Dominick's Italian Market & Deli in Folsom and Roseville
Jun 26, 2018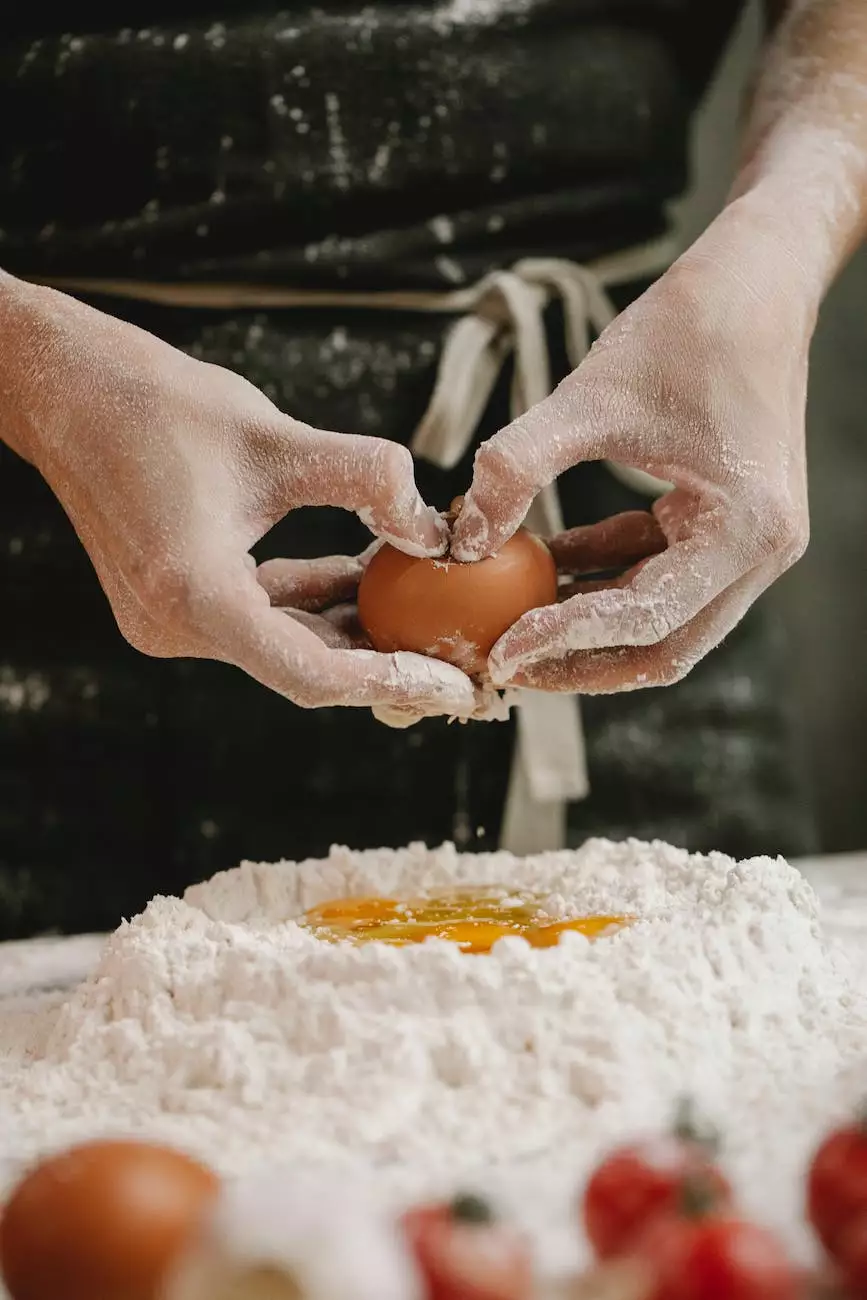 Welcome to Dominick's Italian Market & Deli in Folsom and Roseville, your go-to destination for all things Italian. Whether you are craving an authentic Italian experience or looking for high-quality deli items, Dominick's has got you covered. With our wide range of products and exceptional service, we are proudly serving the Folsom and Roseville communities.
Authentic Italian Products
At Dominick's Italian Market & Deli, we take pride in sourcing the finest and most authentic Italian products. From imported oils, vinegars, and pasta to a variety of cheeses, cured meats, and fresh produce, we offer a comprehensive selection to satisfy even the most discerning taste buds.
Our shelves are stocked with a wide range of specialty items that you won't find anywhere else. Whether you are looking for traditional Italian cookies, handcrafted sauces, or regional delicacies, Dominick's is the place to be. We believe in bringing the flavors of Italy straight to your table.
Delicious Deli Selection
One step into our deli section, and you'll be greeted with the irresistible aroma of freshly sliced meats, artisan bread, and savory cheeses. At Dominick's Italian Market & Deli, we offer a tempting array of deli items that will surely satisfy your cravings.
Our expert deli staff is committed to providing you with the highest quality products. Whether you are in the mood for a classic Italian sub, a mouthwatering panini, or a customized antipasto platter, we have something for everyone. Pair your selections with our extensive wine collection for the ultimate culinary experience.
Unparalleled Service
At Dominick's Italian Market & Deli, we believe in providing our customers with exceptional service from the moment they step foot in our store. Our knowledgeable staff is passionate about Italian cuisine and can provide you with recommendations, cooking tips, and insights into the products we offer.
We understand that everyone has different dietary preferences and requirements, which is why we are more than happy to accommodate special requests. Whether you are a seasoned chef or simply exploring the world of Italian cuisine, our team is here to assist you every step of the way.
Community Involvement
As a local business, Dominick's Italian Market & Deli is deeply rooted in the Folsom and Roseville communities. We believe in giving back and supporting the neighborhoods we serve. We actively participate in local events, sponsor charity initiatives, and collaborate with other businesses to promote a vibrant and thriving community.
Our commitment to community extends beyond our physical store. Through our online presence and social media channels, we strive to connect with our customers and provide valuable resources, including Italian recipes, cooking tutorials, and product recommendations. We want to be your trusted source for all things Italian.
Visit Us Today
Whether you are in search of authentic Italian ingredients or simply craving a delicious deli sandwich, Dominick's Italian Market & Deli in Folsom and Roseville is the place to be. With our extensive range of products, exceptional service, and passion for all things Italian, we are confident that you will have an unforgettable experience.
Stop by our Folsom or Roseville location today, or visit our website to explore our offerings and stay connected. Join the Dominick's family and let us bring a taste of Italy into your life.