Discover the Ultimate Cycling Experience at CycleBar Roseville
Feb 23, 2020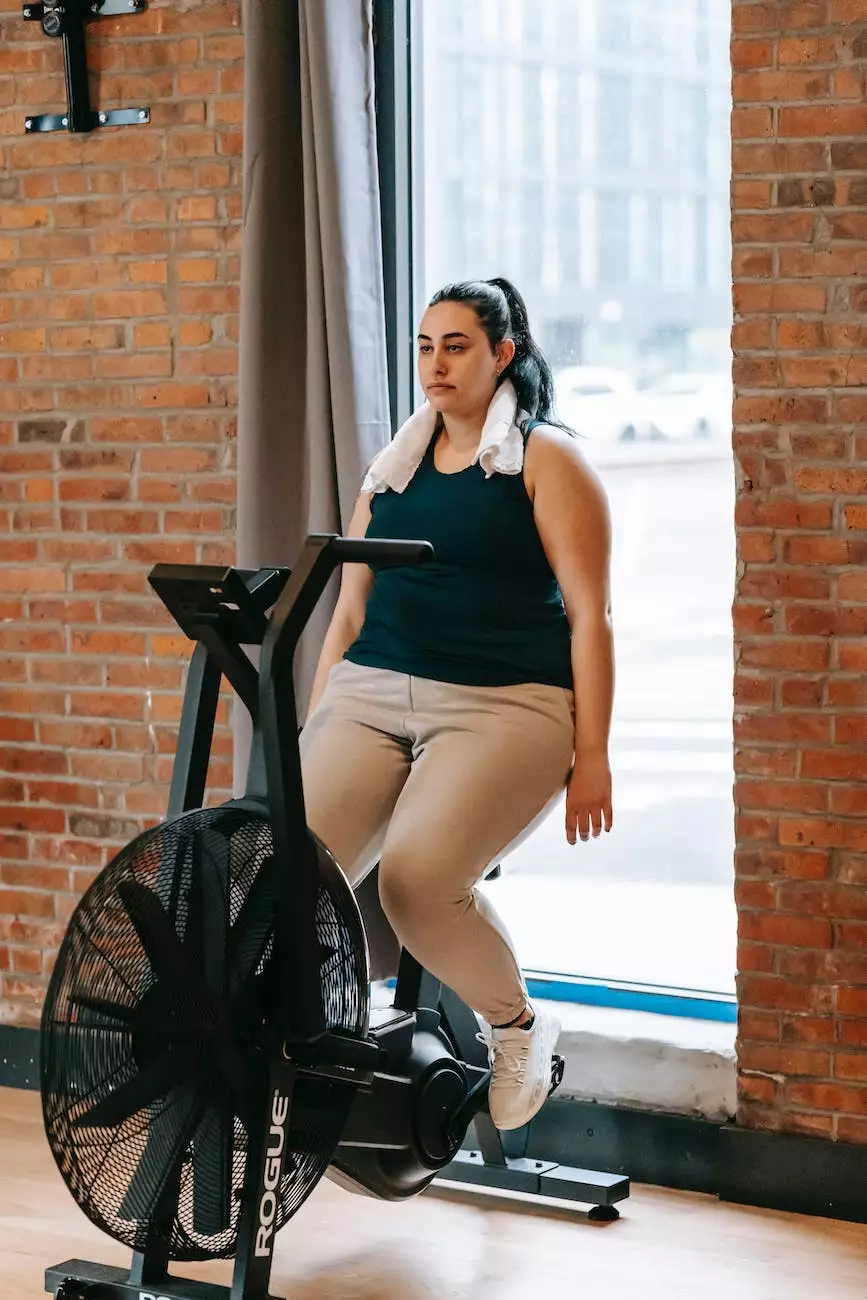 Welcome to CycleBar Roseville, brought to you by NBOL Agency. As a leader in the business and consumer services industry, NBOL Agency is dedicated to providing exceptional digital marketing solutions. We're thrilled to introduce CycleBar Roseville, a state-of-the-art facility offering high-energy spin classes and an unparalleled fitness experience.
Unleash Your Potential with High-Energy Spin Classes
Are you ready to take your fitness journey to the next level? CycleBar Roseville is here to help you achieve your goals. Our spin classes are designed to challenge and motivate you, offering an intense full-body workout that will push your limits. Led by top instructors, our classes are filled with high-energy music, dynamic routines, and a supportive community atmosphere.
Whether you're an experienced cyclist or a beginner looking to improve your fitness, CycleBar Roseville has a class for you. Our instructors will guide you through each session, ensuring proper form and providing modifications when needed. With a variety of class formats and difficulty levels, you can customize your workouts to suit your individual preferences and fitness level.
The CycleBar Roseville Difference
What sets CycleBar Roseville apart from other cycling studios? Here are just a few reasons why our members keep coming back:
State-of-the-Art Facility: Our studio boasts top-of-the-line bikes, cutting-edge technology, and a premium sound system to create an immersive workout environment.
Customizable Workouts: With our CycleStats technology, you can track your performance and monitor your progress in real-time. Set goals, challenge yourself, and improve with every ride.
Inclusive Community: At CycleBar Roseville, we believe that fitness is for everyone. Our welcoming and supportive community will make you feel right at home, no matter your age or fitness level.
Convenient Schedule: We offer a wide range of class times throughout the day, making it easy to fit a workout into your busy schedule. Early morning, lunchtime, evening – we have something for everyone.
The Benefits of Indoor Cycling
Indoor cycling is more than just a great workout – it offers numerous benefits for both your physical and mental well-being. Here are some of the advantages you can expect from regular spin classes:
Cardiovascular Health: Cycling is a fantastic way to improve your cardiovascular fitness, strengthen your heart, and boost your endurance.
Full-Body Workout: Unlike traditional stationary bikes, indoor cycling engages your entire body, working your legs, core, and upper body muscles.
Low-Impact Exercise: Cycling is gentle on your joints, making it suitable for individuals of all ages and fitness levels.
Calorie Burning: A vigorous spin session can burn a significant number of calories, helping you achieve your weight loss or maintenance goals.
Mood Booster: The release of endorphins during exercise can improve your mood, reduce stress, and increase overall happiness.
Join CycleBar Roseville Today
Are you ready to experience the CycleBar Roseville difference? We invite you to join our vibrant community of fitness enthusiasts and take your workouts to new heights. Book your first class today and discover the joy of indoor cycling at its finest.
At NBOL Agency, we are committed to helping businesses and consumers thrive in the digital age. With our comprehensive array of digital marketing solutions, we can elevate your online presence and drive meaningful results. Contact us today to learn more about our services and how we can help your business succeed.