Folsom Parks and Recreation: Winter Wonderland
Oct 30, 2018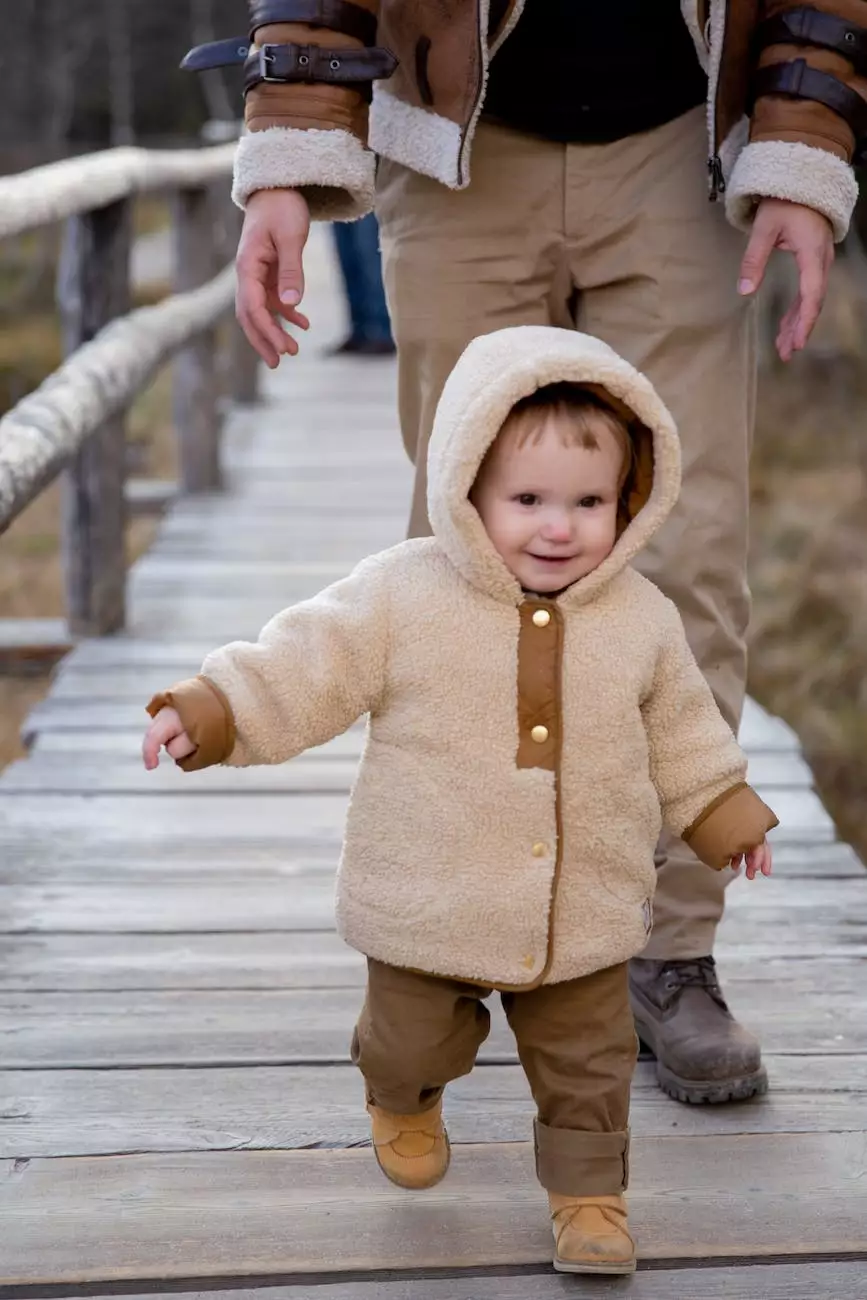 Get ready to be immersed in the magical charm of Folsom Parks and Recreation's Winter Wonderland, brought to you by NBOL Agency - the premier experts in Digital Marketing for Business and Consumer Services. This winter extravaganza is an absolute must-visit for everyone seeking an unforgettable experience filled with joy, wonder, and festive cheer.
Embrace the Festivities
Step into a world adorned with twinkling lights, vibrant decorations, and a festive atmosphere that will warm your heart. Winter Wonderland offers an array of exciting activities suitable for all ages. Whether you're on a family outing, a romantic date, or just looking to immerse yourself in the winter magic, there's something for everyone at this enchanting event.
Festive Entertainment
Be captivated by live performances featuring talented local artists and musicians. From cheerful carolers spreading holiday melodies to mesmerizing ice-skating shows, the entertainment lineup is sure to leave you in awe.
Magical Lights Display
Prepare to be dazzled by a breathtaking display of lights that illuminate the entire Winter Wonderland. Stroll through the beautifully decorated pathways and experience the enchantment that radiates from every corner. Capture Instagram-worthy moments and create cherished memories as you explore the mesmerizing landscapes.
A Wonderland for All Ages
Winter Wonderland caters to visitors of all ages, ensuring a delightful experience for everyone. Whether you're a child eager to visit Santa's Workshop or an adult seeking unique shopping opportunities, this event has something special in store for you.
Santa's Workshop
Step into Santa's magical abode and let the wonder unfold. Meet the jolly old man himself, Santa Claus, and share your holiday wishes. Capture precious photos while sitting next to Santa and create lasting memories that will warm hearts for years to come.
Shopping Extravaganza
Indulge in a shopping spree like no other, surrounded by a wide array of vendors offering unique gifts, handcrafted items, and delectable treats. Find the perfect presents for loved ones or treat yourself to something special while enjoying the festive ambiance.
Tantalizing Food and Drinks
Delight your taste buds with a variety of delectable culinary offerings. From traditional holiday favorites to gourmet delights, Winter Wonderland presents a tantalizing selection of food and drinks to satisfy every craving. Warm up with a cup of steaming hot cocoa or savor the flavors of winter-themed delicacies.
Explore the Charming Winter Landscapes
From snow-covered trees to picturesque settings, the landscapes within Winter Wonderland will transport you to a magical world. Take a leisurely stroll through the delightful trails and embrace the beauty of nature during this festive season.
Ice Rink Adventure
Glide across the ice in the enchanting ice rink, surrounded by glittering lights and joyful cheers. Whether you're a seasoned skater or taking your first steps on the ice, this experience is bound to create unforgettable memories for both young and old.
Sleigh Rides
Embark on a whimsical sleigh ride that will transport you to a storybook winter wonderland. Snuggle under cozy blankets as you merrily journey through snow-covered landscapes, listening to the sound of sleigh bells chiming in harmony.
Join the Winter Celebrations
Winter Wonderland is not just an event; it's a celebration of joy, togetherness, and the magic of the season. Join NBOL Agency, the leading experts in Digital Marketing for Business and Consumer Services, in experiencing this extraordinary winter extravaganza that will leave you with cherished memories and a heart full of warmth.
Event Details
Date: December 1st to January 5th
Location: Folsom Parks and Recreation, 123 Winterland Avenue, Folsom, California
Open Hours: Monday to Friday: 6:00 PM to 10:00 PM | Saturday and Sunday: 10:00 AM to 10:00 PM
Don't miss out on this spectacular winter experience! Mark your calendars, gather your loved ones, and prepare to be enthralled by the enchantment of Folsom Parks and Recreation's Winter Wonderland. NBOL Agency is thrilled to bring you this insider's guide to ensure you make the most of every magical moment.