Distant Cellars — Family Winery in Fiddletown
Sep 10, 2020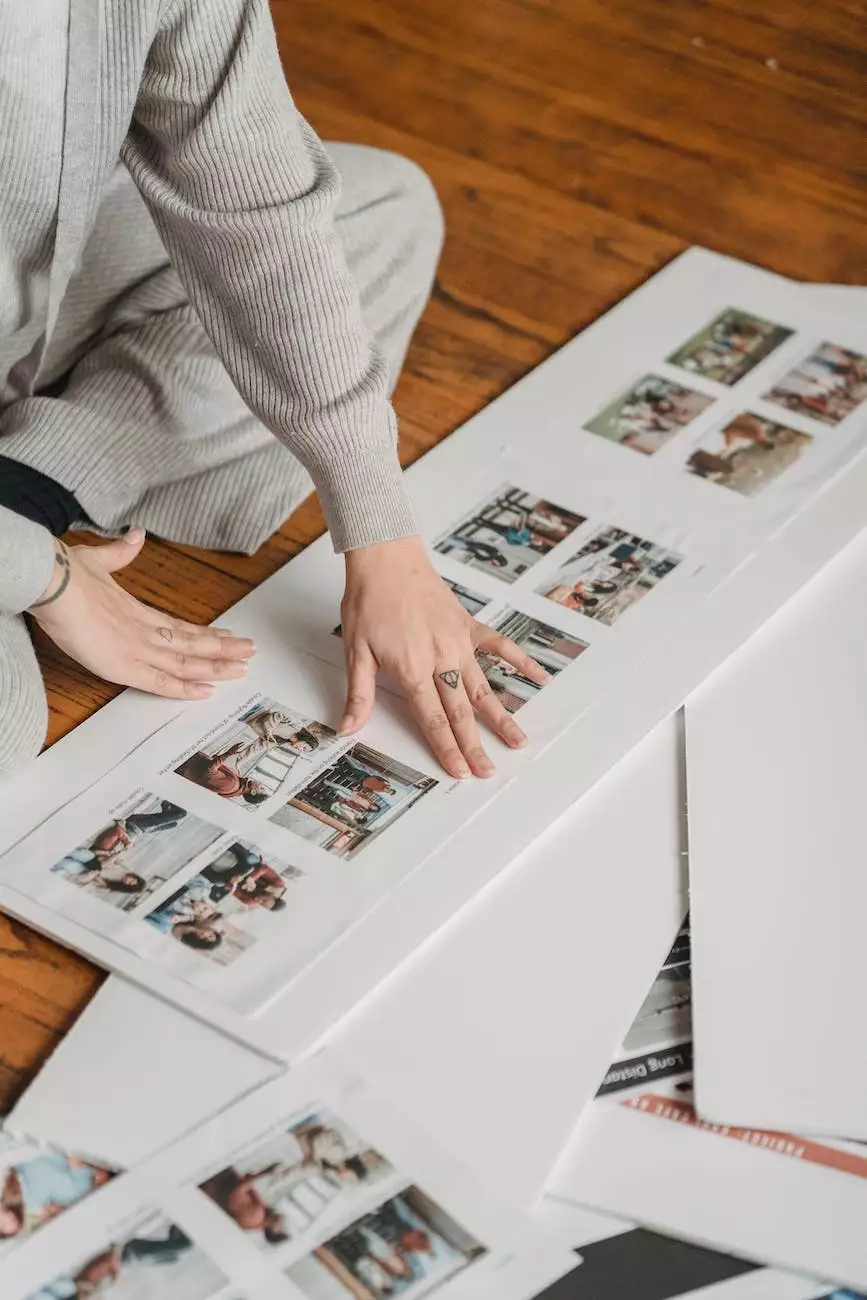 Uncover the Charm of Fiddletown
Experience the magic of Fiddletown, a picturesque town nestled in the heart of California's wine country. With its historic buildings, lush vineyards, and warm community spirit, Fiddletown offers a unique setting for wine enthusiasts to explore.
Our Story and Winemaking Heritage
At Distant Cellars, we cherish our rich winemaking heritage which spans multiple generations. Our family-owned winery has been crafting exceptional wines since its establishment, blending traditional techniques with innovative practices.
With every bottle, we aim to encapsulate the essence of Fiddletown's terroir, showcasing the unique characteristics of our vineyards. The passion and expertise that goes into every step of our winemaking process result in exquisite wines that are a true reflection of the region.
Our Vineyards
Located in the scenic landscapes surrounding Fiddletown, our vineyards benefit from the perfect combination of climate, soil, and sunlight. This ideal environment allows our grapes to thrive, yielding exceptional quality fruit.
We cultivate a variety of grape varietals, carefully selecting those that best embody the flavor profiles we strive for. From the elegant notes of Chardonnay to the robust character of Cabernet Sauvignon, our vineyards produce grapes that form the foundation of our exceptional wines.
Winemaking Process
At Distant Cellars, we take pride in our meticulous winemaking process. From harvest to bottling, every step is carefully orchestrated to ensure the highest quality wines.
Our experienced winemakers combine traditional methods with modern technology to create a harmonious balance between tradition and innovation. Each grape is hand-picked at the optimal moment of ripeness and undergoes gentle processing to preserve the natural flavors and aromas.
We age our wines in premium oak barrels, allowing them to develop complexity and depth. The result is a collection of wines that captivate the senses and delight the palate.
Unique Offerings
At Distant Cellars, we strive to offer more than just exceptional wines. We provide a unique experience for wine enthusiasts and visitors alike.
Wine Tastings: Join us for a memorable tasting experience, where our knowledgeable staff will guide you through our diverse selection of wines.
Vineyard Tours: Immerse yourself in the beauty of our vineyards and learn about the winemaking process firsthand with a guided tour.
Wine Club Membership: Join our exclusive wine club and gain access to limited releases, member-only events, and special discounts.
Private Events: Celebrate your special occasions at our winery, surrounded by stunning views and the warm ambiance of Fiddletown.
Contact Us
Ready to discover the exceptional wines of Distant Cellars? Visit us at our winery located in Fiddletown or get in touch with our friendly team.

Distant Cellars 123 Vineyard Lane Fiddletown, CA 12345

Phone: 123-456-7890

Email: [email protected]