Summer Camps 2022
Mar 19, 2022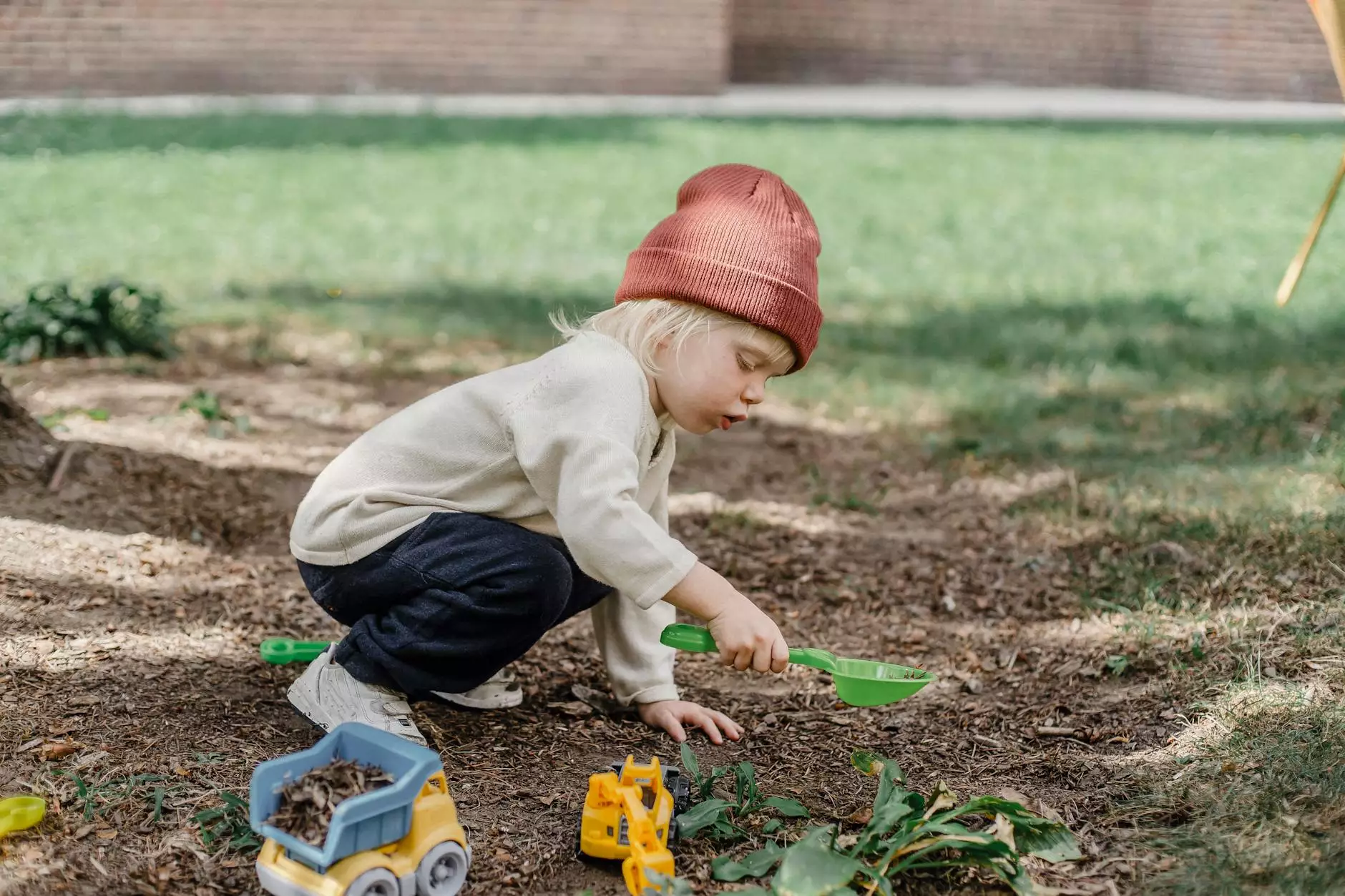 Discover the Best Summer Camps for 2022
Looking for an exciting and educational summer experience for your children? Look no further! NBOL Agency is proud to offer a wide range of summer camps in 2022 that are perfect for kids of all ages and interests. Our camps are designed to provide a safe and nurturing environment where children can learn, grow, and have fun.
Why Choose NBOL Agency's Summer Camps?
At NBOL Agency, we understand the importance of providing children with enriching experiences during their summer break. That's why our summer camps are carefully curated to offer a balance of educational and recreational activities. Here's why you should choose our camps for your child:
Diverse Range of Camp Options: We offer a diverse range of camp options to cater to every child's interests. From STEM-focused camps to arts and crafts, sports, and outdoor adventures, we have a camp for every passion.
Qualified Staff: Our camps are led by experienced and qualified instructors who are passionate about providing a safe and engaging environment for children to learn and explore. Your child will be in good hands with our team.
Safe and Secure: We prioritize the safety of our campers. Our facilities are equipped with the latest safety measures, and our staff undergoes thorough background checks and training.
Hands-On Learning: Our camps focus on hands-on learning experiences, allowing children to actively participate and develop new skills. Whether it's coding, painting, or team sports, your child will have a chance to learn while having fun.
Collaborative Environment: We foster a collaborative environment where campers can make new friends, build social skills, and learn the importance of teamwork.
Explore Our Camp Offerings
At NBOL Agency, we believe that every child is unique and deserves a camp experience tailored to their interests. That's why we offer an extensive list of summer camps for 2022. Here are just a few examples of our camp offerings:
STEM Camp
Our STEM camp is perfect for young, aspiring scientists and engineers. Campers will have the opportunity to engage in hands-on experiments, explore robotics, and learn about the exciting world of technology.
Art and Crafts Camp
Let your child's creativity shine at our art and crafts camp. From painting and sculpting to DIY projects, campers will unleash their artistic talents and create beautiful masterpieces to take home.
Sports Camp
Calling all sports enthusiasts! Our sports camp offers a variety of activities such as soccer, basketball, swimming, and more. Campers will improve their skills, learn new techniques, and enjoy friendly competitions.
Outdoor Adventures Camp
Get ready for an action-packed adventure in our outdoor camp. Campers will embark on thrilling hikes, explore nature trails, learn survival skills, and develop a deep appreciation for the great outdoors.
Registration Information
Enrollment for our summer camps is now open. Don't miss out on this incredible opportunity to provide your child with a memorable and educational summer experience. Visit our website at n-bol.com/summer-camps-2022 to explore our camp options and secure your child's spot today.
At NBOL Agency, we believe in empowering children through immersive and meaningful experiences. Our summer camps are designed to spark curiosity, foster personal growth, and create lasting memories. Join us for an unforgettable summer!