Automotive Marketing
Jan 22, 2021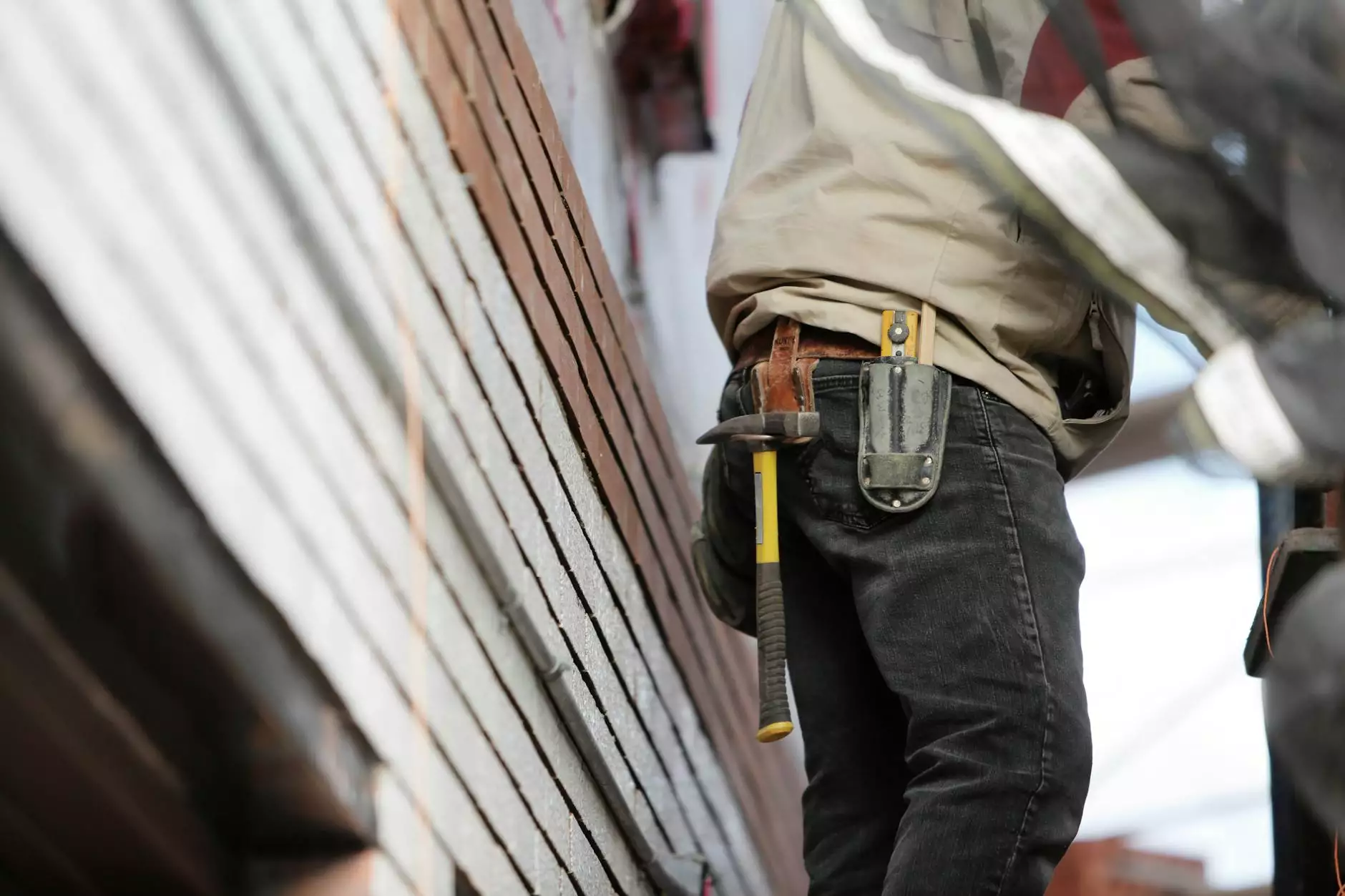 Welcome to NBOL Agency, your go-to destination for top-notch automotive marketing services. Our dedicated team of experts offers comprehensive digital marketing solutions tailored specifically to businesses in the automotive industry.
Why Choose NBOL Agency?
When it comes to effective automotive marketing strategies, NBOL Agency stands out from the competition. Our deep understanding of the industry combined with our expertise in digital marketing allows us to drive targeted traffic and generate solid leads for your business.
As a leading provider of business and consumer services in digital marketing, we are committed to delivering exceptional results that help our clients outrank their competition. Our focus is on maximizing your online visibility, enhancing your brand presence, and ultimately increasing your revenue.
Comprehensive Automotive Marketing Solutions
At NBOL Agency, we recognize that each automotive business is unique. That's why we develop customized marketing solutions that align with your specific goals and target audience. Whether you are an auto dealership, automotive service provider, or part manufacturer, our services are designed to maximize your online success.
Search Engine Optimization (SEO)
Our team of highly proficient SEO specialists knows exactly what it takes to propel your automotive business to the top of Google search results. Leveraging industry-leading techniques, we optimize your website to increase its organic visibility, improve keyword rankings, and attract qualified leads.
Content Marketing
We believe that content is king, especially in the digital age. Our expert copywriters create compelling and informative content that not only engages your target audience but also establishes your authority in the automotive industry. From blog posts to videos, we produce high-quality content that drives traffic, boosts your brand image, and generates valuable leads.
Social Media Marketing
Our social media marketing strategies are tailored to help you connect with potential customers, build brand loyalty, and increase your online presence. We develop creative campaigns across various social platforms, utilizing engaging content, effective targeting, and comprehensive analytics to ensure maximum impact.
Pay-Per-Click (PPC) Advertising
Our PPC advertising campaigns are designed to drive instant results and maximize your return on investment. Through meticulous keyword research, compelling ad copy, and strategic bidding, we bring your automotive business to the forefront of search engine advertising platforms, ensuring increased visibility and high-quality traffic.
Conversion Rate Optimization (CRO)
Converting website visitors into paying customers is crucial for automotive businesses. Our CRO experts analyze user behavior, optimize landing pages, and implement conversion-driven strategies to maximize your website's conversion rates. By improving the user experience and streamlining the customer journey, we help you achieve your business goals.
Client Success Stories
Our track record of success speaks for itself. Over the years, we have helped numerous automotive businesses achieve their marketing goals and exceed their expectations. Here are some of our client success stories:
Increased organic traffic by 60% for an auto dealership within six months.
Boosted online sales by 150% for an automotive parts manufacturer through targeted PPC campaigns.
Generated over 10,000 leads through engaging social media content for a car rental service.
Improved conversion rates by 20% for an automotive repair shop through strategic CRO implementation.
Contact Us Today
Ready to take your automotive business to new heights? Contact NBOL Agency today and discover how our comprehensive automotive marketing solutions can help you outrank your competition and drive sustainable growth. Our team of experts is ready to discuss your unique requirements and create a tailored strategy that delivers measurable results.
Don't settle for anything less than exceptional. Choose NBOL Agency for all your business and consumer services in digital marketing.