First Congregational Church of Auburn
Jul 17, 2023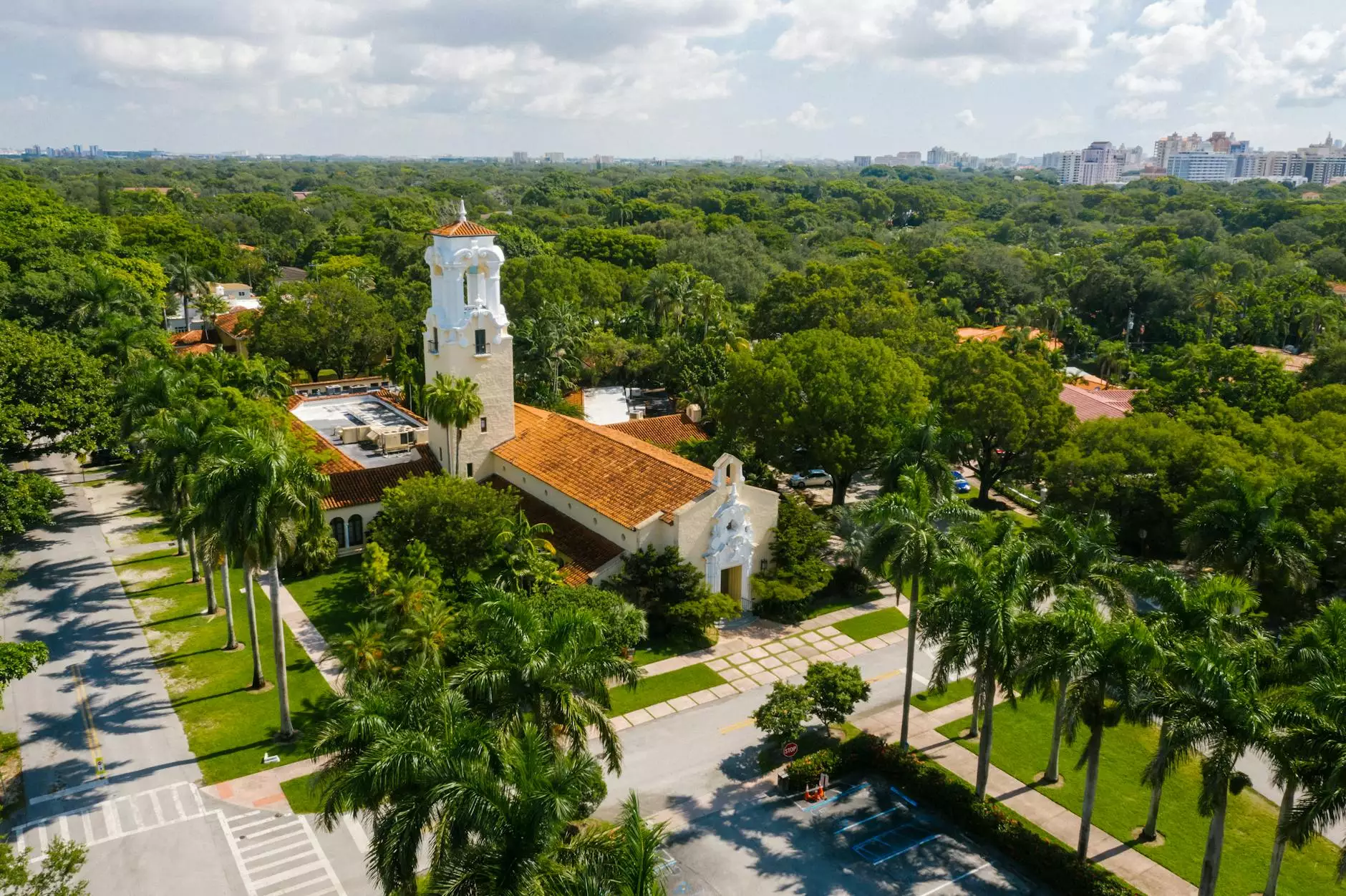 The Inclusive & Inspiring Church Community in Auburn
Welcome to the First Congregational Church of Auburn, a welcoming and inclusive place of worship located in the heart of Auburn. As a part of the Auburn community for many decades, our church offers a rich history and a vibrant community that welcomes everyone with open arms.
Our Rich History
Established in the early 1900s, the First Congregational Church of Auburn has been serving the spiritual needs of the local residents for over a century. Our church holds a deep reverence for tradition while embracing the ever-changing world around us. The dedication and commitment of our members have made our church a beacon of hope and inspiration in Auburn.
Worship Services and Spiritual Growth
At the First Congregational Church of Auburn, we believe in the power of worship and spiritual growth. Our Sunday services are uplifting and filled with meaningful sermons and soul-stirring music. We offer various programs and activities throughout the week that cater to individuals of all ages and backgrounds. From Bible study groups to youth ministries, there is something for everyone at our church.
Engaging Youth Programs
We are dedicated to nurturing the spiritual growth of our youth. Our youth programs provide a safe and welcoming space for children and teenagers to explore their faith, build lasting friendships, and make a positive impact in the community. Through interactive activities, educational programs, and service opportunities, we empower young individuals to become compassionate and responsible members of society.
Inspiring Volunteer Opportunities
As a church deeply rooted in community service, we offer various volunteer opportunities for our members to make a difference. Through initiatives like food drives, homeless outreach, and social justice advocacy, we strive to create a better world for everyone. We believe that true faith encompasses not only personal growth but also being of service to others.
A Welcoming and Inclusive Community
The First Congregational Church of Auburn prides itself on being a diverse and inclusive community. We welcome people from all walks of life, regardless of age, gender, sexual orientation, or cultural background. Our church strives to create an environment of acceptance, love, and unity where everyone can worship and grow together.
Contact Us
If you would like to learn more about our church, our programs, or have any questions, please feel free to contact us. We would be thrilled to welcome you to our community and help you find your place at the First Congregational Church of Auburn. Join us on our spiritual journey where we discover the true meaning of faith, love, and community.
Address: 123 Main Street, Auburn, CA 12345
Email: [email protected]
Phone: (555) 123-4567
Thank you for visiting the First Congregational Church of Auburn, brought to you by NBOL Agency - Business and Consumer Services - Digital Marketing. We hope you find our website informative and inspiring. Join us as we continue to strengthen our community through faith, fellowship, and service.