Creekside Christian Church
Nov 24, 2021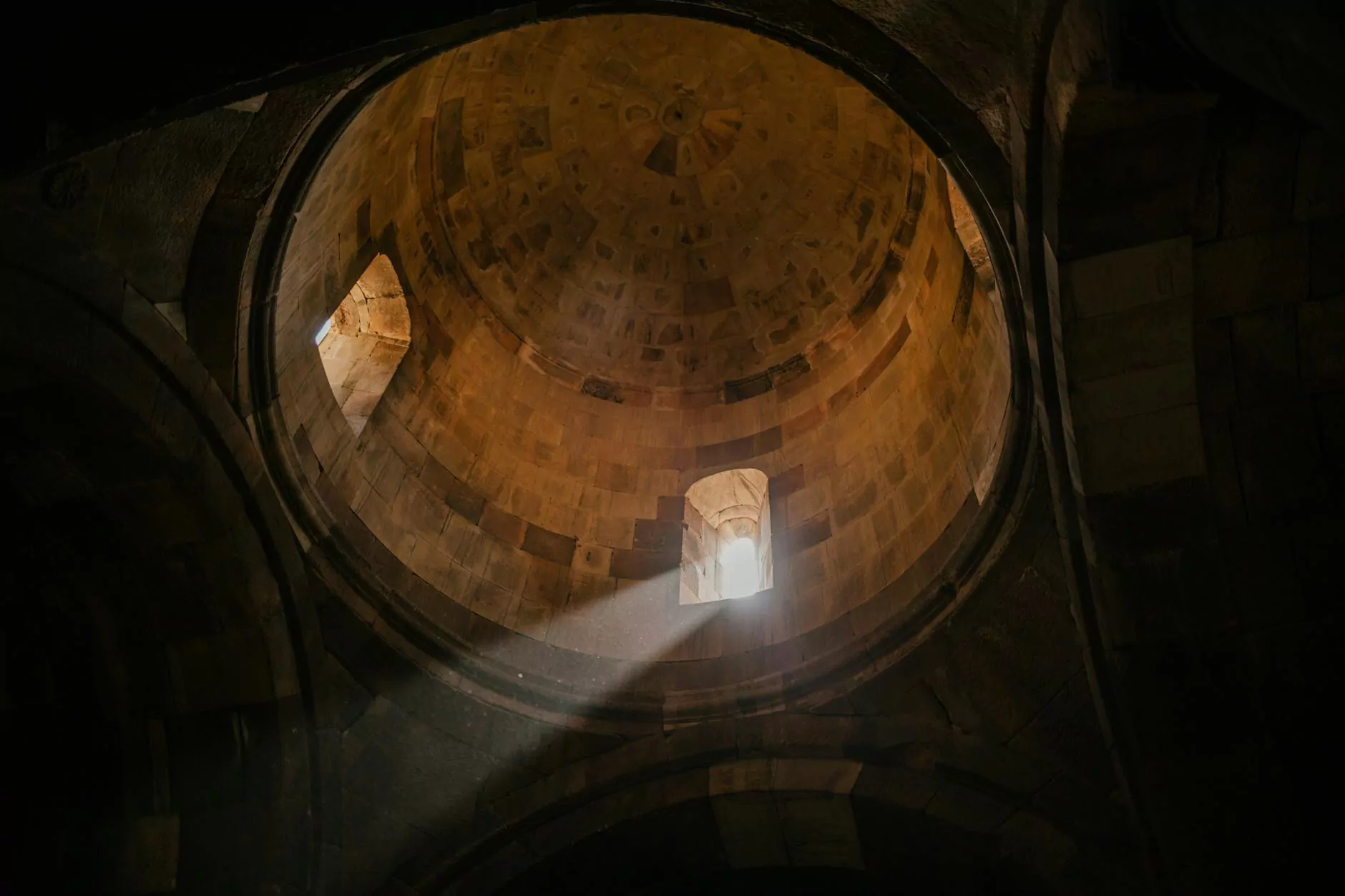 Welcome to Creekside Christian Church in Elk Grove, CA
If you are looking for a welcoming place of worship in Elk Grove, CA, look no further. At Creekside Christian Church, we strive to provide a vibrant community where everyone is accepted, loved, and encouraged on their spiritual journey. Our dedicated team of ministers, volunteers, and staff are here to support and guide you in your pursuit of a closer relationship with God.
Our Services and Programs
At Creekside Christian Church, we offer a variety of services and programs catered to individuals and families of all ages. Whether you are seeking a traditional Sunday worship experience, engaging Bible studies, dynamic youth programs, or community outreach initiatives, we have something for everyone. Our goal is to create an inclusive environment where you can deepen your faith and make meaningful connections with others.
Sunday Worship
Join us every Sunday at 10:00 AM for our uplifting and inspiring worship service. Our talented worship team leads us in heartfelt worship, and our skilled speakers deliver powerful sermons that relate to our daily lives. We provide a safe and nurturing nursery and age-appropriate Sunday School classes for children and youth during the service, allowing families to worship together while ensuring a positive experience for all.
Bible Studies and Small Groups
Our church believes in the importance of studying and understanding the Word of God. We offer a range of Bible study and small group options to help you dive deeper into Scripture and explore its relevance to your life. These groups provide a supportive environment where you can ask questions, share insights, and grow spiritually alongside fellow believers.
Youth and Children's Programs
We value the faith formation of our younger generations. Creekside Christian Church offers engaging youth programs and children's ministries specifically designed to nurture their spiritual growth. From exciting youth gatherings and retreats to engaging Sunday School lessons and fun-filled activities, we strive to create a safe and engaging space where young minds can encounter God and develop lifelong friendships.
Community Outreach
As followers of Jesus, we are called to love and serve our community. Creekside Christian Church actively engages in various outreach initiatives to make a positive impact both locally and globally. From partnering with local organizations to provide food and shelter to those in need, to supporting mission trips abroad, we are committed to spreading God's love and transforming lives through practical acts of service.
Why Choose Creekside Christian Church?
When it comes to choosing a place of worship, we understand that you have options. Here are a few reasons why Creekside Christian Church stands out:
Welcoming Community
At Creekside, we believe in creating an inclusive environment where everyone feels welcome, regardless of their background or past experiences. Our diverse congregation is made up of individuals from all walks of life, and we celebrate the beautiful tapestry of God's creation.
Biblically Grounded Teaching
Our passionate ministers and teachers are committed to delivering biblically grounded and relevant messages that speak to the challenges and joys of life. We believe that Scripture is a living word, capable of guiding and transforming us in our daily lives.
Engaging Worship
Our Sunday worship services are a time of celebration, reflection, and connection. Through vibrant music, heartfelt prayers, and inspiring sermons, we create an atmosphere where you can encounter and experience the presence of God.
Strong Sense of Community
Being part of Creekside means being part of a community that supports and uplifts one another. We strive to foster meaningful relationships through various fellowship opportunities, small groups, and shared experiences.
Contact Us
If you have any questions, need additional information, or would like to connect with us, please feel free to get in touch. We are here to serve you and assist you on your spiritual journey.
Address: 123 Main Street, Elk Grove, CA
Phone: 123-456-7890
Email: [email protected]
Website: www.creeksidechurch.com
Thank you for considering Creekside Christian Church as your place of worship. We look forward to welcoming you and joining you on your faith journey.