Welcome to Nevius Chiropractic
Dec 18, 2021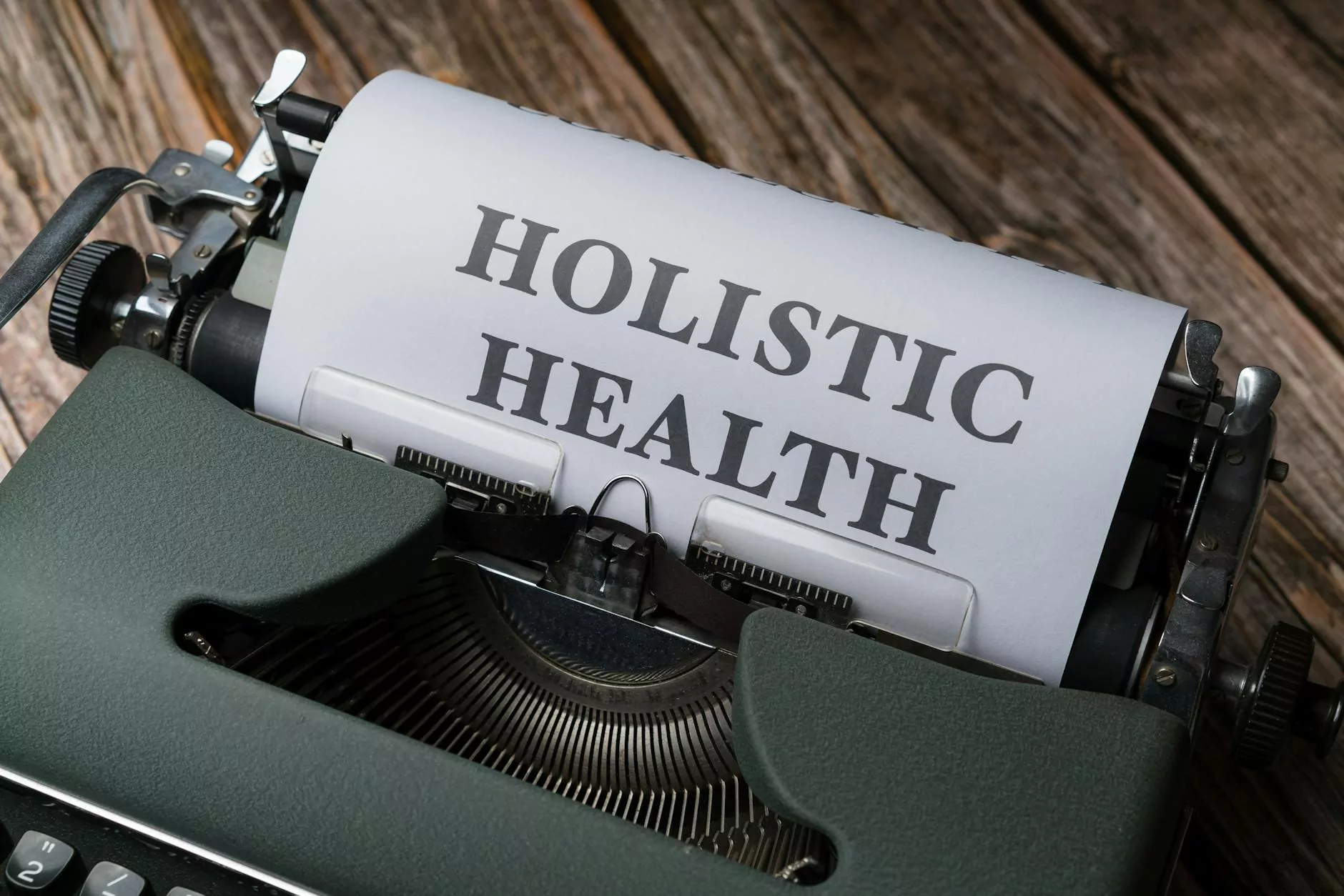 About Nevius Chiropractic
Nevius Chiropractic, located in the beautiful city of Folsom, is a renowned chiropractic clinic dedicated to providing effective and personalized care to individuals seeking relief from various musculoskeletal conditions. With years of experience and expertise in the field, our highly skilled chiropractors are committed to helping you achieve optimal health and wellness.
Comprehensive Chiropractic Care
At Nevius Chiropractic, we offer a wide range of chiropractic services tailored to meet your unique needs. Our comprehensive approach focuses on addressing the root cause of your pain or discomfort, rather than just treating the symptoms.
Conditions We Treat
Our team of experienced chiropractors specializes in treating a variety of conditions, including:
Back pain
Neck pain
Headaches and migraines
Sciatica
Joint pain and arthritis
Sports injuries
Whiplash
Postural issues
Whether you've been injured in an accident, dealing with chronic pain, or simply looking to maintain overall wellness, our team is here to help.
Our Approach
At Nevius Chiropractic, we take a personalized approach to chiropractic care. We believe that everyone is unique, and therefore, requires an individualized treatment plan. Our chiropractors will conduct a thorough assessment and develop a customized treatment strategy that best suits your specific needs.
We utilize a variety of techniques, including spinal adjustments, manual therapy, therapeutic exercises, and lifestyle advice, to help restore proper alignment, alleviate pain, and improve functionality. Our goal is not only to relieve your symptoms but also to enhance your overall well-being.
Why Choose Nevius Chiropractic?
Expertise and Experience
With years of experience and extensive knowledge in the field of chiropractic care, our team at Nevius Chiropractic is well-equipped to address a wide range of musculoskeletal issues. We stay up-to-date with the latest advancements in the field to ensure that our patients receive the highest quality care.
Personalized Approach
Unlike some traditional medical approaches, we believe in personalized care. We take the time to listen to your concerns, understand your symptoms, and tailor our treatments accordingly. Our goal is not simply to alleviate your pain temporarily but to provide long-term relief and improve your quality of life.
State-of-the-Art Facilities
At Nevius Chiropractic, we pride ourselves on maintaining modern and state-of-the-art facilities. Our clinic is equipped with advanced equipment and tools, allowing us to deliver the highest standard of care to our patients.
Compassionate and Caring Staff
We understand that seeking treatment for musculoskeletal conditions can be a daunting experience. Our caring and compassionate staff strive to create a warm and welcoming environment, ensuring that you feel comfortable and supported throughout your healing journey.
Convenient Location
Located in the heart of Folsom, our clinic offers easy accessibility and convenient parking for our patients. We value your time and strive to make your visits as stress-free as possible.
Contact Us Today
If you're searching for an exceptional chiropractic clinic in Folsom, look no further than Nevius Chiropractic. Our team of skilled chiropractors is ready to help you achieve optimal health and wellness. Contact us today to schedule your appointment.
Address
123 Main Street, Folsom, CA 12345
Phone
(555) 123-4567
Email
Business Hours
Monday-Friday: 9:00 AM - 6:00 PM
Additional Information
For more information about our services or to learn about how chiropractic care can benefit you, please visit our website or give us a call. We look forward to supporting you on your journey towards improved health and well-being.