Melissa Babasin Photography
Dec 29, 2021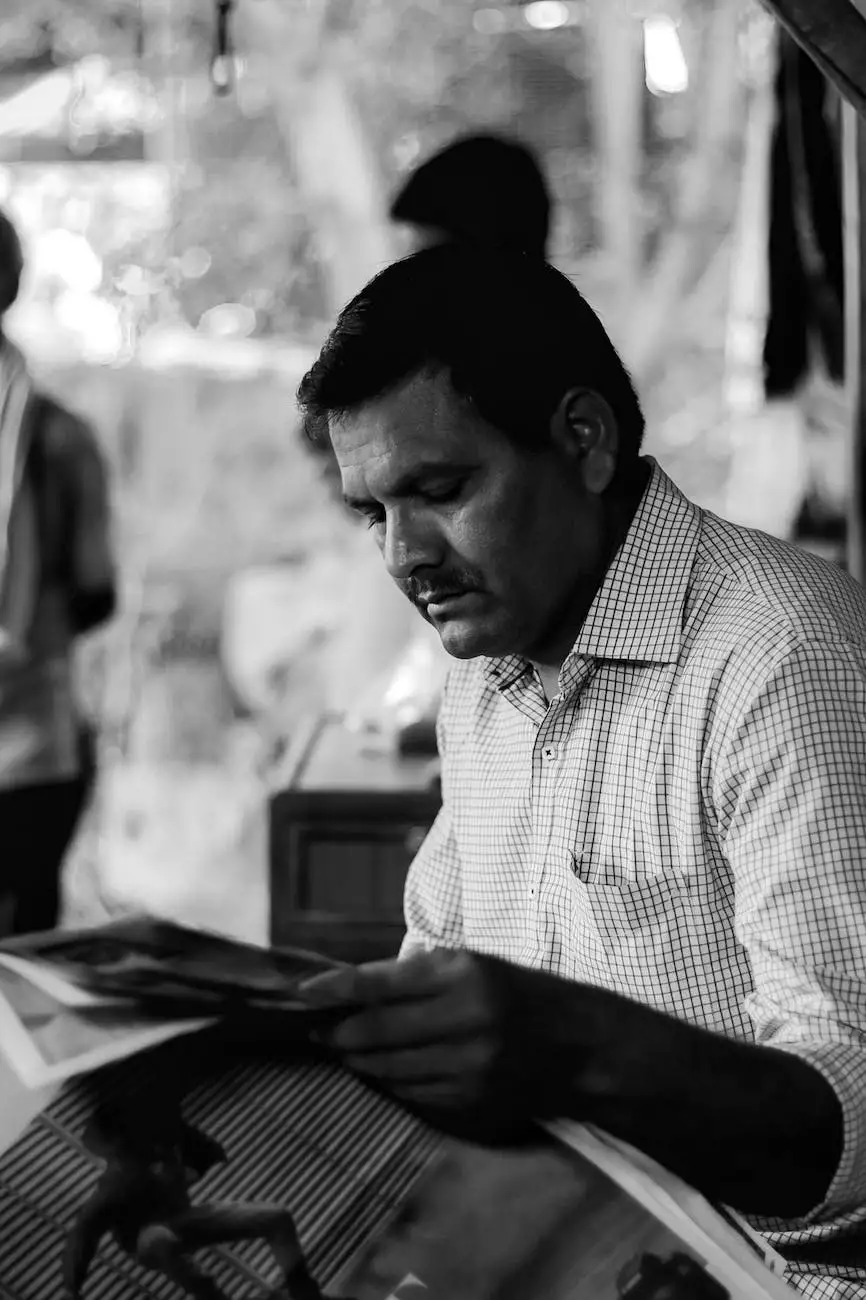 About Melissa Babasin Photography
Welcome to Melissa Babasin Photography, the premier destination for high-quality and breathtaking photography services in the Greater Sacramento Area. With a passion for capturing authentic moments, Melissa Babasin and her team are committed to freezing time and preserving the essence of your most precious memories. Whether you're celebrating a wedding, welcoming a new member to your family, or simply seeking stunning portraits, our team of experienced photographers are here to exceed your expectations.
Our Services
At Melissa Babasin Photography, we offer a wide range of photography services tailored to your specific needs. Our expertise spans various categories, including:
Wedding Photography
Entrust the magic of your special day to our skilled photographers. We specialize in capturing every emotional detail, from the exchange of vows to the heartfelt toasts. With a keen eye for composition and a belief in the power of natural light, we create timeless images that will be cherished forever.
Family Photography
Your family's story deserves to be told through beautiful photographs. Freeze moments of laughter, love, and connection with our family photography sessions. We take pride in creating relaxed environments that allow your true personalities to shine. Let us create stunning portraits that will adorn your walls and serve as a reminder of the bond you share.
Graduation Photography
Celebrate your achievements with a graduation photoshoot that captures the essence of this milestone moment. Whether you're transitioning from high school or completing your college journey, our photographers will immortalize your hard work and success. Together, we'll create a visual narrative that reflects your personality and aspirations.
Corporate Events
Impress your clients, employees, and stakeholders with professional photography coverage of your corporate events. We understand the importance of documenting these occasions, and our team will ensure that every key moment is captured flawlessly. From conferences to galas, our photographs will showcase your brand's professionalism and commitment to excellence.
Why Choose Melissa Babasin Photography?
Distinctive and unmatched, Melissa Babasin Photography offers a range of qualities that set us apart from the competition. Here's why you should choose us for your photography needs:
Experience and Expertise
With over a decade of experience in the industry, Melissa Babasin has honed her skills to deliver exceptional results. Our team of photographers are not only passionate about their craft but also well-versed in the latest trends and techniques. We have an innate ability to capture raw emotions and weave them into visual stories that resonate with viewers.
Personalized Approach
We believe in building meaningful connections with our clients to truly understand their vision. Our personalized approach ensures that your unique story and preferences take center stage. From the initial consultation to the final delivery of your photographs, we prioritize open communication and strive to surpass your expectations.
Attention to Detail
At Melissa Babasin Photography, every detail matters. From choosing the perfect backdrop to enhancing natural lighting, we go above and beyond to ensure that each photograph captures the essence of the moment. Our team's meticulous attention to detail extends to the post-production phase, where we meticulously edit each image to perfection.
Contact Us
Thank you for considering Melissa Babasin Photography for your photography needs. To learn more about our services, discuss your requirements, or schedule a consultation, contact us today. Together, let's create timeless images that you'll treasure for a lifetime.
Melissa Babasin PhotographyNBOL AgencyGreater Sacramento Area
Phone: XXX-XXX-XXXX Email: [email protected] Website: www.melissababasinphotography.com