Roseville Genealogical Society
Jun 4, 2020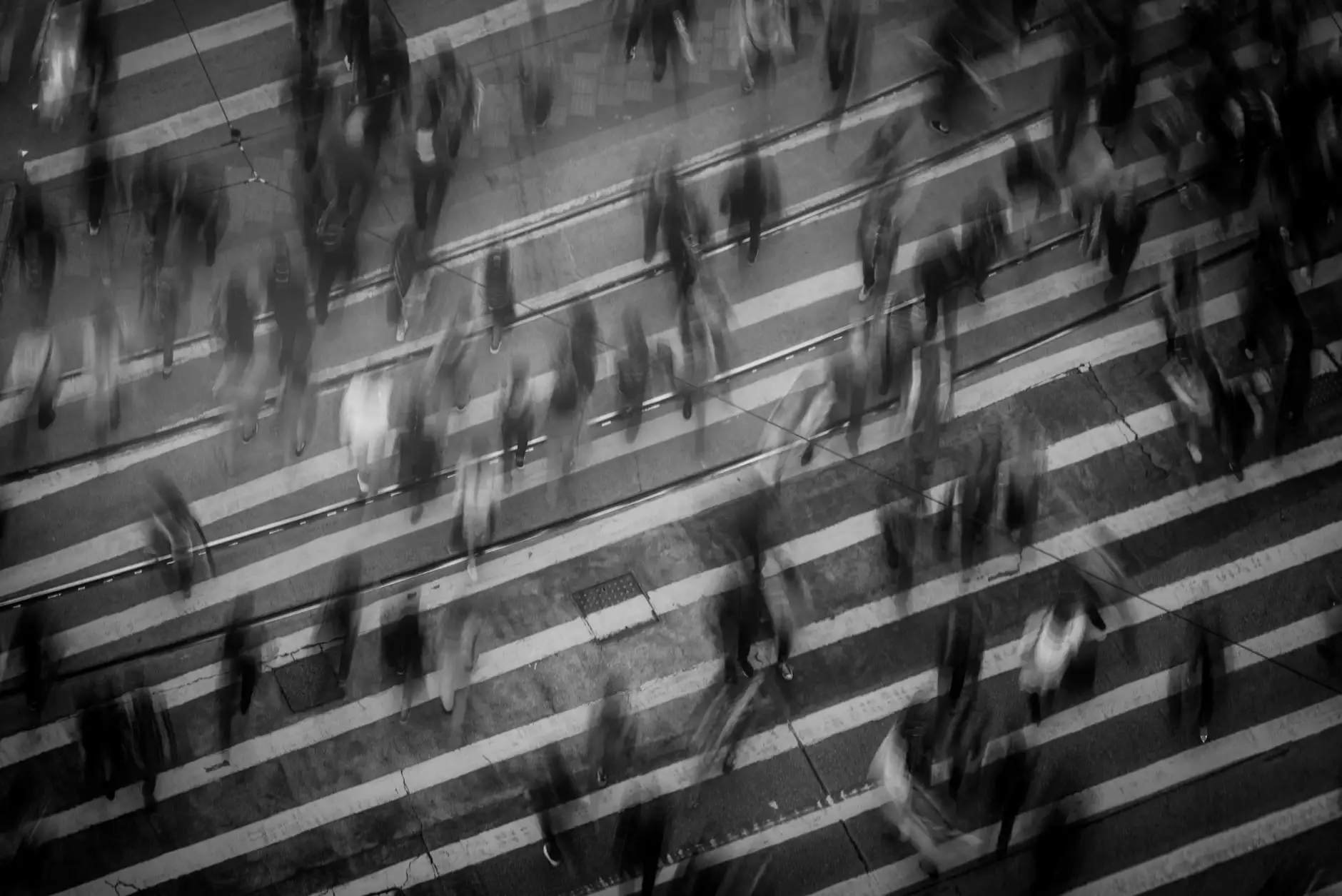 Welcome to the Roseville Genealogical Society, your go-to resource for all things related to genealogy in Roseville, CA. We are dedicated to helping you discover your family history and connect with your roots. Our team of expert researchers and genealogists are passionate about uncovering the stories of your ancestors and providing you with a comprehensive understanding of your lineage.
Our Services
At Roseville Genealogical Society, we offer a wide range of services tailored to meet your genealogical needs. Whether you are just starting your journey or are an experienced researcher, our team is here to assist you every step of the way. Here are some of the services we offer:
1. Family History Research
Our skilled researchers are experienced in delving deep into historical records and archives to uncover valuable information about your ancestors. From birth and marriage records to immigration and military documents, we leave no stone unturned in our quest to trace your family history. With our meticulous approach, we ensure that every detail is carefully documented, providing you with a comprehensive family tree.
2. DNA Testing and Analysis
Unlock the secrets of your DNA with our advanced DNA testing and analysis services. We partner with leading testing companies to provide you with accurate and detailed genetic information. Our experts can interpret the results, helping you understand your ancestry composition and connecting you with potential relatives. Discover your ethnic origins and unravel hidden family connections.
3. Preservation and Archiving
Preserving your family's history is essential for future generations. We offer professional archiving services, including digitization of old photographs, documents, and other valuable artifacts. Our team uses state-of-the-art technology to ensure that your precious memories are preserved in the highest quality. By creating digital archives, you can easily share and pass down your family's legacy for years to come.
4. Workshops and Seminars
As part of our commitment to promoting genealogy in Roseville, we regularly conduct workshops and seminars. These events provide a platform for enthusiasts to learn and exchange knowledge about genealogical research. Our expert speakers cover various topics such as advanced research techniques, DNA analysis, and archival preservation. Join our community and expand your understanding of genealogy.
Why Choose Roseville Genealogical Society?
There are numerous reasons why Roseville Genealogical Society stands out among other genealogy resources. Here are just a few:
Expertise: Our team comprises highly experienced genealogists, researchers, and historians who have a deep understanding of genealogical research methods and resources.
Accuracy: We prioritize accuracy in our research, ensuring that the information we provide is reliable and thoroughly verified.
Personalized Approach: We understand that each genealogical journey is unique. That is why we tailor our services to meet your specific needs, providing personalized attention to every client.
Extensive Resources: With access to an extensive range of genealogical databases, documentation, and historical archives, we have the tools required to uncover even the most elusive family connections.
Community: Joining Roseville Genealogical Society means becoming part of a vibrant community of fellow genealogy enthusiasts. Connect with like-minded individuals, share discoveries, and collaborate on research projects.
Contact Us
Ready to begin your genealogical journey? Contact Roseville Genealogical Society today to explore our services and embark on an exciting adventure into your family's past. Our team is here to guide you every step of the way.
Address: 123 Main Street, Roseville, CA
Phone: (555) 123-4567
Email: [email protected]