Welcome to Onyx Bridal (formerly Second Summer Bride)
Mar 30, 2022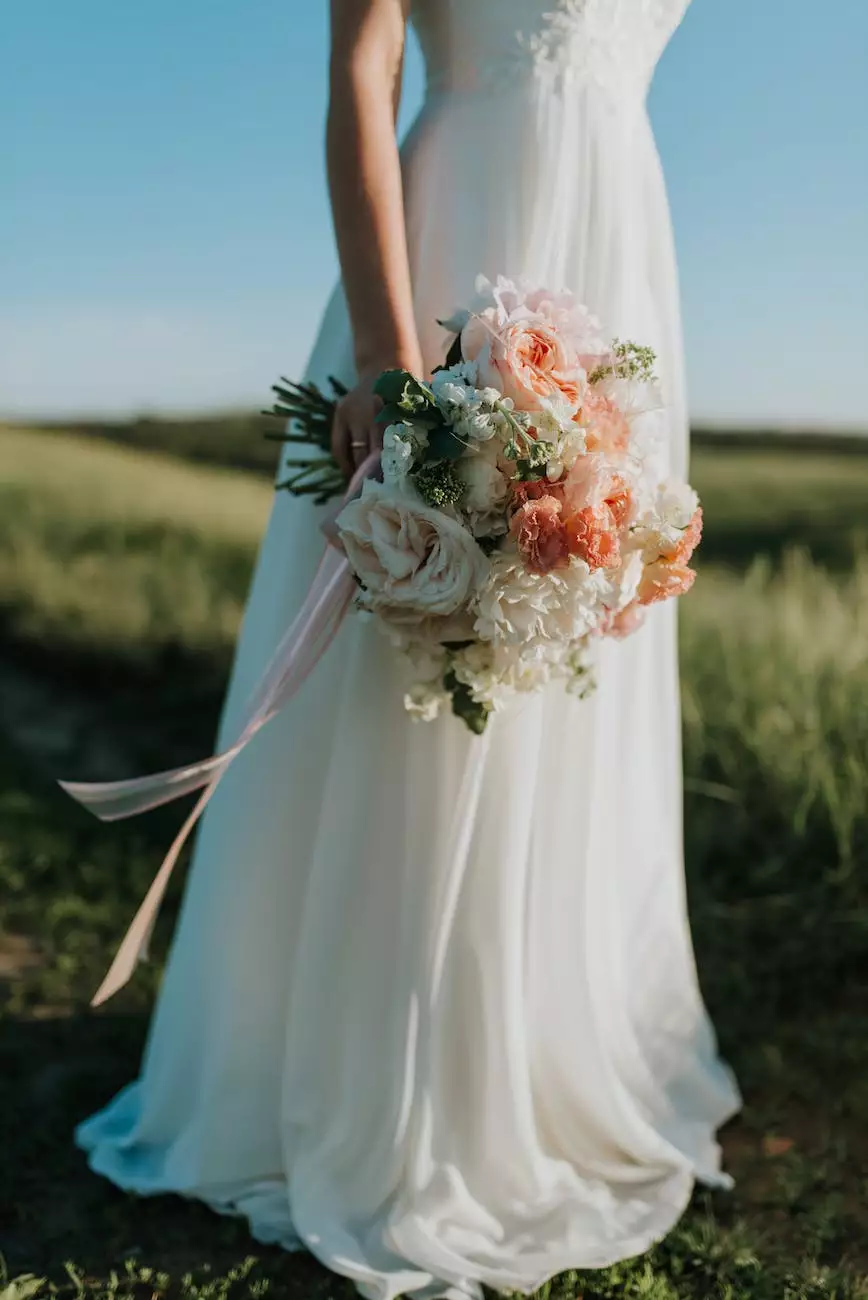 About Onyx Bridal
Onyx Bridal, a premier bridal boutique located in Sacramento, proudly offers a wide selection of exquisite bridal gowns, catering to diverse styles and preferences. With a commitment to exceptional craftsmanship and personalized service, our dedicated team at Onyx Bridal strives to make every bride's dreams come true.
Discover Your Dream Wedding Dress
At Onyx Bridal, we understand that finding the perfect wedding dress is a momentous occasion. Our curated collection features an array of stunning designs ranging from timeless classics to modern trends. Whether you envision a romantic ball gown, a sleek and chic sheath, or something in between, our extensive range of wedding dresses ensures that you'll discover the gown of your dreams.
Unmatched Quality and Craftsmanship
We take pride in offering bridal gowns made from the finest materials and created with meticulous attention to detail. Each gown at Onyx Bridal is crafted with love and care, ensuring that you look and feel absolutely radiant on your special day. Our commitment to quality extends beyond the gowns themselves; our expert team is dedicated to providing an exceptional experience that exceeds your expectations.
A Personalized Bridal Experience
At Onyx Bridal, we believe that every bride deserves a personalized experience when searching for her wedding dress. Our team of knowledgeable and friendly bridal consultants is here to guide you through every step of the process, from selecting the perfect gown to ensuring the ideal fit. We take the time to listen to your vision and work closely with you to make it a reality. Your satisfaction and happiness are our top priorities.
Services Offered
1. Bridal Gown Selection
Our vast collection of bridal gowns caters to a range of sizes, styles, and budgets. From classic lace designs to contemporary silhouettes, we have something for every bride.
2. Bridal Accessories
Complete your bridal look with our extensive selection of accessories, including veils, tiaras, jewelry, and more. Our consultants will help you find the perfect finishing touches to complement your gown.
3. Alterations and Customizations
Our skilled seamstresses provide expert alterations and customizations to ensure that your wedding dress fits flawlessly. We understand the importance of the perfect fit and will work closely with you to achieve it.
4. Bridal Styling and Consultations
Our team of expert stylists is available to provide personalized consultations and styling advice. We understand that choosing the right accessories and overall bridal look can be overwhelming, and we're here to help you create a cohesive and stunning ensemble.
Contact Onyx Bridal
Visit Onyx Bridal today to embark on your journey of finding the perfect wedding dress. We are conveniently located in the heart of Sacramento and look forward to welcoming you into our beautiful boutique. Experience the unparalleled service and expertise that sets Onyx Bridal apart.
For more information or to schedule an appointment, please contact us via phone at (123) 456-7890 or email us at [email protected].
Follow us on Instagram and Facebook for the latest updates, inspiration, and promotions.