Different Types of Logo Designs: Exploring the Power of Brandmark Logos
Jan 16, 2021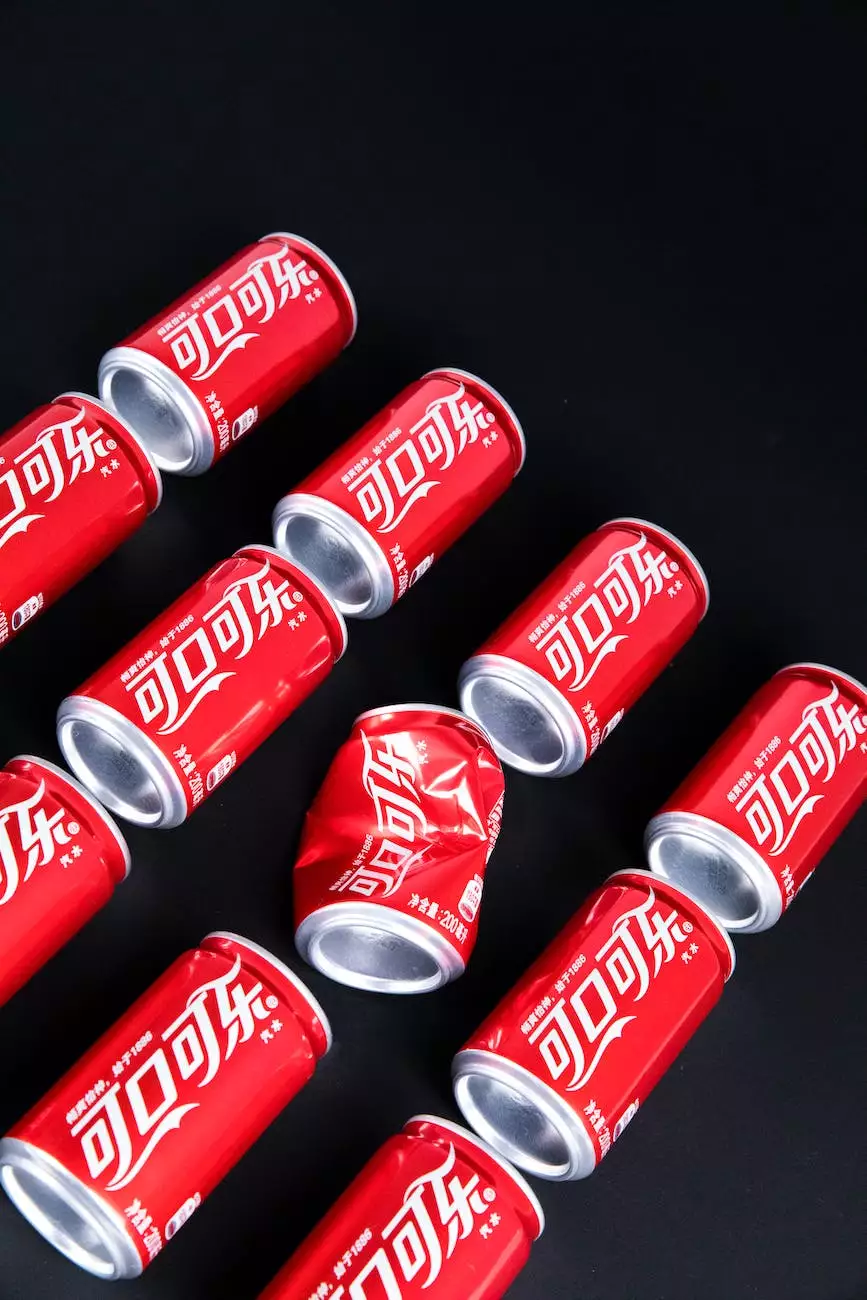 The Impact of a Brandmark Logo Type for Businesses
A visually striking logo serves as the face of a brand, leaving a lasting impression on customers. Among the various logo design options available, the brandmark logo type stands out for its simplicity and recognition potential. In this article, we will delve into the concept of brandmark logos and explore why they are the locals' choice when it comes to professional printing services.
What Exactly is a Brandmark Logo?
Brandmark logos, also known as symbol or iconic logos, rely on a unique and compelling symbol to represent a brand. Unlike other logo types that incorporate text, a brandmark logo solely relies on a visual element to communicate the brand's essence. Think of the iconic Apple logo or the Nike swoosh; these symbols speak volumes without the need for accompanying text.
The Benefits of Having a Brandmark Logo
1. Simplified Recognition: With a brandmark logo, your brand can become instantly recognizable. The absence of text allows for easier memorability, making it easier for customers to identify your business, even from a distance.
2. Versatility: Brandmark logos offer unparalleled versatility in terms of usage. Whether you are printing business cards, creating billboards, or establishing an online presence, a strong brandmark logo can adapt to any medium and size without compromising legibility.
3. International Appeal: Since brandmark logos rely on visual elements rather than language-specific text, they effortlessly transcend language barriers when businesses expand globally. This universal appeal enhances the global reach and recognition of your brand.
Choosing the Perfect Brandmark Logo for Your Business
When creating a brandmark logo, several factors should be taken into consideration:
1. Reflect Your Brand's Personality
Your brandmark logo should accurately represent the persona of your business. Are you aiming for a playful and friendly image, or do you prefer a more sophisticated and elegant impression? The characteristics of your brand should guide the design process.
2. Keep It Simple, Striking, and Timeless
Avoid clutter and complexity. A simple and memorable design is more likely to resonate with your target audience. Strive for a logo that is streamlined and timeless, ensuring its relevance for years to come.
3. Color Palette Selection
Color plays a crucial role in brand recognition. Choose a color palette that aligns with your brand values and elicits the desired emotional response from your audience. Consider the potential impact of color psychology when making your selection.
4. Seek Professional Assistance
Creating a powerful brandmark logo requires expertise and creative finesse. Enlisting the help of professionals, such as NBOL Agency, specializing in digital marketing and logo design, ensures a flawless and impactful representation of your brand.
Partner with NBOL Agency for Premium Digital Marketing Services
At NBOL Agency, we understand the importance of a strong brand presence for businesses in the Business and Consumer Services industry. Our team of seasoned professionals excels in delivering top-notch digital marketing services that drive results. From logo design to search engine optimization, we have the expertise to help you outrank your competition.
Experience the Power of Brandmark Logos with Local's Choice Printing
Through our partnership with Local's Choice Printing, we offer a comprehensive range of printing services to complement your brandmark logo. From business cards to banners, our outstanding quality and attention to detail will ensure your promotional materials truly stand out.
Unlock Your Brand's Potential Today!
Whether you're establishing a new business or looking to revamp your brand's image, a brandmark logo can be the key to success. NBOL Agency and Local's Choice Printing are your dedicated partners in achieving excellence. Contact us today to embark on your brand's transformative journey.
Note: Any logos or trademarks used in this article are the property of their respective owners.