Ukulollo Ukulele Workshop & Concert
Apr 2, 2022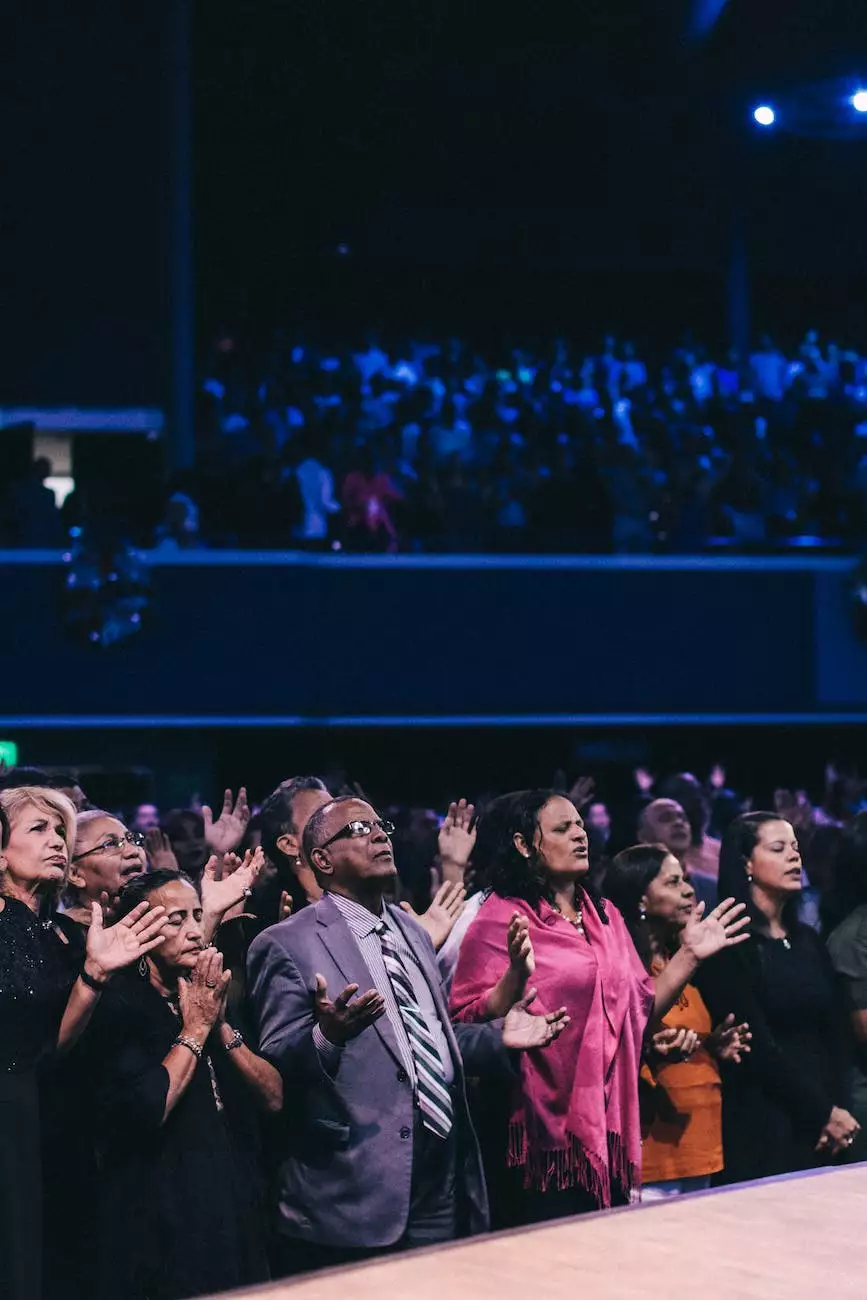 About Ukulollo
Ukulollo, the renowned ukulele artist, invites you to an unforgettable experience at the Ukulollo Ukulele Workshop & Concert. This event, organized by NBOL Agency, offers a unique opportunity for ukulele enthusiasts of all levels to come together, learn from a master, and enjoy a mesmerizing live performance.
Workshop Details
Join us for an immersive ukulele workshop led by the talented Ukulollo. Whether you are a beginner or an intermediate player, this workshop is designed to enhance your skills and take your ukulele playing to new heights.
Workshop Schedule
Date: [Insert Date]
Time: [Insert Time]
Location: [Insert Location]
What to Expect
During the workshop, Ukulollo will cover a wide range of topics, including:
Basic ukulele techniques
Chord progressions
Strumming patterns and rhythm
Playing melodies and creating harmonies
Understanding music theory
Exploring different styles and genres
Whether you're a beginner looking to learn the fundamentals or an intermediate player eager to refine your skills, Ukulollo will provide personalized guidance to help you achieve your musical goals.
Concert Performance
In addition to the workshop, Ukulollo will treat attendees to a mesmerizing live concert. Sit back, relax, and immerse yourself in the enchanting sounds of the ukulele as Ukulollo showcases his extraordinary talent and unique musical style.
Why Attend?
There are numerous reasons why you should attend the Ukulollo Ukulele Workshop & Concert:
Learn from a ukulele master and enhance your playing abilities
Gain valuable tips, insights, and techniques
Network and connect with fellow ukulele enthusiasts
Experience the joy of playing music in a supportive environment
Be inspired by Ukulollo's exceptional talent and performance
Expand your musical horizons and discover new styles and genres
Take a break from your routine and enjoy a memorable evening
Make lasting memories and share your love for the ukulele
How to Reserve Your Spot
Reserving your spot for the Ukulollo Ukulele Workshop & Concert is quick and easy:
Visit our website at [Insert Website URL]
Navigate to the Events section
Click on the Ukulollo Ukulele Workshop & Concert event
Choose your preferred date and time
Fill out the registration form
Complete the payment process
Receive a confirmation email with further details
Spaces are limited, so be sure to reserve your spot early to avoid disappointment.
Join Us at the Ukulollo Ukulele Workshop & Concert
Don't miss out on this incredible opportunity to learn from Ukulollo and witness a captivating live performance. Join us at the Ukulollo Ukulele Workshop & Concert, brought to you by NBOL Agency. Book your spot now and embark on a musical journey that will leave you inspired and eager to continue your ukulele adventure!