Roseville Event: BerryFest Strawberry Festival
Mar 21, 2019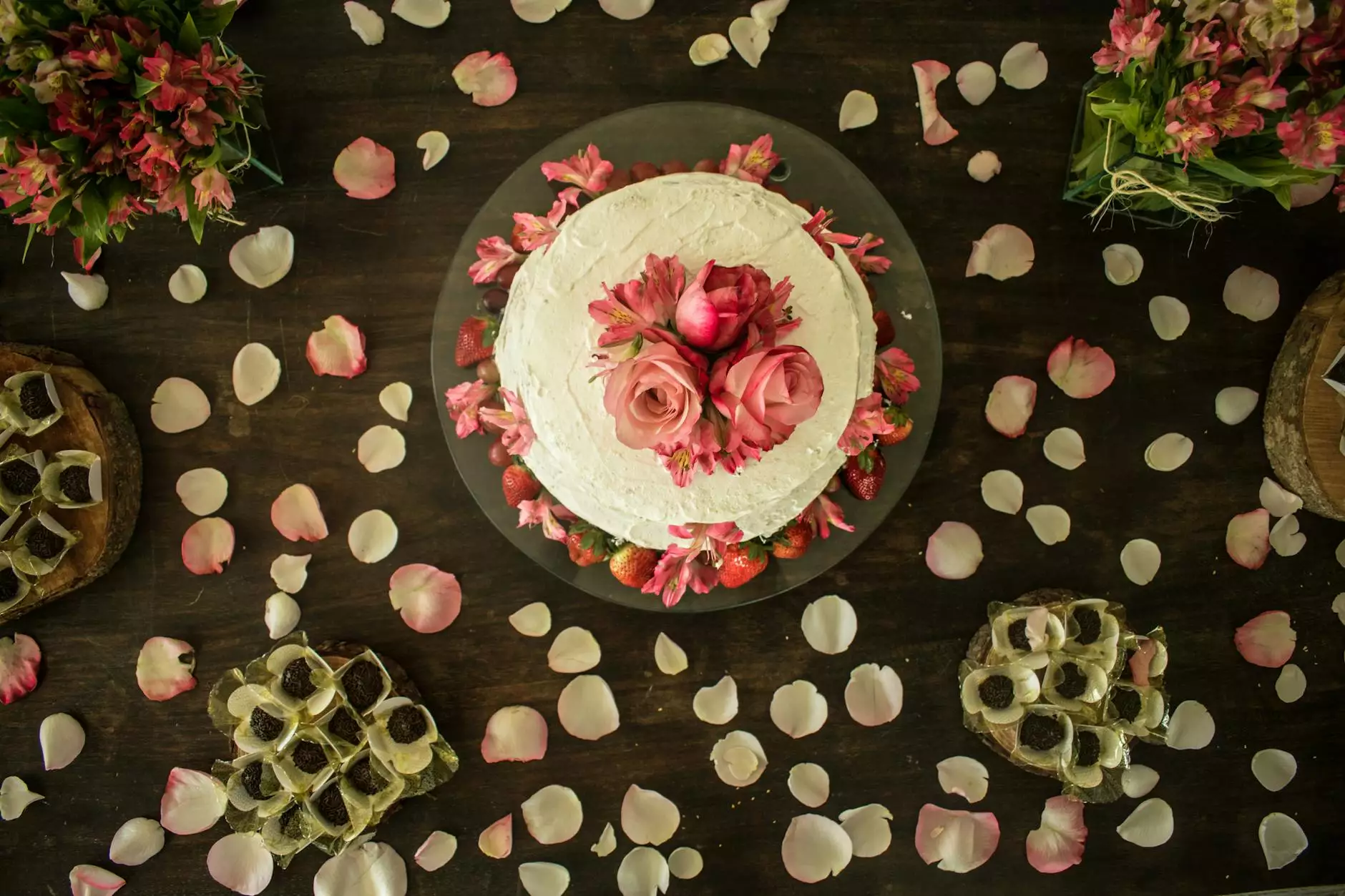 About BerryFest Strawberry Festival
Welcome to the BerryFest Strawberry Festival, brought to you by NBOL Agency! Celebrate the deliciousness of strawberries at this annual event held in the vibrant city of Roseville. Every year, the BerryFest Strawberry Festival brings together strawberry lovers from near and far for a weekend of strawberry-themed activities, entertainment, and mouthwatering treats.
Indulge in Strawberry Delights
At the BerryFest Strawberry Festival, you'll find a wide assortment of strawberry treats to satisfy your cravings. From classic favorites like strawberry shortcake and strawberry milkshakes to unique creations like strawberry pizza and strawberry-infused beverages, there's something for every palate. Local vendors and food trucks will showcase their culinary skills, offering a range of strawberry-inspired dishes that will leave you wanting more.
Exciting Events and Entertainment
Get ready for an action-packed schedule of events and entertainment at the BerryFest Strawberry Festival. From live music performances to strawberry eating contests, there's never a dull moment. Discover talented local artists and craftsmen at the arts and crafts fair, or hop on thrilling amusement rides in the dedicated fun zone. The festival also features kid-friendly activities, such as face painting, balloon animals, and interactive games, ensuring a memorable experience for the whole family.
Experience Strawberry Education
The BerryFest Strawberry Festival aims to educate visitors about the wonders of strawberries. Attend informative workshops and presentations led by strawberry experts, where you'll learn about the cultivation, health benefits, and various uses of these delightful fruits. Gain insights into sustainable farming practices and discover how strawberries positively impact local communities. It's an opportunity to expand your knowledge while having a fantastic time.
Support Local Farmers and Vendors
At NBOL Agency, we believe in supporting local businesses. The BerryFest Strawberry Festival is an excellent platform for local farmers and vendors to showcase their products. Take advantage of the farmer's market, where you can purchase fresh, juicy strawberries directly from the growers. Explore the vendor booths offering a wide range of products such as homemade jams, strawberry-inspired crafts, and more. It's a chance to connect with the community and strengthen the local economy.
Plan Your Visit to the BerryFest Strawberry Festival
The BerryFest Strawberry Festival takes place in Roseville every spring. Mark your calendars and gather your friends and family for this extraordinary event. Admission tickets can be purchased in advance or at the entrance. The festival grounds offer convenient parking and accessibility for visitors of all ages.
Join NBOL Agency at the BerryFest Strawberry Festival
As a leading digital marketing agency in the business and consumer services industry, NBOL Agency is excited to be a part of the BerryFest Strawberry Festival. We understand the importance of community engagement and supporting local events. If you're attending the festival, be sure to visit our booth, where we'll be offering free consultations and providing insights on how businesses can enhance their online presence.
Discover the Magic of Strawberries at the Festival
The BerryFest Strawberry Festival in Roseville is a delightful celebration of all things strawberry. Whether you're a strawberry enthusiast or simply looking for a fun-filled weekend activity, this event offers something for everyone. Join NBOL Agency and many others as we indulge in delicious strawberry treats, enjoy entertaining performances, and create lasting memories. Don't miss out on the BerryFest Strawberry Festival - an event that will leave you with a sweet taste of summer!