Sutter Creek Event: "Golden Threads" Quilt Show
Mar 24, 2018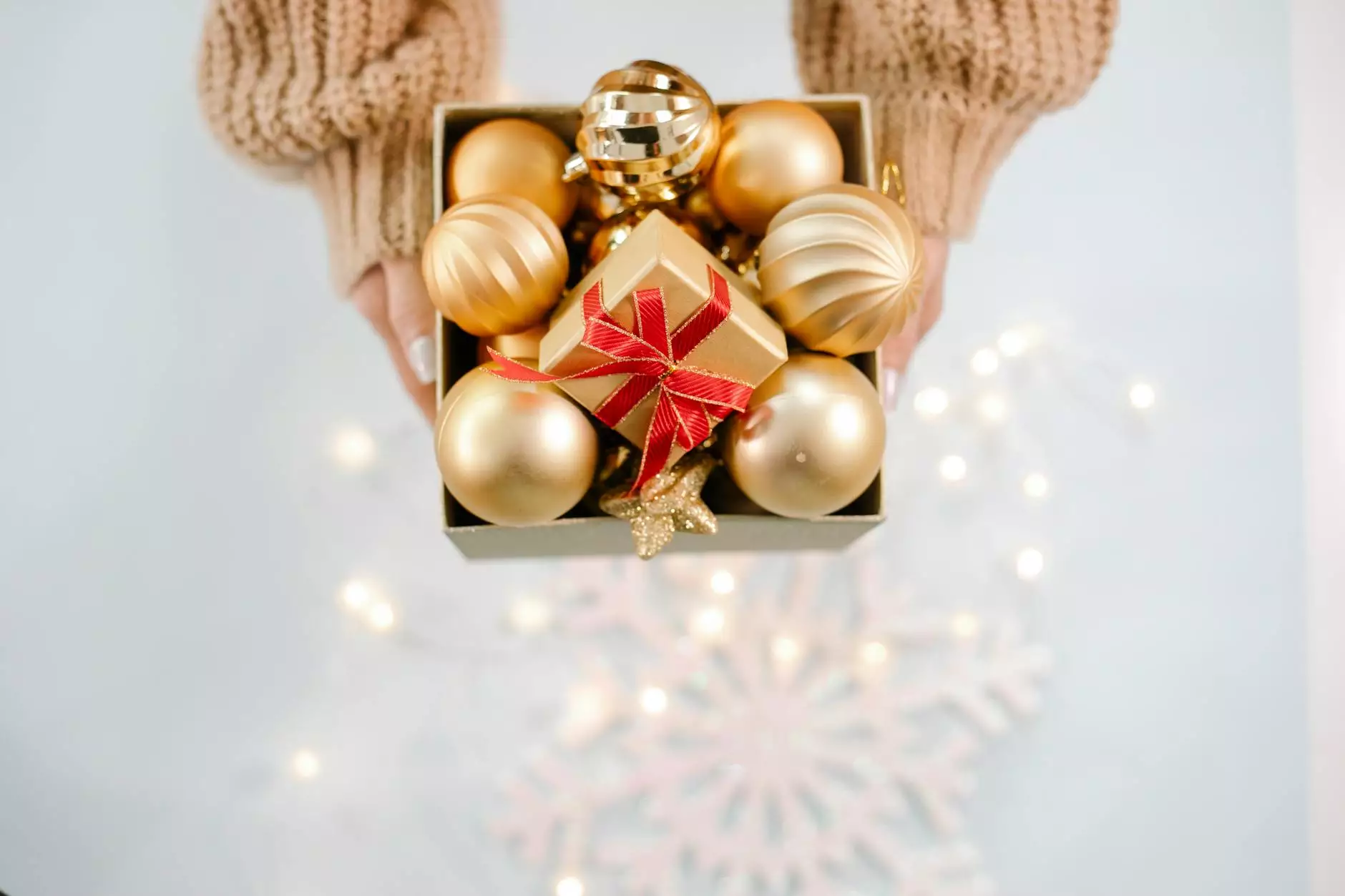 About the Event
Join NBOL Agency at the Sutter Creek Event: "Golden Threads" Quilt Show for an unforgettable experience in the world of quilting. This highly anticipated event brings together quilting enthusiasts, artists, and artisans from all over the region. Discover the rich tradition of quilting and immerse yourself in the beauty of carefully crafted works.
What to Expect
The "Golden Threads" Quilt Show is a grand celebration of quilts and everything related to this timeless artform. Prepare to be dazzled as you explore the vast collection of quilts on display. From traditional designs to contemporary masterpieces, the show offers something for everyone.
Exquisite Quilts
Marvel at the exquisite quilts created by talented quilters. Admire the intricate patterns, vibrant colors, and meticulous stitching that transform fabric into awe-inspiring works of art. Each quilt tells a story, reflecting the creativity and passion of its maker.
Workshops
Enhance your quilting skills by participating in our engaging workshops led by industry experts. Learn new techniques, explore innovative designs, and gain insights from experienced quilters. Whether you're a beginner or an advanced quilter, our workshops cater to all skill levels.
Vendors and Exhibitors
Indulge your love for quilting as you browse through a variety of vendors and exhibitors offering a wide range of quilting supplies, fabrics, and accessories. Discover unique tools, fabrics with intricate patterns, and everything else you need to pursue your quilting passion.
Quilting Demonstrations
Witness live quilting demonstrations and marvel at the mastery displayed by skilled quilters. Gain valuable insights into their creative process, learn expert tips, and be inspired by their expertise. Quilting demonstrations offer a unique opportunity to see the art of quilting come alive.
Raffle and Prizes
Participate in our exciting raffle for a chance to win fabulous quilting prizes. Show off your luck and take home quilting supplies, books, or even a beautiful quilt. Don't miss out on this thrilling opportunity to add to your quilting collection.
Event Schedule
Plan your visit with our detailed event schedule:
9:00 AM - Doors Open
10:00 AM - Quilt Show Opening Ceremony
11:00 AM - Workshop: Exploring Modern Quilting
1:00 PM - Quilting Demonstration: Mastering Machine Quilting
3:00 PM - Vendor Showcase: Latest Quilting Tools and Fabrics
5:00 PM - Raffle Draw and Prize Distribution
Join Us at the "Golden Threads" Quilt Show
Don't miss this incredible opportunity to experience the magic of quilting at the Sutter Creek Event: "Golden Threads" Quilt Show. Whether you're a seasoned quilter or simply curious about this creative artform, there's something for everyone to enjoy. Mark your calendars and prepare to be inspired by the world of quilting! For further information and ticket bookings, visit the official website of NBOL Agency.
We look forward to welcoming you to this extraordinary quilting event!