Rocklin Event: Mini Maker Faire
Jul 24, 2023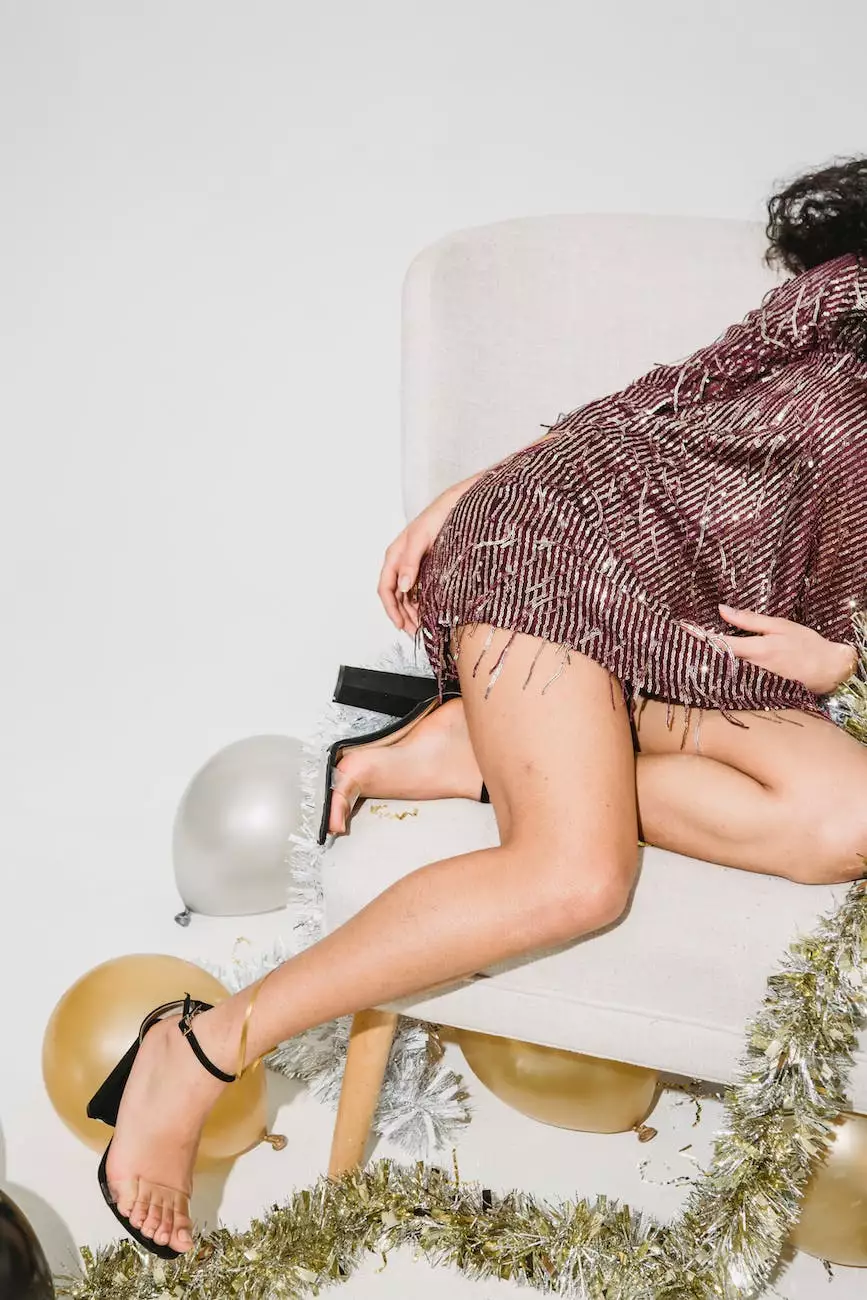 Welcome to the Rocklin Event: Mini Maker Faire
Welcome to the Rocklin Event: Mini Maker Faire, organized by NBOL Agency in the category of Business and Consumer Services - Digital Marketing. Our passion for creativity, innovation, and technology drives us to bring together makers from all walks of life in this one-of-a-kind festival. Join us for a day filled with fun, learning, and inspiration, as we celebrate the amazing skills and projects of our local community.
Discover the World of Makers
The Rocklin Event: Mini Maker Faire is a celebration of the maker movement, showcasing the incredible talents and projects of individuals, groups, and organizations. Our mission is to inspire creativity, promote innovation, and provide a platform for makers to share their ideas and creations with the world.
Unleash Your Creativity
At the Rocklin Event: Mini Maker Faire, imagination knows no bounds. Whether you're a seasoned maker or just starting out, there's something for everyone to explore. Discover a wide range of disciplines such as electronics, woodworking, robotics, 3D printing, art, crafts, and much more. Our event is designed to inspire and ignite the creative spark within you.
Engage in Interactive Workshops
Participate in hands-on workshops led by experienced makers and industry professionals. Learn new skills, techniques, and technologies through engaging activities and demonstrations. From soldering and coding to leatherworking and pottery, our workshops cater to all interests and skill levels. Get ready to roll up your sleeves and unleash your inner maker!
Explore Innovative Exhibits
Visit the diverse range of exhibits showcasing groundbreaking projects and inventions. Interact with makers, ask questions, and gain insights into their creative processes. From groundbreaking technologies to stunning art installations, our exhibits will leave you inspired and amazed.
Spark Curiosity at Inspiring Presentations
Be captivated by our lineup of inspiring speakers who will share their experiences, ideas, and insights into the world of making. Learn from industry leaders, entrepreneurs, artists, and inventors as they take the stage to discuss their journeys and offer valuable advice. Our presentations are designed to spark curiosity and encourage personal growth.
Join Us for the Rocklin Event: Mini Maker Faire
The Rocklin Event: Mini Maker Faire is a unique opportunity to immerse yourself in a vibrant community of makers, entrepreneurs, and enthusiasts. It's an event where creativity and innovation are celebrated, and where individuals of all ages can connect, learn, and be inspired. Don't miss out on this incredible experience!
Event Details:
Date: [Event Date]
Time: [Event Time]
Location: [Event Location]
Admission: [Ticket Price]
Get Involved as a Maker or Sponsor
Are you a maker with a unique project or skill you'd like to showcase? We encourage you to join us as an exhibitor or workshop leader! Share your passion and inspire others with your creations. If you're interested in sponsorship opportunities, we invite you to partner with us to support this exciting event and promote your brand to our passionate audience. Contact us today to learn more about how you can get involved!
Don't Miss Out
Mark your calendars and join us at the Rocklin Event: Mini Maker Faire for an unforgettable experience. Connect with like-minded individuals, be inspired by incredible creations, and take part in an event that celebrates the power of making. Whether you're a maker, a curious enthusiast, or simply someone who appreciates the beauty of human creativity, this is an event you won't want to miss!