Folsom Renaissance Faire and International Jousting Tournament
Jun 12, 2022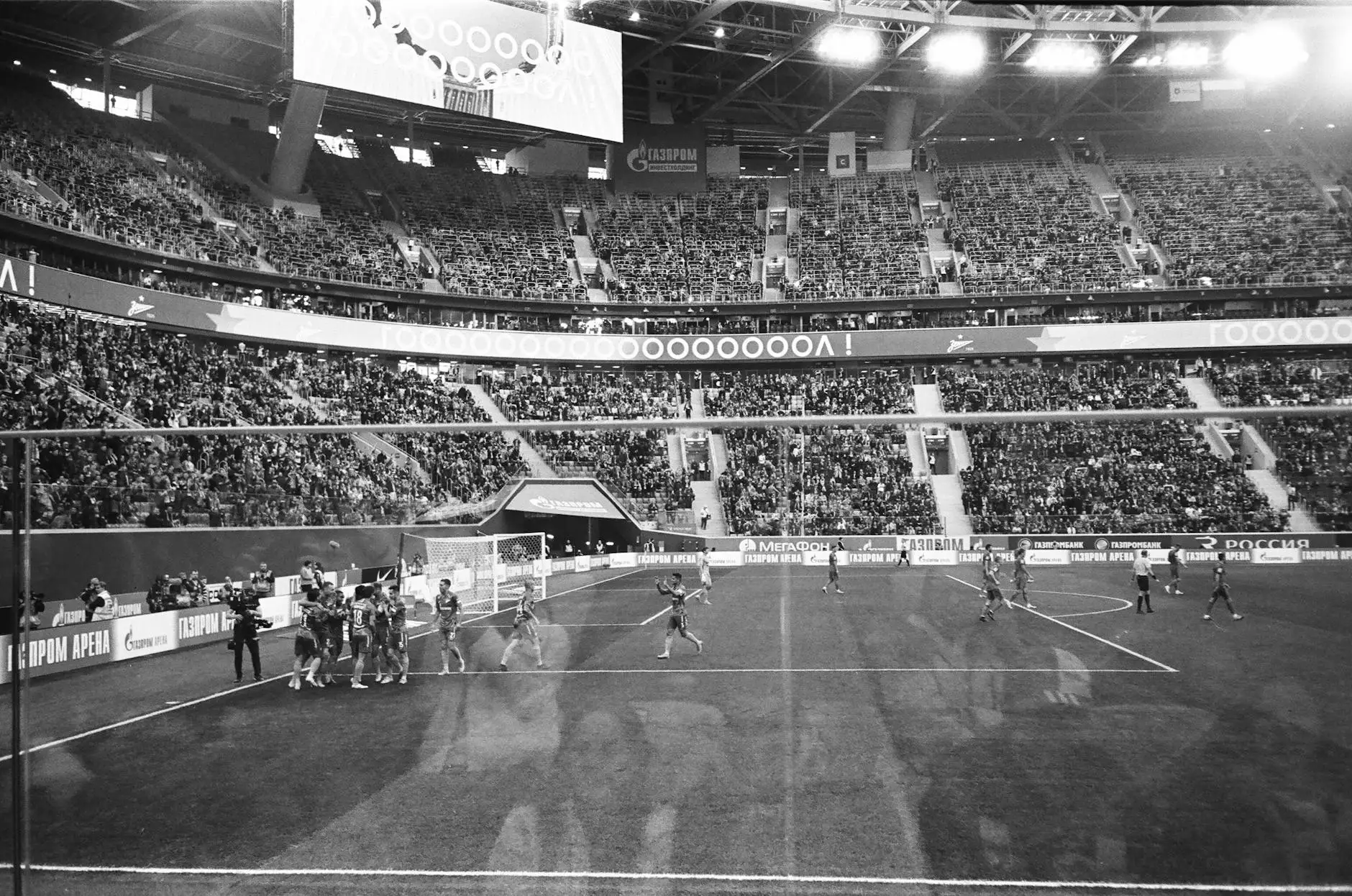 Step Back in Time and Immerse Yourself in the Renaissance Era
Welcome to the Folsom Renaissance Faire and International Jousting Tournament, brought to you by NBOL Agency. We are thrilled to invite you to an unforgettable journey through history, where knights, artisans, and performers come together to recreate the magical ambiance of the Renaissance era.
Experience the Magic of the Past
Prepare to be amazed as you step into a world of enchantment and adventure. Our Folsom Renaissance Faire offers an immersive experience with authentic costumes, period music, and a bustling marketplace filled with skilled artisans showcasing their crafts. Whether you're a history enthusiast or simply looking for a unique and fun-filled event, there is something for everyone to enjoy.
Thrilling Jousting Tournaments
One of the highlights of our event is the International Jousting Tournament. Brave knights from around the world gather to compete in a display of skill, bravery, and chivalry. Witness the thunderous clash of armor, the thundering hooves, and the cheers of the crowd as these courageous warriors battle for glory. The jousting competitions are not to be missed!
Immerse Yourself in Rich Renaissance Traditions
Our Folsom Renaissance Faire is not solely about jousting. It is a celebration of the entire Renaissance era, bringing together history buffs, families, and friends alike. Stroll through the streets and interact with colorful characters, from court jesters and noble lords to fair maidens and wandering minstrels. Try your hand at archery, sword-fighting, or test your skills in traditional games. Immerse yourself in the rich tapestry of the past.
Shop and Delight in Culinary Delicacies
The Folsom Renaissance Faire is also a treasure trove for those seeking unique, handcrafted goods. Discover a wide array of magnificent arts and crafts, including traditional pottery, hand-woven textiles, and intricate jewelry. Indulge your taste buds with delicious and hearty medieval fare, from spit-roasted turkey legs to hearty stews. Our event caters to all your senses, ensuring an unforgettable experience for all.
Entertainment for All Ages
We understand the importance of family-friendly entertainment. The Folsom Renaissance Faire offers a wide range of activities for children, encouraging them to engage with history and learn about the medieval times in a fun and interactive manner. From puppet shows and falconry demonstrations to face painting and storytelling, there is no shortage of entertainment for the young ones.
Join Us at the Folsom Renaissance Faire and International Jousting Tournament
Don't miss your chance to be a part of this extraordinary event. The Folsom Renaissance Faire and International Jousting Tournament organized by NBOL Agency promises to transport you to a time of knights, castles, and legends. Experience the wonder and excitement of the Renaissance era and create lasting memories with your friends and family. Mark your calendar and get ready for an unforgettable adventure!