Roseville Event: Tri-County Home & Garden Show–August 20-21
Jun 25, 2018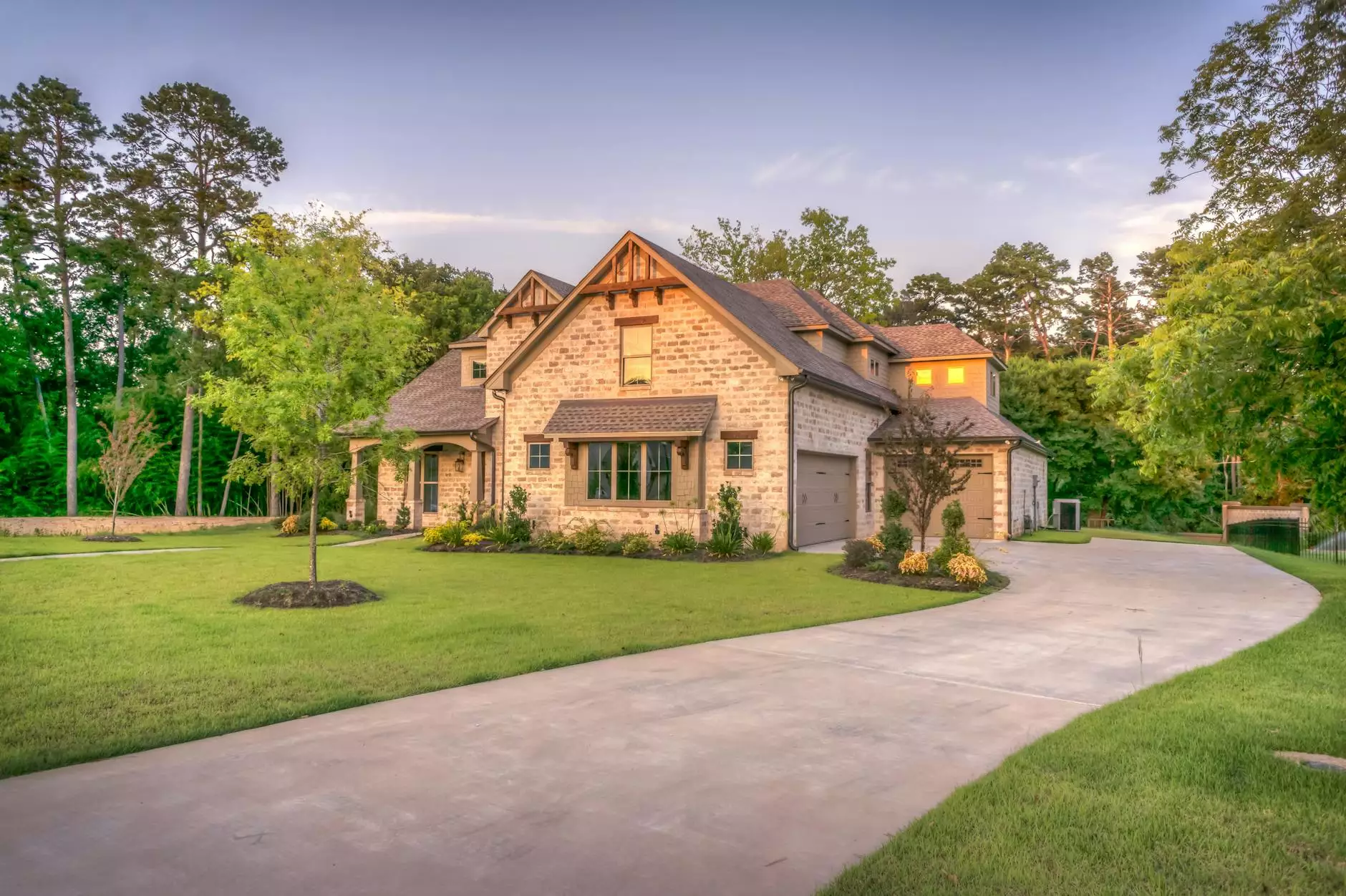 About the Tri-County Home & Garden Show
The Tri-County Home & Garden Show, hosted by NBOL Agency, is the premier event for homeowners and gardening enthusiasts in the Roseville area. This highly anticipated show brings together a diverse range of exhibitors showcasing the latest products, services, and trends in the home improvement and gardening industries.
Discover the Latest Trends and Inspiration
At the Tri-County Home & Garden Show, you'll have the opportunity to explore a wide variety of exhibits and discover the latest trends in home improvement, remodeling, landscaping, and gardening. From innovative technologies to eco-friendly solutions, our exhibitors have it all.
Step into the world of luxury with breathtaking showcases of interior designs, outdoor living spaces, and unique garden features. Whether you're looking to revamp your kitchen, create a tranquil backyard oasis, or simply gain inspiration for your next project, you'll find everything you need here.
Connect with Local Experts
One of the highlights of the Tri-County Home & Garden Show is the opportunity to connect with knowledgeable experts in the industry. Our exhibitors include local contractors, landscapers, interior designers, and gardening specialists who are eager to share their expertise and help you turn your visions into reality.
Have questions about the best plants for your garden? Looking for advice on energy-efficient home improvements? Our experts will be on hand to provide personalized recommendations and guidance tailored to your specific needs and preferences.
Engaging Presentations and Workshops
In addition to the extensive range of exhibits, the Tri-County Home & Garden Show also features engaging presentations and workshops led by industry professionals. These sessions cover a wide range of topics, including sustainable gardening practices, cost-effective remodeling tips, and the latest advancements in home automation.
Whether you're a seasoned DIY enthusiast or just starting your home improvement journey, these presentations and workshops offer valuable insights that can help you make informed decisions and achieve outstanding results.
Shop and Compare
The Tri-County Home & Garden Show is not only a source of inspiration but also a convenient place to shop for home improvement and gardening products. Many exhibitors offer exclusive discounts and promotions during the event, allowing you to make significant savings on your purchases.
Take advantage of this opportunity to compare different products, gather ideas, and make well-informed choices. From gardening tools and plants to kitchen appliances and flooring options, you'll find an extensive selection of high-quality products that suit your style and budget.
Join Us at the Tri-County Home & Garden Show
The Roseville Event: Tri-County Home & Garden Show on August 20-21 is the must-attend event for homeowners, gardening enthusiasts, and anyone looking to enhance their living spaces. Don't miss out on the chance to connect with local experts, discover the latest trends, and find inspiration for your next project.
Visit the NBOL Agency booth to learn more about our comprehensive digital marketing services for businesses in the home improvement and gardening industries. Our team of experts can help you elevate your online presence, attract more customers, and grow your business. We look forward to meeting you at the Tri-County Home & Garden Show!