22nd Annual Folsom Wine, Cuisine & Jazz Fundraiser
Jun 30, 2020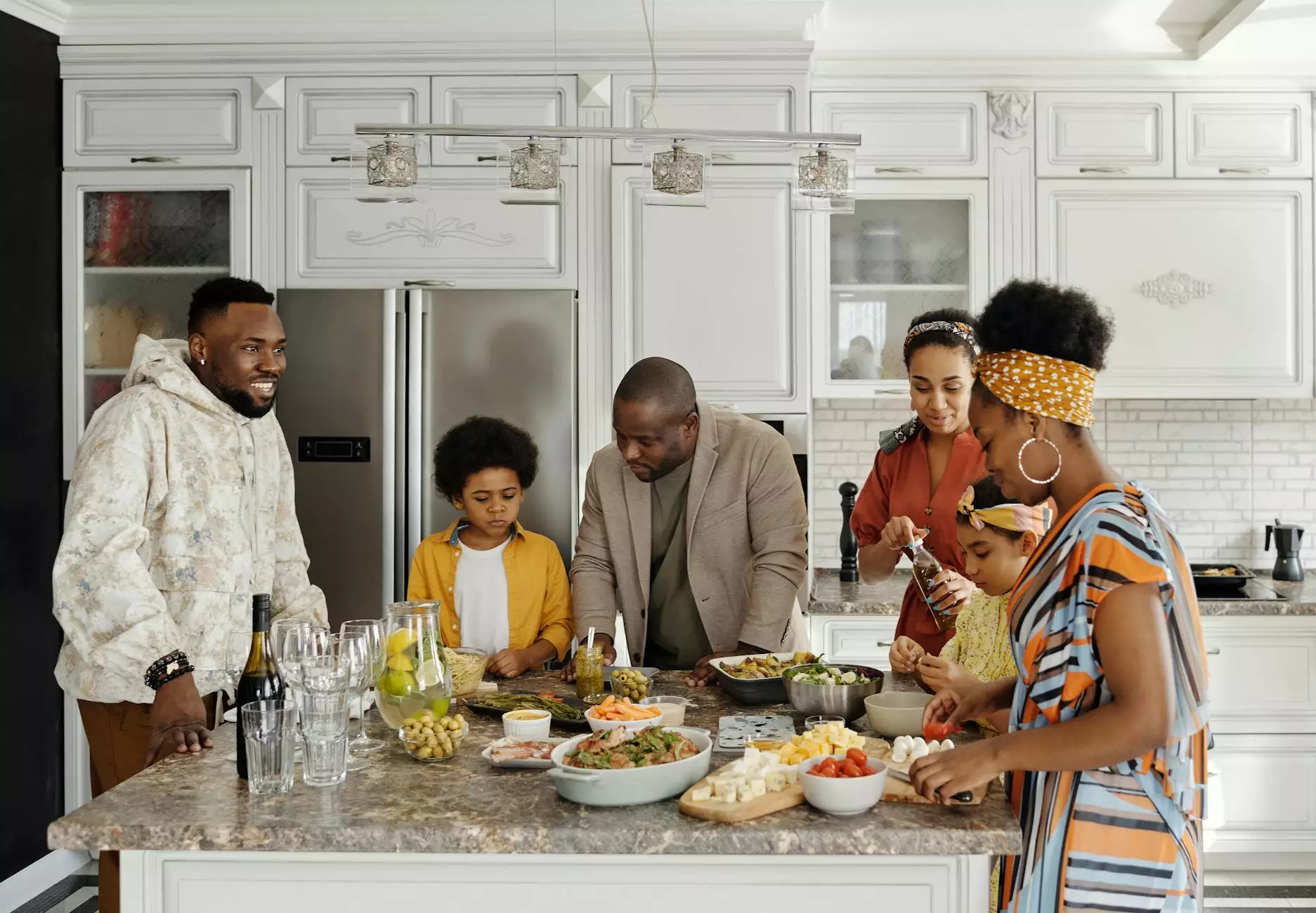 Welcome to the 22nd Annual Folsom Wine, Cuisine & Jazz Fundraiser!
Explore the perfect harmony of exceptional wine, tantalizing cuisine, and soulful jazz at the 22nd Annual Folsom Wine, Cuisine & Jazz Fundraiser, proudly organized by NBOL Agency. Our highly anticipated event brings together wine enthusiasts, food lovers, and jazz aficionados from all corners of the world.
Indulge in Exquisite Wines
Immerse yourself in a world of liquid indulgence as we present a handpicked selection of extraordinary wines from acclaimed vineyards across the globe. Savor each sip and embark on a captivating journey of flavors, from crisp and refreshing whites to robust and velvety reds. Our team of sommeliers will guide you through the tasting experience, offering insights into the subtle nuances and distinctive characteristics of each wine.
Delight Your Taste Buds
Prepare your taste buds for an extraordinary culinary adventure curated by renowned chefs specializing in diverse cuisines. From delectable hors d'oeuvres and small plates to mouthwatering main courses and heavenly desserts, our event promises to tantalize your senses and leave you craving for more. Indulge in a fusion of flavors, blending traditional ingredients with innovative techniques, and experience the magic created by culinary masters.
Immerse Yourself in Vibrant Jazz Performances
Feel the rhythm and let the enchanting melodies of jazz transport you to a world of sheer bliss. Our lineup of talented musicians and bands will fill the air with spellbinding tunes, creating an atmosphere that exudes sophistication and elegance. Get ready to be enthralled by the smooth, improvisational sounds and infectious energy that jazz brings to the stage. Let your body sway, tap your feet, and embrace the musical magic that surrounds you.
Support a Worthy Cause
Our event not only celebrates the finer things in life but also aims to make a difference in the community. Proceeds from the 22nd Annual Folsom Wine, Cuisine & Jazz Fundraiser will go towards supporting local charities and initiatives that promote education, healthcare, and social welfare. By attending our event, you become a part of a larger movement dedicated to improving lives and creating a better future for all.
Join Us at the 22nd Annual Folsom Wine, Cuisine & Jazz Fundraiser
Mark your calendars and get ready for a night of indulgence and elegance at the 22nd Annual Folsom Wine, Cuisine & Jazz Fundraiser. Experience the perfect fusion of incredible wines, exquisite food, and captivating jazz performances, all while supporting meaningful causes. Don't miss this opportunity to treat your senses and contribute to making a positive impact in our community.
Contact Us
For inquiries, ticket reservations, or any other information, please reach out to our team at:
Email: [email protected]
Phone: +1 (555) 123-4567
Address: 123 Main Street, Folsom, CA 95630
© 2022 NBOL Agency. All rights reserved.