Sip into Spring
Mar 18, 2021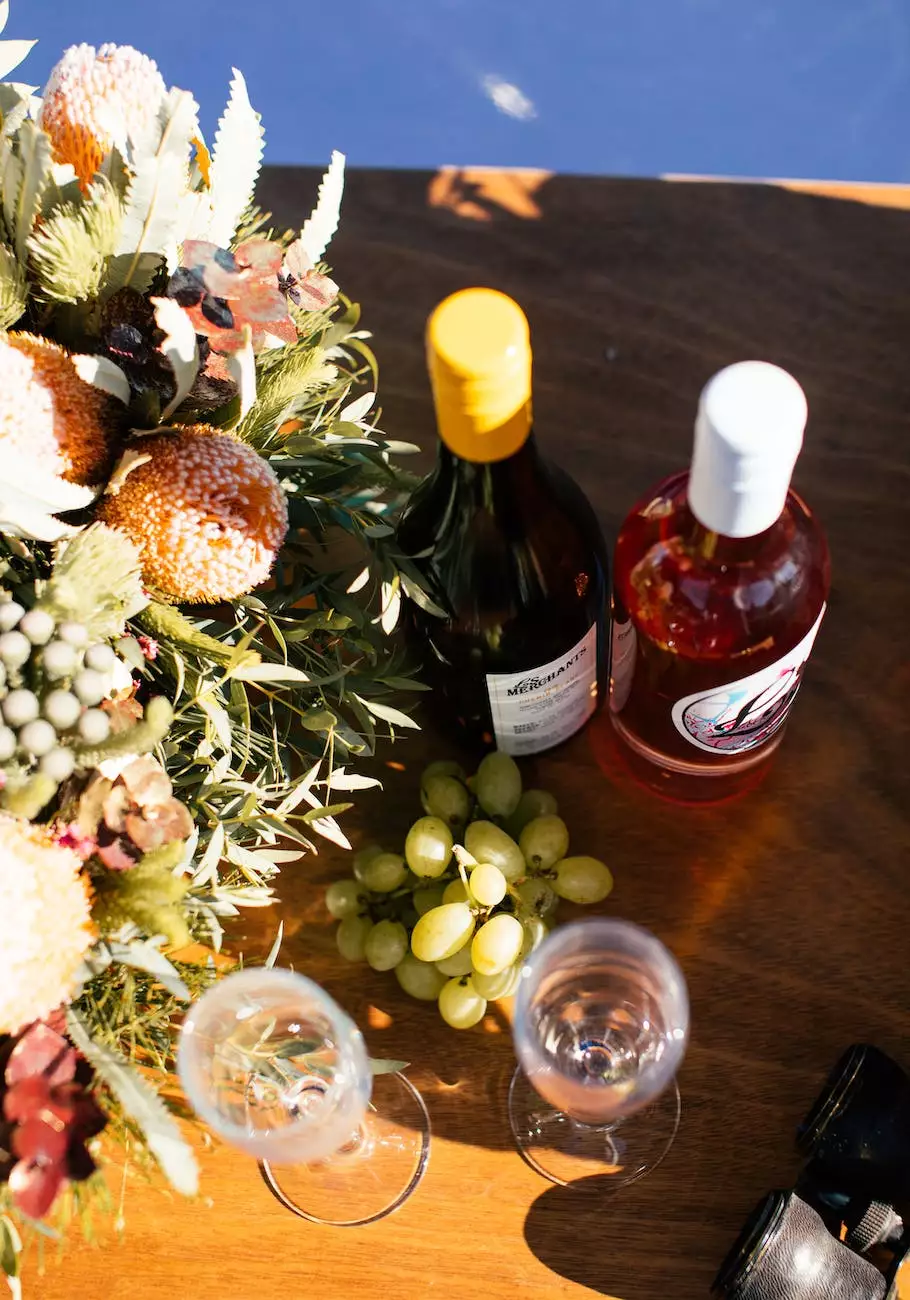 About Sip into Spring
Sip into Spring, organized by NBOL Agency, is an exciting event that captures the essence of the changing seasons. As spring blossoms and breathes new life into the world, we invite you to join us for a celebration of all things fresh and vibrant.
Indulge in the Finest Beverages
At Sip into Spring, we curate a selection of the finest beverages to tantalize your taste buds. From crisp wines to refreshing cocktails, our event offers an unparalleled array of drinks that perfectly complement the springtime atmosphere. Savor every sip and discover new flavors crafted by renowned mixologists and sommeliers.
Live Entertainment and Music
We believe that great beverages should be enjoyed alongside fantastic entertainment. Sip into Spring features live music performances by talented artists, creating an incredible ambiance that will make your experience truly memorable. Groove to the rhythm, mingle with fellow attendees, and let the music transport you to a world of pure bliss.
Delicious Food Pairings
Pair your favorite beverages with delectable bites curated by our expert chefs. Indulge in a variety of mouthwatering dishes that perfectly complement the flavors of the drinks on offer. Whether you prefer savory or sweet, our culinary delights will leave you craving for more.
Engaging Workshops and Tastings
Taking your Sip into Spring experience to the next level, we offer captivating workshops and tastings. Learn about the art of cocktail-making, explore the nuances of wine tasting, or discover the secrets behind perfect food pairings. Immerse yourself in a world of knowledge and unlock the hidden treasures of the beverage industry.
Connect with Industry Experts
Sip into Spring provides a unique opportunity to network with professionals and connoisseurs from the beverage industry. Engage in conversations, exchange ideas, and gain insights from experienced individuals who are passionate about their craft. You may even stumble upon your future business partners or mentors during this extraordinary event.
Join the Sip into Spring Community
Being part of Sip into Spring means joining a diverse community of individuals who appreciate the artistry and pleasure of fine beverages. Connect with like-minded enthusiasts, create lasting friendships, and share unforgettable experiences. Every year, we bring together a vibrant community that continues to grow and evolve.
Secure Your Spot
Don't miss out on this extraordinary gathering of beverage aficionados and springtime enthusiasts. Mark your calendar and reserve your spot at Sip into Spring today. Indulge, unwind, and immerse yourself in a world of sensory delights. Join NBOL Agency in welcoming spring with open arms!