Sutter Creeks 7th Annual Parade of Lights
Oct 24, 2021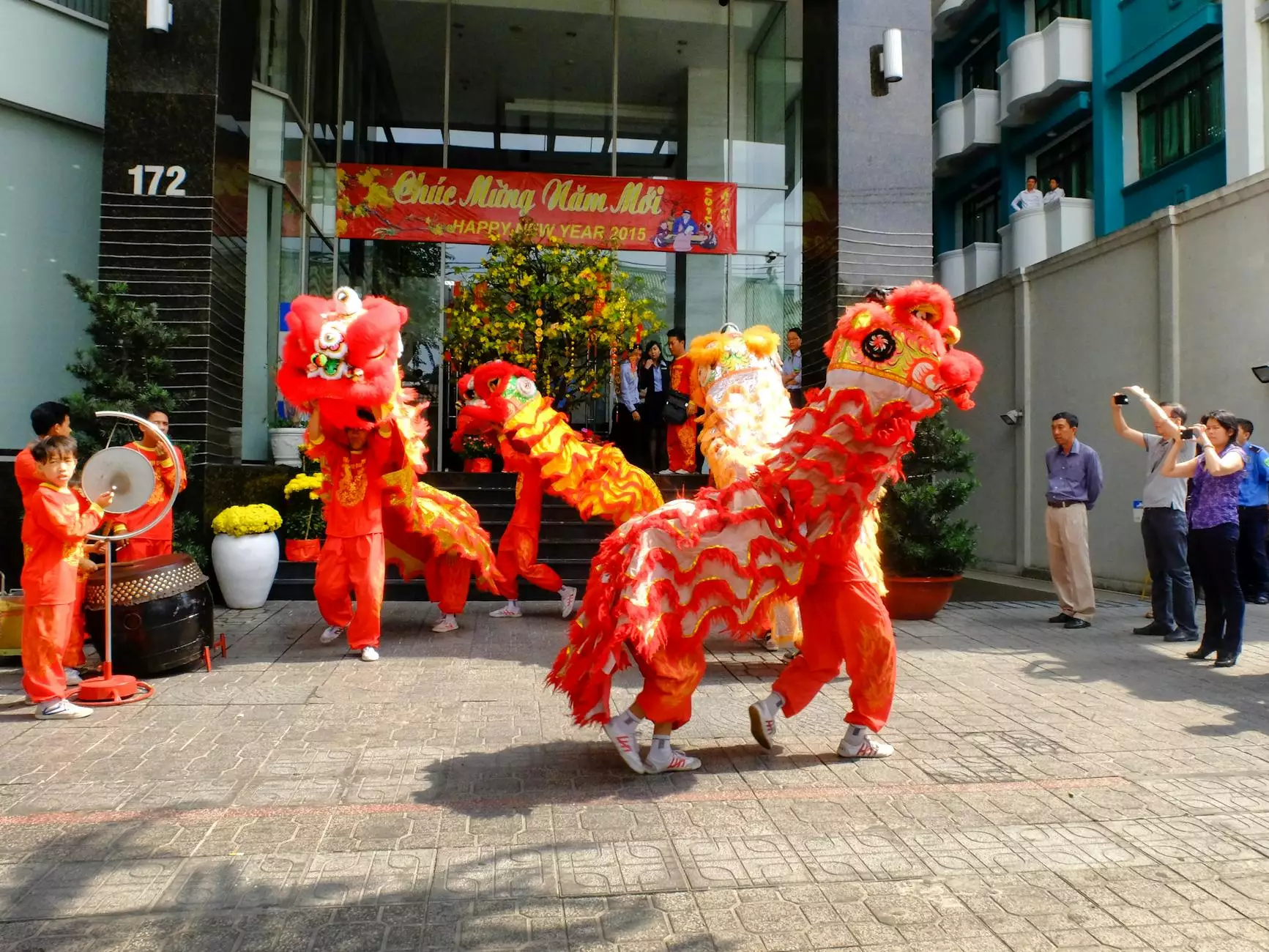 About the Event
Welcome to the Sutter Creeks 7th Annual Parade of Lights, a spectacular celebration of the holiday season organized by NBOL Agency. This much-anticipated event brings together the local community and visitors from far and wide to enjoy a dazzling display of lights and a festive atmosphere.
Join Us for Festive Fun
The Sutter Creeks 7th Annual Parade of Lights is a must-see event for families, friends, and anyone looking to get into the holiday spirit. The parade features beautifully decorated floats, mesmerizing light displays, and lively performances, all designed to create a magical experience for attendees of all ages.
Event Highlights
Dazzling Light Displays: Immerse yourself in a world of twinkling lights as the parade showcases stunning displays created by local businesses, organizations, and individuals.
Spectacular Floats: Marvel at the creativity and artistry of the floats as they glide through the streets, each one more impressive than the last.
Live Performances: Enjoy a variety of live performances from local talent, including bands, choirs, dancers, and more. Feel the holiday spirit come alive through the sounds and sights of the performances.
Family-Friendly Activities: Bring the entire family and participate in exciting activities, including face painting, cookie decorating, and Santa's workshop, where kids can meet Santa Claus himself!
Food and Refreshments: Indulge in a wide array of tasty treats and beverages from food trucks and vendors stationed along the parade route.
Make the Most of Your Visit
To ensure you have a memorable and enjoyable experience at the Sutter Creeks 7th Annual Parade of Lights, here are a few tips to help you plan your visit:
1. Arrive Early
Arriving early allows you to secure a good viewing spot along the parade route and ensures you don't miss any of the excitement.
2. Dress Warmly
The parade takes place during the winter season, so it's important to dress warmly and wear comfortable shoes to keep you cozy throughout the event.
3. Bring Your Camera
Don't miss the opportunity to capture stunning photos of the beautifully decorated floats and vibrant light displays. Share your favorite moments on social media using our event hashtag!
4. Support Local Businesses
While attending the parade, take the time to explore the local shops, restaurants, and boutiques in Sutter Creeks. Show your support for the community by making a purchase or two.
5. Spread the Holiday Cheer
Encourage your friends and family to join you at the Sutter Creeks 7th Annual Parade of Lights. Share the event details on social media and invite them to be part of the festive celebration.
Don't Miss Out!
The Sutter Creeks 7th Annual Parade of Lights is an event you won't want to miss. Mark your calendars and join us for a joyous evening filled with beautiful lights, cheerful performances, and unforgettable memories. NBOL Agency is thrilled to bring this incredible event to the community, and we cannot wait to celebrate with you!
For more information and updates, visit our website or follow us on social media.