Folsom Glow Run
Dec 8, 2018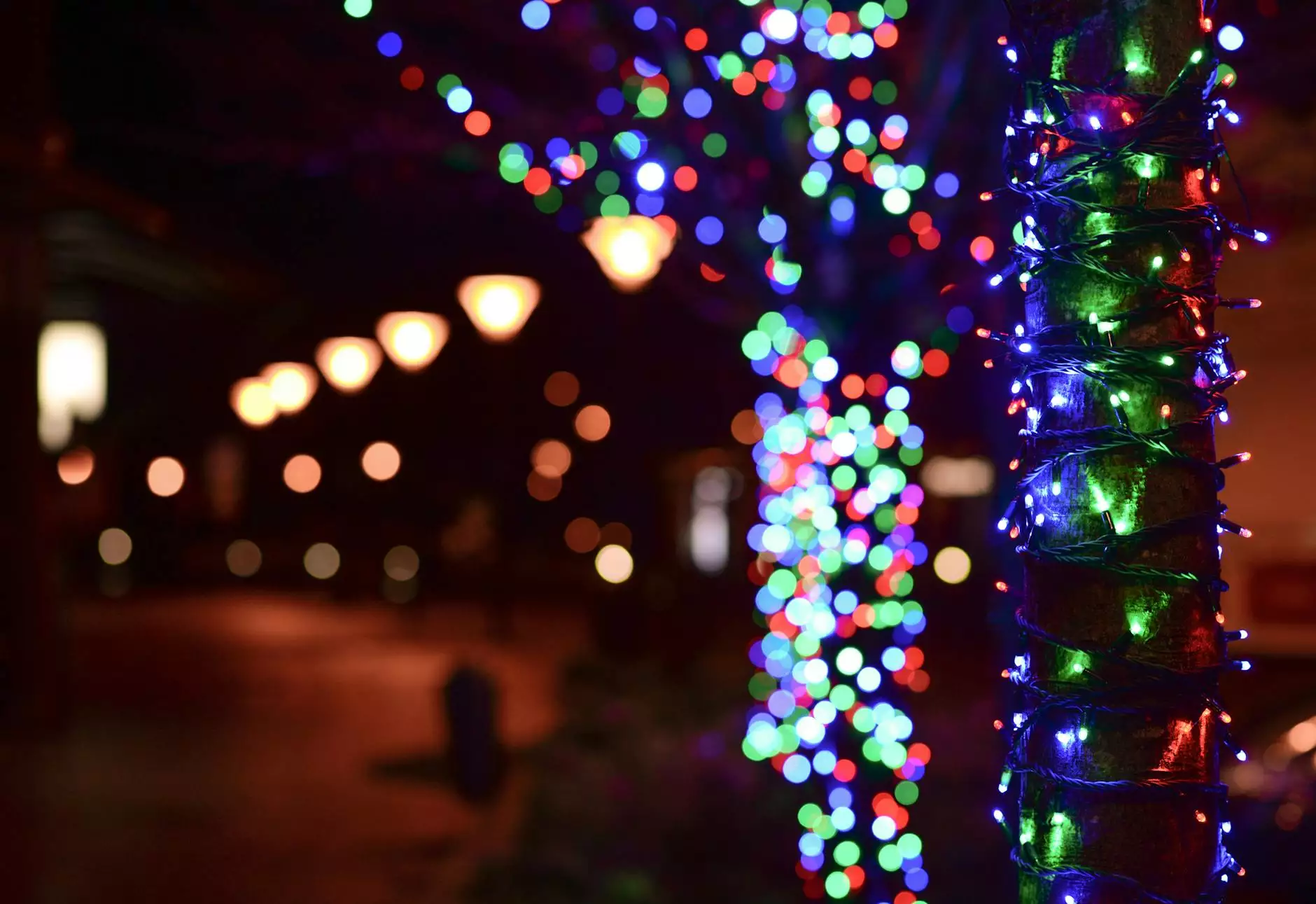 Welcome to the Folsom Glow Run, organized by NBOL Agency! Prepare to embark on a thrilling journey through neon-lit streets, accompanied by pulsating music and an electrifying atmosphere. Brace yourself for an unforgettable night filled with vibrant colors, smiles, and an incredible shared experience with fellow runners.
What is the Folsom Glow Run?
The Folsom Glow Run is an exhilarating race that combines the excitement of a night run with the enchanting glow of neon lights. Runners of all ages and skill levels come together to celebrate health, fitness, and the joy of being active. Whether you are a beginner or a seasoned runner, this event offers something for everyone.
Experience the Magic
Imagine jogging under a blanket of starry skies while being surrounded by dazzling neon lights. It's an otherworldly experience that transcends the boundaries of a regular race. As you meander through the luminous streets of Folsom, you'll be captivated by the enchanting energy and vibrant ambiance that fills the air.
Join the Excitement
The Folsom Glow Run is not just a race; it's a celebration of community and camaraderie. Whether you run for a cause or simply to have fun, this event is the perfect platform to connect with like-minded individuals, make new friends, and create lasting memories. You'll feel the spirit of unity and encouragement as you cross the finish line surrounded by cheering spectators.
Event Highlights
Neon-themed racecourse that winds through the heart of Folsom
Live DJ playing upbeat music to keep you energized
Exciting glow zones with interactive lighting installations
Post-race festivities and entertainment for participants and spectators alike
Awards for top finishers and best glow outfits
Complimentary glow sticks and neon accessories for participants
Photography zones to capture your radiant glow
Registration Details
To secure your spot in the Folsom Glow Run and become a part of this incredible event, visit our website and complete the simple registration process. Don't wait too long as spots are limited, and the demand is high. Sign up now to avoid disappointment and ensure your place on the starting line.
Prepare for the Glow Run
Getting ready for the Folsom Glow Run is an exciting part of the experience. We recommend wearing comfortable sportswear and shoes that provide adequate support. Feel free to unleash your creativity when it comes to your attire – think neon colors, glow-in-the-dark accessories, and anything that lets your light shine bright!
Spread the Glow
We encourage you to share your excitement about the Folsom Glow Run with friends, family, and your social media followers. Let others know that you're participating in this extraordinary event and invite them to join you. The more, the merrier!
Get in Touch
If you have any questions or need further information, please reach out to our team at NBOL Agency. We are here to assist you and ensure that your Folsom Glow Run experience is nothing short of amazing.
Final Thoughts
The Folsom Glow Run is not just a race; it's a celebration, an adventure, and an opportunity to create lasting memories. Participate in this extraordinary event and let the neon lights guide you on a journey that will leave you glowing inside and out. Join us for the Folsom Glow Run and let your spirit shine!