Macy's Sip & Scan Registry Event
Sep 1, 2020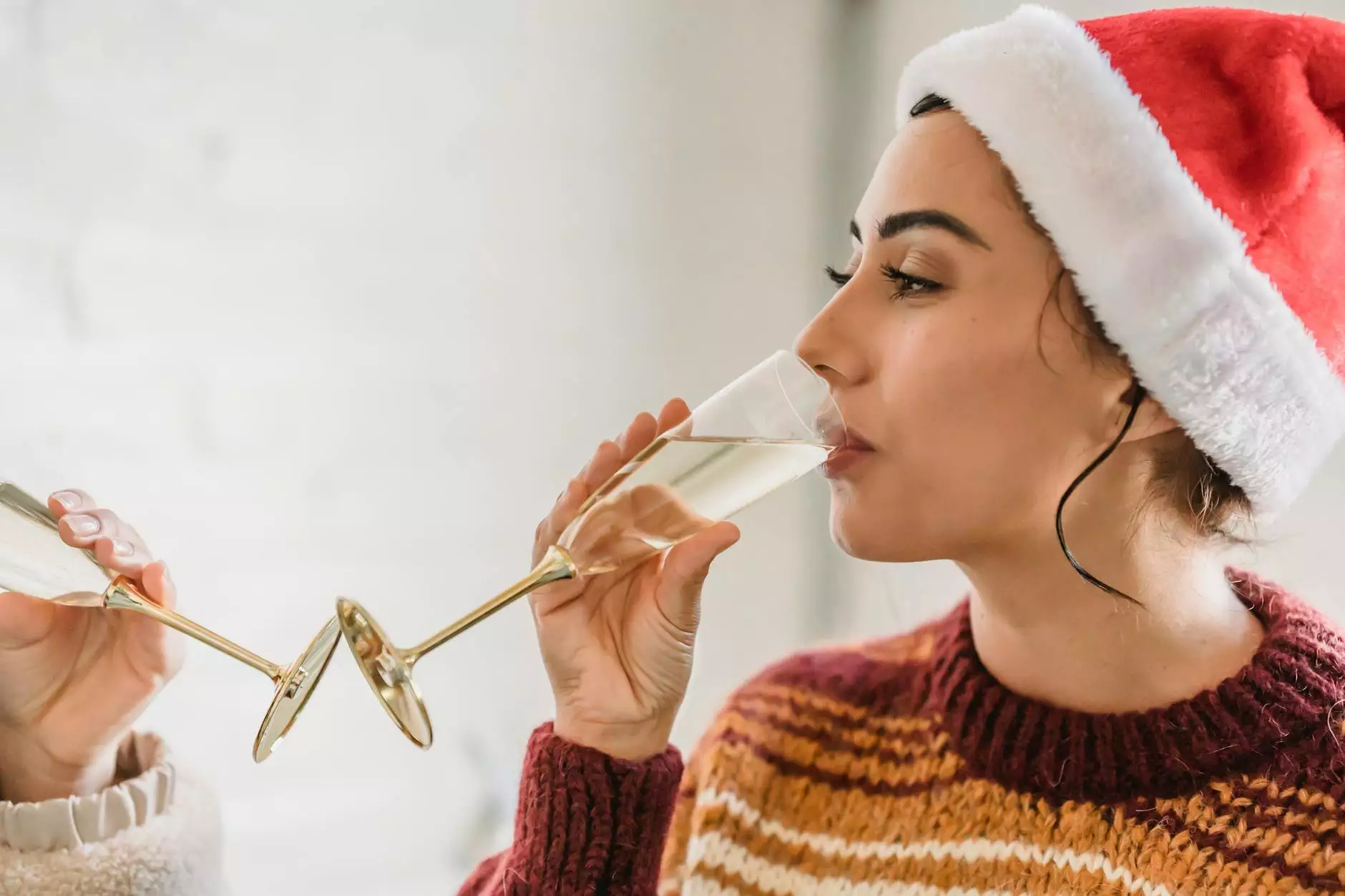 Welcome to Macy's Sip & Scan Registry Event hosted by NBOL Agency! This exclusive event offers you the perfect opportunity to create your dream registry for your upcoming wedding or special occasion.
Why Attend Macy's Sip & Scan Registry Event?
At Macy's Sip & Scan Registry Event, you'll have access to a wide range of products and services that cater to your personal taste and style. Here are some reasons why attending this event is a must:
1. Comprehensive Selection of Products
Discover the latest trends in home decor, kitchen appliances, bedding, bath essentials, and more. Macy's offers a comprehensive selection of high-quality products from top brands to suit every lifestyle and budget. Whether you're looking for elegant dinnerware, luxurious bedding sets, or stylish home accents, you'll find everything you need to create your perfect registry.
2. Expert Guidance
Our team of knowledgeable and friendly registry consultants are here to assist you every step of the way. They will provide expert guidance and help you navigate through Macy's extensive product offerings, ensuring your registry reflects your personal style and preferences. From choosing the right kitchen appliances to picking the perfect home decor items, our experts will make the process easy and enjoyable.
3. Convenient and Customizable Registry
Registering with Macy's has never been easier. Our user-friendly online platform allows you to create and customize your registry with just a few clicks. Browse through our vast product catalog, add items to your registry, and personalize it to your liking. With Macy's Sip & Scan feature, you can even use your mobile device to scan barcodes in-store and instantly add items to your registry. It's a convenient and seamless way to build the registry of your dreams.
4. Exclusive Discounts and Offers
As a Macy's registry member, you'll have access to exclusive discounts and offers. Enjoy special perks such as completion discounts, bonus gifts, and rewards for registrants. These exclusive benefits make the registry experience even more rewarding.
5. Inspiring Events and Workshops
In addition to the Sip & Scan Registry Event, Macy's hosts various workshops and events throughout the year to inspire you and provide valuable tips on home decor, entertaining, and more. Joining our events is a great opportunity to connect with like-minded individuals, learn new skills, and get inspired by industry experts.
How to Register for the Event
Registering for Macy's Sip & Scan Registry Event is quick and simple. Follow these steps to secure your spot:
Visit the official event page at http://n-bol.com/events/53425/macy-s-sip-scan-registry-event.
Click on the "Register Now" button located at the top of the page.
Fill in your details, including your name, contact information, and event preferences.
Submit your registration form.
You will receive a confirmation email with further details regarding the event.
Don't Miss Out on Macy's Sip & Scan Registry Event
Macy's Sip & Scan Registry Event is the ultimate destination for couples and individuals looking to create a personalized and unforgettable registry experience. Don't miss out on this opportunity to explore Macy's extensive product offerings, receive expert guidance, and enjoy exclusive benefits. Register now and embark on your journey towards creating the registry of your dreams!