Java Mama Folsom's End of Summer Celebration!
Jan 11, 2021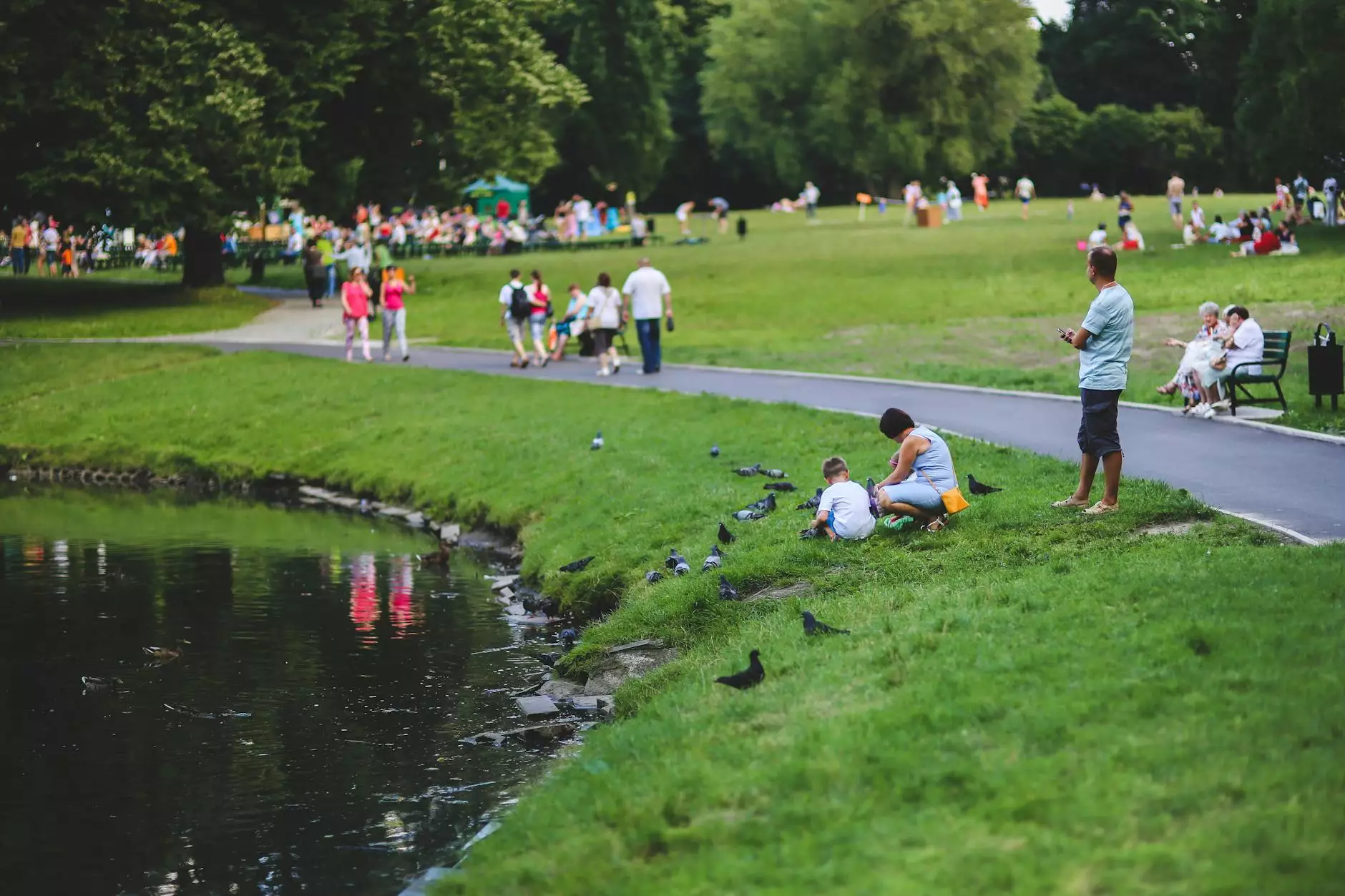 Experience the Ultimate Summer Extravaganza
Welcome to Java Mama Folsom's End of Summer Celebration! Hosted by NBOL Agency, a trusted name in the world of Digital Marketing, this event is set to be an unforgettable experience for all attendees. Get ready to soak up the last rays of sunshine, enjoy delicious treats, and create lasting memories with friends and family.
Event Details
Mark your calendars for the most anticipated event of the season taking place on August 27th, 2022, from 10 AM to 4 PM. Java Mama Folsom, a delightful coffee shop located in the heart of downtown Folsom, has partnered with NBOL Agency to bring you a day filled with fun activities, live entertainment, and great food.
A Variety of Activities for Everyone
This celebration caters to people of all ages. Whether you're a coffee enthusiast, a parent looking for a family-friendly event, or simply looking to enjoy a vibrant community gathering, this is the place to be. From coffee tastings and barista workshops to face painting and bounce houses, there's something for everyone to enjoy.
Delicious Treats and Refreshments
Satisfy your taste buds with an array of delectable treats and refreshing beverages. Java Mama Folsom will be serving their signature coffees, including their famous seasonal special, the Summer Sunrise Latte, crafted with notes of tropical fruits and hints of vanilla. Indulge in handcrafted pastries, sandwiches, and more, all prepared with love and care.
Live Entertainment and Performances
Experience the thrill of live entertainment as local musicians and performers take the stage throughout the day. From acoustic melodies to energetic bands, the lineup promises to keep you entertained and tapping your feet. Sit back, relax, and let the music fill the air as you savor your favorite coffee.
Supporting Our Community
At NBOL Agency, we believe in giving back to the community and supporting local businesses. By hosting this event, we aim to promote the vibrant culture of Folsom and showcase the diverse range of talents it has to offer. Join us in celebrating the spirit of community and enjoy a day filled with warmth, laughter, and joy.
Don't Miss Out!
Java Mama Folsom's End of Summer Celebration is an event you don't want to miss. Whether you're a coffee aficionado, a family looking for a fun day out, or simply seeking a great way to bid farewell to summer, mark your calendars and prepare for an extraordinary experience. Admission is free, so gather your loved ones and join us on August 27th for an unforgettable day!
Event Highlights:
Coffee tastings and barista workshops
Face painting and bounce houses for kids
Live music and performances from local artists
Delicious handcrafted pastries, sandwiches, and specialty coffees
Supporting the local community and Folsom's vibrant culture
A day filled with warmth, laughter, and joy
Admission is free!
Location:
Java Mama Folsom 123 Main Street, Folsom, CA 95630
Contact Information:
For any inquiries or further information, please contact NBOL Agency: Email: [email protected] Phone: 123-456-7890