Get Bit! at Callson Manor ScarePark! in Roseville
Nov 21, 2020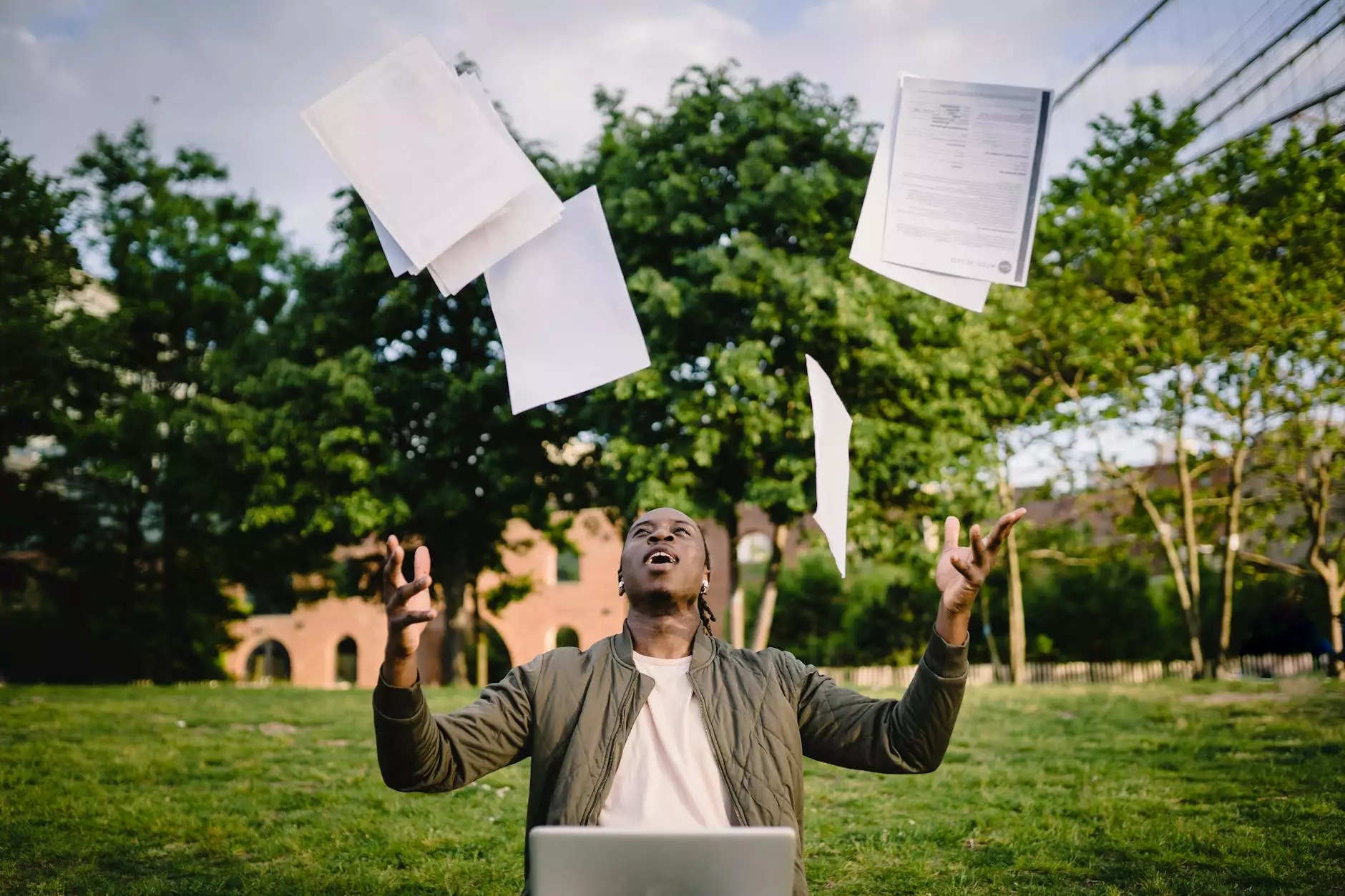 Experience the Ultimate Horror at Callson Manor ScarePark
Welcome to the thrilling and chilling world of Callson Manor ScarePark! If you're seeking an adrenaline-pumping adventure that will leave you breathless and terrified, look no further. Dare to enter our haunted park and prepare yourself for an unforgettable night filled with fear and terror.
Unleash Your Darkest Fears
At Callson Manor ScarePark, we pride ourselves on providing the most intense and immersive horror experience in Roseville. Our team of talented actors, combined with state-of-the-art special effects and carefully crafted sets, will transport you into a realm of nightmares.
As you venture deeper into the darkness, you'll encounter bone-chilling creatures, twisted monsters, and horrifying scenes that will test your sanity. Are you ready to face your deepest fears? The choice is yours.
Feast Your Eyes on Our Unforgettable Attractions
1. The Haunted Mansion
Step inside the legendary Haunted Mansion, a maze of endless corridors, secret chambers, and paranormal activities. Brace yourself as the spirits of the past come to life, whispering their haunting tales and reaching out from the shadows.
2. The Forsaken Forest
Venture into the Forsaken Forest if you dare. Navigate through a dense tangle of sinister trees, where lurking creatures and sadistic spirits await. Keep your wits about you, or you may never find your way out.
3. The Cursed Carnival
Prepare for a nightmarish trip to The Cursed Carnival. Step right up and experience the demented delights it has to offer. Encounter twisted clowns, disturbing sideshows, and a carousel that spins with malevolent intent.
Unearth the Horrifying Secrets
Our creative team has meticulously crafted each attraction, paying attention to the smallest details to ensure an authentic and spine-tingling experience. We have spared no expense in bringing your worst nightmares to life.
Whether you're a horror enthusiast or a first-time thrill-seeker, Callson Manor ScarePark offers something for everyone. With our commitment to providing the highest-quality scares, we have gained a reputation as the go-to destination for those seeking heart-stopping terror.
Join Us at Callson Manor ScarePark
Ready to face your fears and experience the horror that awaits at Callson Manor ScarePark? Get your tickets now and immerse yourself in the frightful world we have created. Remember, once you step through our gates, there's no turning back.
Visit NBOL Agency for more information on the best horror experience in Roseville. Get Bit! and prepare for a night you'll never forget.
Conclusion
Callson Manor ScarePark is not for the faint of heart. It pushes the boundaries of fear and delivers a genuinely terrifying experience. If you're seeking an adrenaline rush like no other, book your tickets now and prepare to be scared like never before. NBOL Agency is proud to present this incredible horror attraction in Roseville, catering to those who crave the thrill of the unknown. Don't miss out on Callson Manor ScarePark, where nightmares become reality.