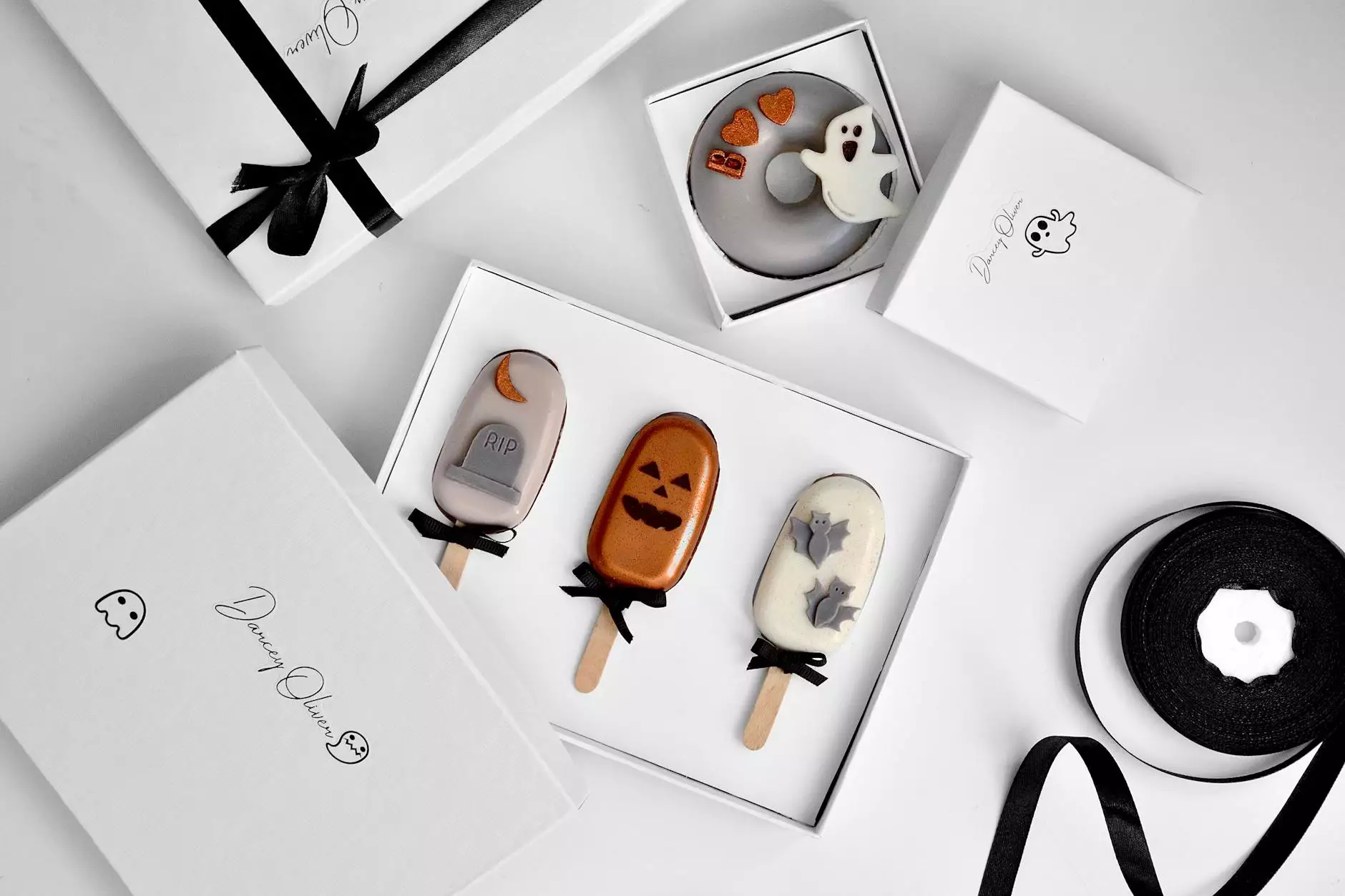 Introduction
Welcome to the world of NBOL Agency, a leading provider of digital marketing solutions that cater to both businesses and consumers. With a primary focus on delivering exceptional SEO and copywriting services, we have established ourselves as experts in the realm of online visibility and search engine rankings. In this detailed guide, we will explore our extensive capabilities and demonstrate how our expertise can elevate your brand's online presence.
SEO Services
At NBOL Agency, we understand the significant impact that Search Engine Optimization (SEO) can have on your website's visibility and organic traffic. Our highly proficient team of SEO specialists is equipped with the latest tools and techniques to ensure that your website ranks high in search engine result pages (SERPs). We conduct in-depth keyword research, analyze competitor strategies, and implement on-page and off-page optimization tactics to improve your website's overall performance.
Keyword Research
In the realm of SEO, keyword research plays a pivotal role in driving targeted organic traffic to your website. Our team conducts comprehensive research to identify the most relevant and high-intent keywords for your business. We analyze search volume, competition, and user intent to find the optimal keywords that align with your brand and target audience. By focusing on the right keywords, we ensure that your website ranks higher and attracts qualified traffic.
On-Page Optimization
Optimizing your website's on-page elements is crucial for better search engine rankings. Our experts dive deep into improving your website's title tags, meta descriptions, header tags, URL structure, and keyword density to make it more SEO-friendly. By enhancing these elements, we lay a solid foundation for improved visibility and higher organic traffic.
Off-Page Optimization
Off-page optimization refers to the strategies and techniques used outside of your website to improve its search engine rankings. Our team leverages various tactics such as link building, social media marketing, influencer outreach, and content promotion to establish your website's authority and credibility. By building strong external connections and generating high-quality backlinks, we ensure that your website gains prominence in search engines.
Copywriting Services
Compelling and persuasive copy is the heart and soul of any successful marketing campaign. At NBOL Agency, we specialize in crafting highly engaging and conversion-oriented content that captivates your target audience. Our team of experienced copywriters understands the power of words and knows how to communicate your brand's message effectively.
Content Creation
Our skilled copywriters delve into in-depth research about your industry, target audience, and competitors to create unique and informative content that stands out. Whether it's website copy, blog articles, social media posts, or email campaigns, we develop tailored content that resonates with your audience and compels them to take action.
Brand Storytelling
Storytelling is a powerful tool that allows you to connect with your audience on a deeper level. Our copywriting experts master the art of storytelling and weave compelling narratives around your brand. By infusing emotions and eliciting positive responses, we help you forge a strong bond with your customers, resulting in increased brand loyalty and engagement.
Conversion Optimization
It's not just about capturing attention; it's also about converting visitors into customers. Our copywriters are well-versed in employing persuasive techniques that drive conversions and maximize your marketing efforts. From creating enticing call-to-action (CTA) buttons to optimizing landing page copy, we ensure that your content effectively guides users towards your desired goal.
Digital Marketing Solutions
Aside from our core strengths in SEO and copywriting, NBOL Agency offers a comprehensive suite of digital marketing services designed to propel your brand towards online success. From social media marketing to PPC advertising, our experienced team is equipped to cater to all your digital marketing needs.
Social Media Marketing
In today's digital landscape, a strong social media presence is essential for any business. With our social media marketing expertise, we help your brand establish a solid connection with your target audience across various platforms. From crafting engaging posts to managing ad campaigns, we ensure that your brand's voice reaches the right people at the right time.
Pay-Per-Click (PPC) Advertising
PPC advertising is a highly effective way to increase online visibility and drive immediate results. Our team of PPC specialists creates and optimizes paid advertising campaigns that maximize your return on investment (ROI). Through extensive keyword research, ad creation, and campaign analysis, we ensure that your PPC efforts generate quality leads and conversions.
Content Marketing
Content marketing is a powerful strategy that not only attracts and engages your target audience but also establishes your brand as a thought leader in your industry. NBOL Agency develops comprehensive content marketing strategies that encompass blog posts, eBooks, infographics, and more. We tailor our approach to your specific needs, ensuring that your content resonates with your audience and drives long-term success.
Conclusion
As NBOL Agency, we are committed to delivering outstanding business and consumer services in the realm of digital marketing. Our expertise in SEO, copywriting, and other digital marketing solutions enables us to elevate your brand's visibility, drive organic traffic, and generate tangible results. With a focus on quality, creativity, and customer satisfaction, we strive to exceed your expectations and help your brand thrive in the competitive digital landscape.