Realtor Brandon Rowley - Your Trusted Real Estate Agent
Sep 24, 2018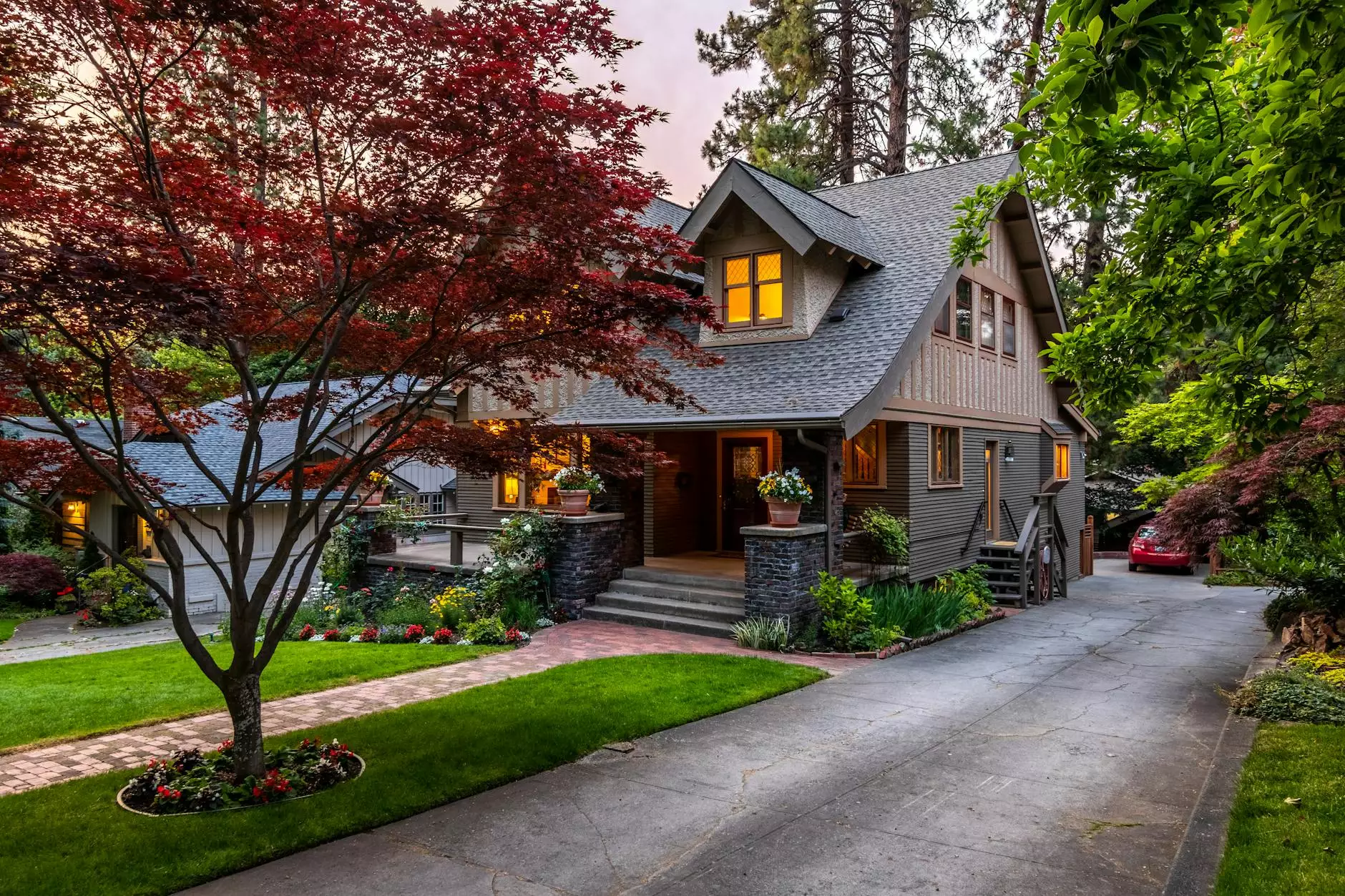 Are you looking for a professional and dedicated real estate agent to guide you through the process of buying or selling a property? Look no further! Realtor Brandon Rowley at NBOL Agency is your go-to expert for all your real estate needs.
Experience and Expertise
With years of experience in the real estate industry, Brandon Rowley has established himself as a highly skilled realtor with extensive knowledge of the local market. His expertise extends across residential, commercial, and investment properties.
Brandon understands that buying or selling a property is a significant decision, and he is committed to providing unparalleled service to his clients. Whether you are a first-time homebuyer, an experienced investor, or looking to sell your property, Brandon will go above and beyond to make your real estate journey smooth and successful.
Comprehensive Real Estate Services
At NBOL Agency, we offer a wide range of real estate services to cater to your specific needs. As a full-service agency, we handle every aspect of the buying or selling process, ensuring a seamless experience for our clients.
Our services include:
Property market analysis
Listing your property for sale
Finding your dream home
Negotiating deals
Preparing contracts and paperwork
Assisting with financing options
Guiding you through the closing process
We pride ourselves on our attention to detail and thoroughness in every transaction. With us, you can rest assured that your real estate needs are in capable hands.
Client Satisfaction is Our Priority
At NBOL Agency, we believe in building long-lasting relationships with our clients based on trust, integrity, and exceptional service. Brandon Rowley strives to exceed client expectations, ensuring complete satisfaction throughout the buying or selling process.
Don't just take our word for it! Here's what some of our satisfied clients have to say about working with Realtor Brandon Rowley:
"Brandon went above and beyond to help us find our dream home. His attention to detail and understanding of our requirements were impressive. We highly recommend his services!" - John and Sarah, happy homeowners
"Selling our property was made effortless with the expertise of Brandon. He guided us through every step and ensured we got the best deal. Thank you!" - Michael and Lisa, satisfied sellers
Get in Touch with Realtor Brandon Rowley Today
Ready to embark on your real estate journey? Contact Brandon Rowley at NBOL Agency and experience the exceptional service that sets us apart. Our team is dedicated to helping you achieve your real estate goals, whether it's buying, selling, or investing.
Don't miss out on the opportunity to work with one of the top real estate agents in the industry. Reach out to Realtor Brandon Rowley now and let us make your real estate dreams a reality!