Realtor Josh Hepner: Your Trusted Real Estate Agent in Troy MI
Nov 29, 2018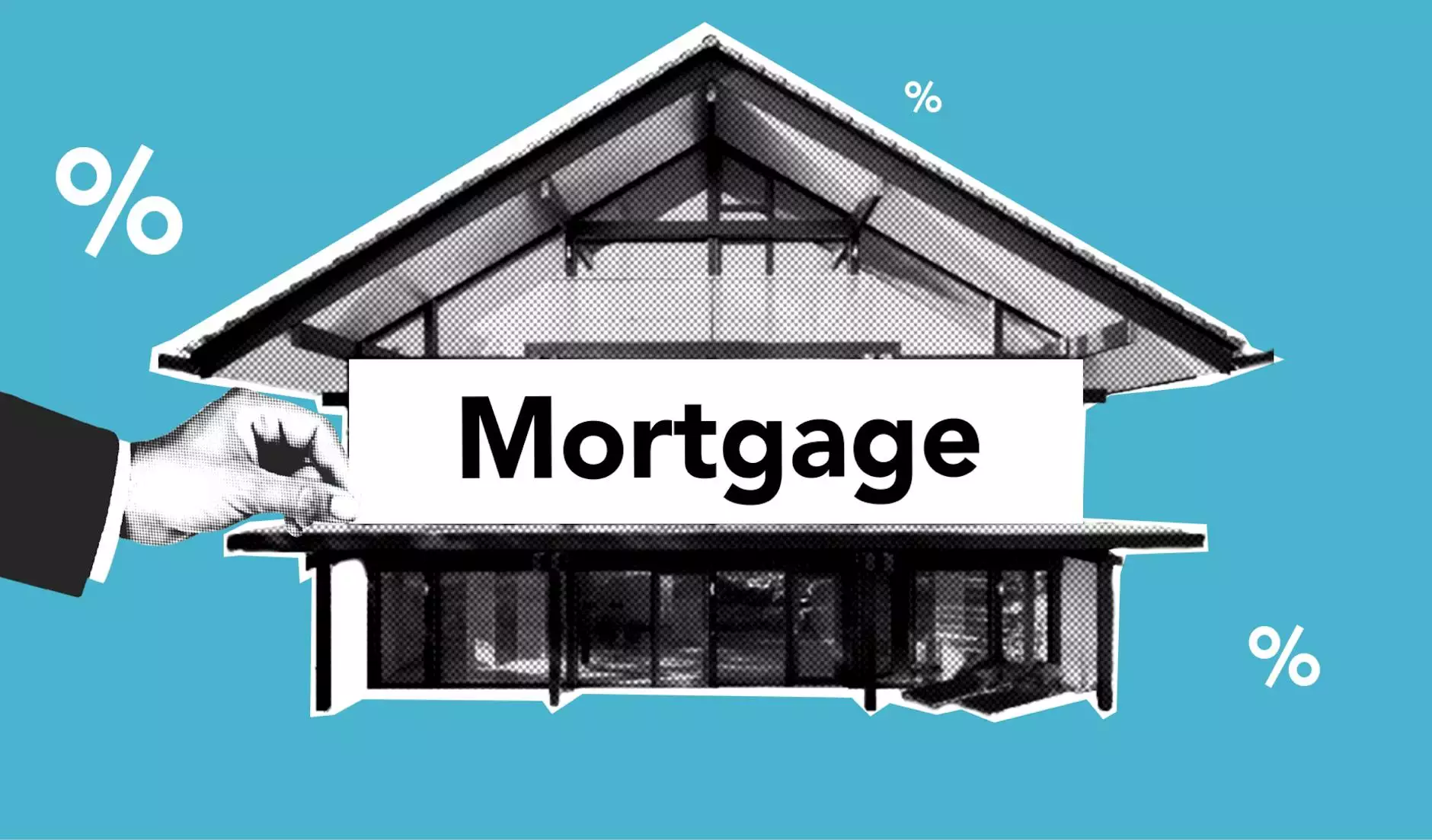 Experience Excellence in Real Estate Services with NBOL Agency
Welcome to the official webpage of Realtor Josh Hepner, your go-to real estate agent in Troy MI. At NBOL Agency, we are dedicated to providing top-notch services to our clients, ensuring a smooth and successful real estate transaction every time.
Why Choose Josh Hepner as Your Real Estate Agent?
With years of experience in the Troy MI real estate market, Josh Hepner has established himself as a trusted and highly skilled Realtor. Whether you are buying or selling a home, his expertise and dedication will guide you through the process, ensuring your needs are met and your goals are achieved.
Unparalleled Local Market Knowledge
As a long-term resident of Troy MI, Josh Hepner possesses unparalleled knowledge of the local real estate market. He stays up-to-date with the latest trends, property values, and neighborhood developments, giving you an edge when making well-informed decisions.
Personalized Approach
Josh understands that every client is unique, with specific goals and requirements. He takes the time to listen to your needs and tailor his services accordingly. Whether you are a first-time homebuyer, a growing family looking for more space, or an investor seeking profitable opportunities, Josh will guide you towards the best options available.
Negotiation Expertise
Negotiating complex real estate deals can be daunting, but with Josh Hepner on your side, you can rest assured that your interests are being represented effectively. His strong negotiation skills, combined with his understanding of the market, allow him to secure the best possible deal for both buyers and sellers.
Comprehensive Marketing Strategies
When selling your home in Troy MI, effective marketing plays a crucial role in attracting qualified buyers. Josh leverages a wide range of digital marketing techniques, utilizing NBOL Agency's expertise in business and consumer services, to maximize exposure for your property. From professional photography to targeted online campaigns, your listing will receive the attention it deserves.
The Troy MI Real Estate Market
Troy MI offers a diverse range of housing options, with a strong demand for both residential and commercial properties. The city boasts excellent schools, picturesque parks, and a vibrant community, making it a desirable location for families and professionals alike.
Residential Properties in Troy MI
From charming suburban neighborhoods to luxurious estates, Troy MI offers a wide variety of residential properties to suit every lifestyle. Whether you prefer a spacious single-family home, a modern townhouse, or a stylish condominium, Josh Hepner will help you find the perfect fit.
Commercial Properties in Troy MI
Troy MI is also a hub for business and commercial activities, attracting entrepreneurs and investors seeking profitable ventures. With a thriving economy and favorable business climate, there are numerous opportunities to acquire or lease commercial properties in strategic locations. Josh has extensive experience in assisting businesses in finding the ideal space to thrive.
Contact Realtor Josh Hepner Today!
Ready to embark on your real estate journey in Troy MI? Contact Josh Hepner, your trusted real estate agent at NBOL Agency. With his passion for excellence and dedication to client satisfaction, you can be confident in achieving your real estate goals. Reach out to Josh today!
Disclaimer: The content provided on this page is for informational purposes only. It does not constitute professional advice or guarantee specific outcomes. Consult a qualified real estate professional for personalized guidance.