Welcome to Realtor Lucy Nava's Page
Aug 25, 2023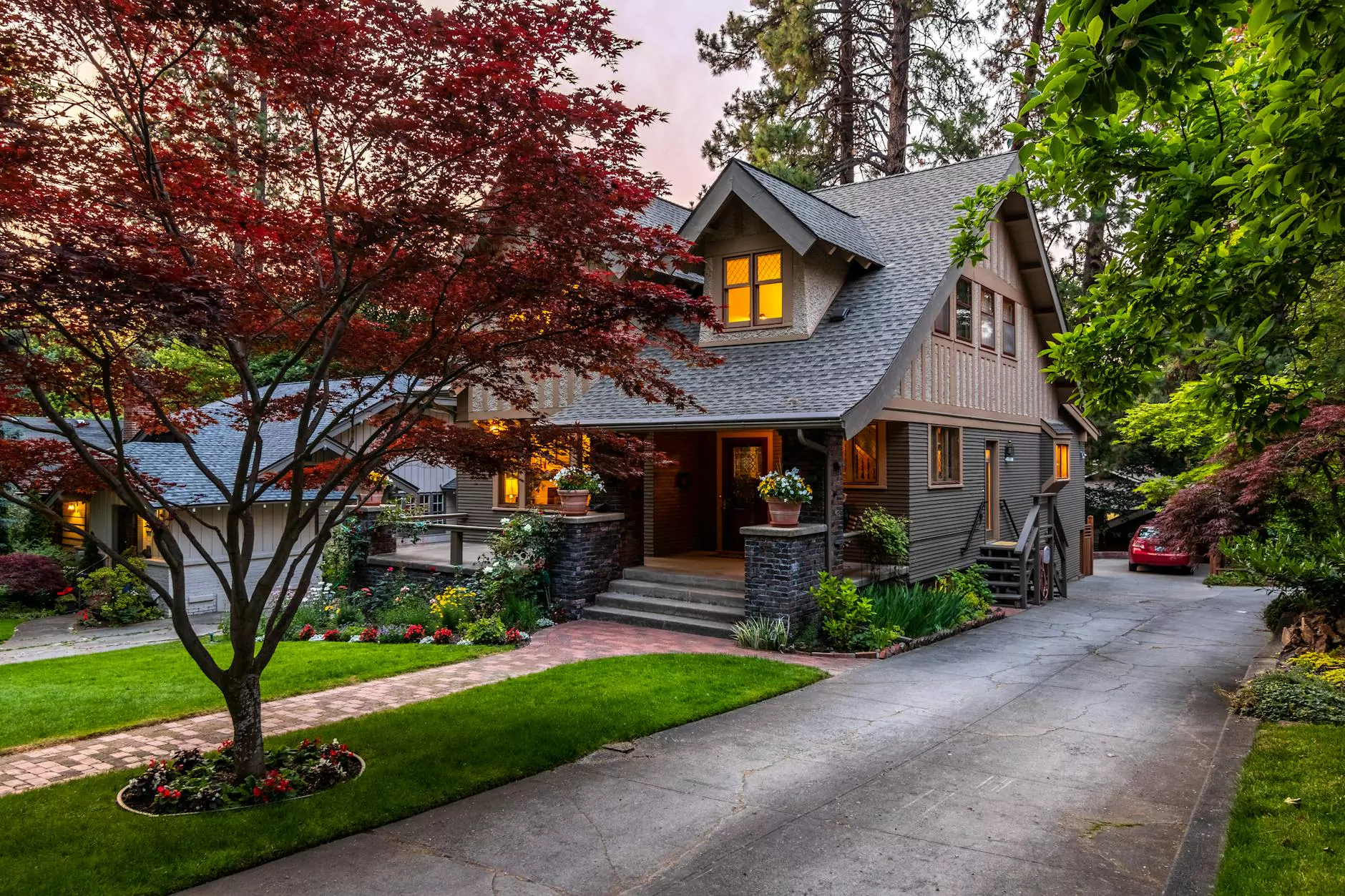 Realtor Lucy Nava - Your Trusted Real Estate Agent in Chula Vista, CA
If you're searching for a reliable and experienced real estate agent in Chula Vista, CA, look no further than Realtor Lucy Nava from NBOL Agency. With years of experience in the industry, Lucy Nava is dedicated to helping individuals and families find their dream homes in the beautiful city of Chula Vista. Whether you're a first-time homebuyer or looking to sell your current property, Lucy Nava is here to guide you through every step of the process.
Comprehensive Real Estate Services
As a highly skilled real estate agent, Lucy Nava offers a comprehensive range of services to meet the diverse needs of her clients in Chula Vista. Whether you're looking to buy, sell, or invest in real estate, Lucy Nava has the experience and expertise to make your real estate journey seamless and successful.
Lucy Nava specializes in a variety of real estate transactions, including residential properties, commercial spaces, and investment properties. With her in-depth knowledge of the local market and current trends, Lucy Nava can provide invaluable insights to help you make informed decisions.
Personalized Approach
At NBOL Agency, we understand that every client is unique, and their real estate goals and preferences vary. Lucy Nava takes pride in offering a personalized approach to each client, tailoring her services to match their specific needs and requirements.
From the initial consultation to the final closing, Lucy Nava will be by your side, providing professional guidance, negotiating on your behalf, and ensuring a smooth and successful transaction. Her attention to detail, strong negotiation skills, and commitment to client satisfaction have earned her a reputation as one of the top real estate agents in Chula Vista.
Local Expertise
As a long-time resident of Chula Vista, Lucy Nava possesses a deep understanding of the local community, neighborhoods, and amenities. She is well-versed in the current market conditions and can offer valuable advice on the best areas to live in, schools, transportation, and entertainment options.
Lucy Nava's expertise goes beyond just real estate. She is passionate about helping her clients settle into their new homes and become integral parts of the Chula Vista community. Whether you need recommendations for local services, schools, or simply want to know the best local hotspots, Lucy Nava is always happy to assist.
Client Testimonials
The success of a real estate agent lies in the satisfaction of their clients. Here are a few testimonials from some of Lucy Nava's past clients:
"Lucy Nava went above and beyond to help us find our dream home. Her attention to detail, professionalism, and friendly demeanor made the entire process a delight. We highly recommend her services!" - John and Sarah, Chula Vista, CA
"We had a fantastic experience working with Lucy Nava. She took the time to understand our needs and preferences and found the perfect home for our family. Her expertise in negotiations helped us secure a great deal. Thank you, Lucy!" - Mark and Emily, Chula Vista, CA
Contact Realtor Lucy Nava Today
If you're ready to embark on your real estate journey in Chula Vista, CA, don't hesitate to get in touch with Realtor Lucy Nava from NBOL Agency. With her extensive knowledge, exceptional service, and dedication to client satisfaction, you can trust Lucy Nava to provide the highest level of professional assistance.
Contact Lucy Nava today at (123) 456-7890 or email her at [email protected]. Let her expertise and passion for real estate help you find your dream home in Chula Vista!