Realtor Melanie Ruiz, Real Estate Agent in San Antonio TX
Apr 30, 2023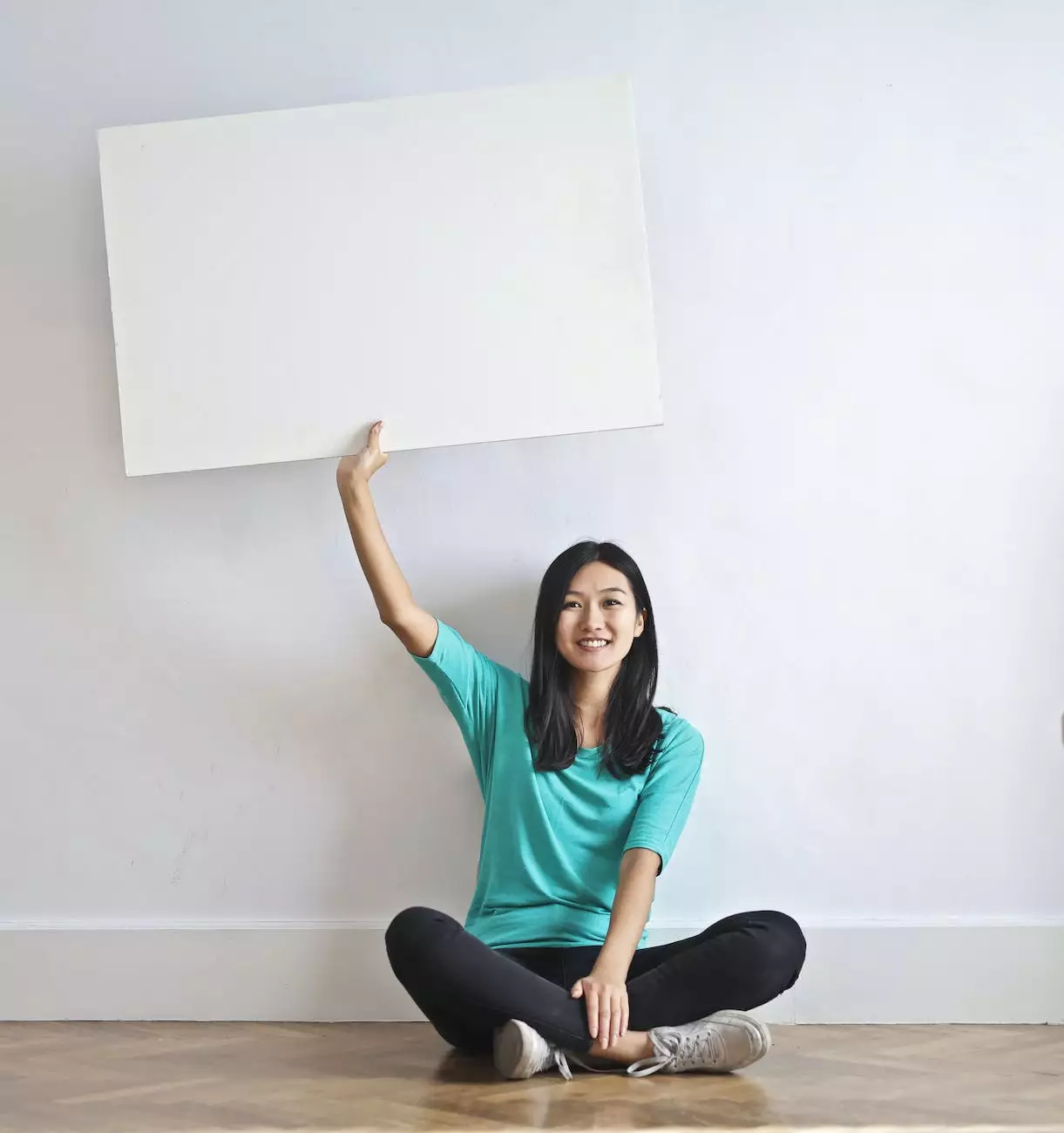 Welcome to the page of Realtor Melanie Ruiz, your trusted and professional real estate agent in San Antonio, Texas. With years of experience in the field, Melanie Ruiz takes pride in delivering exceptional services to assist clients with their real estate needs.
About Realtor Melanie Ruiz
With a deep passion for real estate and a commitment to client satisfaction, Melanie Ruiz has established herself as one of the top real estate agents in San Antonio. Her extensive knowledge of the local market, combined with her dedication to providing personalized attention, sets her apart from the competition.
Comprehensive Real Estate Services in San Antonio
As a reputable real estate agent, Melanie Ruiz offers a wide range of comprehensive services to both buyers and sellers in San Antonio. Whether you are looking for your dream home or looking to sell your property quickly and at the best possible price, Melanie has the expertise and resources to guide you through the process.
Buying a Home in San Antonio
If you are in the market for a new home in San Antonio, Melanie Ruiz is here to assist you every step of the way. With her in-depth knowledge of the local market trends, neighborhoods, and available properties, she will help you find the perfect home that suits your unique needs and preferences. From conducting extensive property searches to negotiating the best deals, Melanie will ensure a smooth and stress-free home buying experience.
Selling Your Property in San Antonio
When it comes to selling your property in San Antonio, you can trust Melanie Ruiz to maximize your home's potential and attract qualified buyers. Through strategic marketing techniques, professional staging, and expert negotiation skills, she will work tirelessly to sell your property quickly and at the best possible price. Melanie understands the importance of making a great first impression, and she will go above and beyond to showcase your property's unique features and appeal to potential buyers.
Why Choose Realtor Melanie Ruiz?
Choosing the right real estate agent is crucial when it comes to buying or selling a property. Here are some reasons why Melanie Ruiz should be your top choice:
Extensive Experience: With years of experience in the San Antonio real estate market, Melanie has a deep understanding of the industry and knows how to navigate through its complexities.
Local Market Knowledge: Melanie stays up-to-date with the latest market trends, neighborhood developments, and pricing fluctuations, ensuring that her clients make informed decisions.
Personalized Attention: Melanie believes in delivering personalized attention to each client. She takes the time to understand your goals and preferences, tailoring her services to meet your specific needs.
Exceptional Negotiation Skills: Whether you are buying or selling, Melanie Ruiz possesses exceptional negotiation skills to ensure you get the best possible deal.
Professional Network: Melanie has established strong connections with other professionals in the real estate industry, such as lenders, home inspectors, and contractors. This network can be invaluable in facilitating a smooth transaction.
Contact Realtor Melanie Ruiz, NBOL Agency
To get started with your real estate journey in San Antonio, contact Realtor Melanie Ruiz at NBOL Agency. With her expertise and commitment to client satisfaction, she will guide and support you throughout the entire process. Don't miss out on the opportunity to work with one of the best real estate agents in San Antonio!
Address: 123 Main St, San Antonio, TX
Phone: 555-123-4567
Email: [email protected]