Posting Real Estate to Craigslist
Aug 30, 2020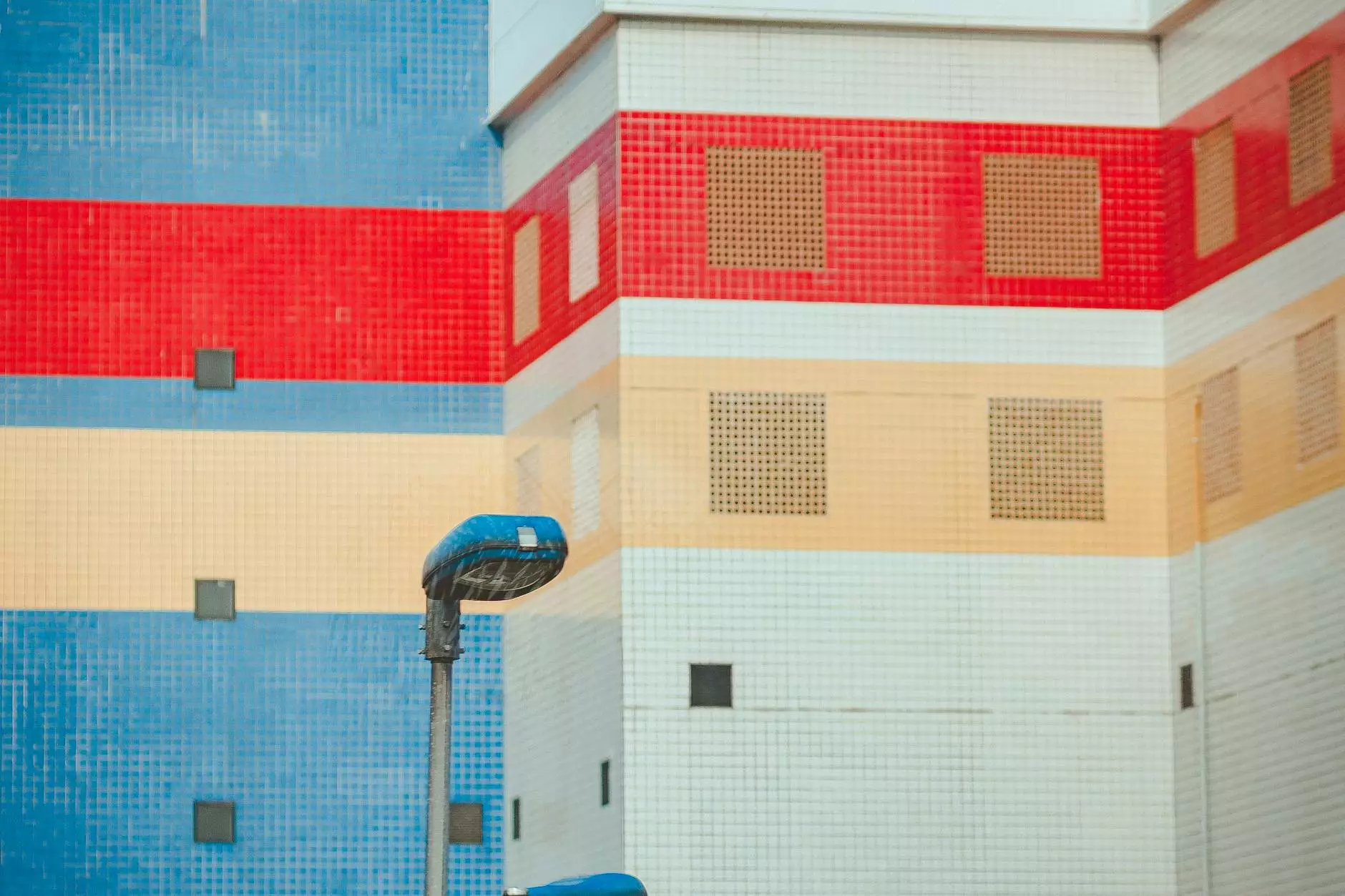 Introduction
Welcome to the ultimate guide on effectively posting real estate listings to Craigslist. If you're in the business of selling properties, Craigslist can be a powerful platform to showcase your offerings, attract potential buyers, and generate leads. At NBOL Agency, a leading provider of digital marketing services in the business and consumer services industry, we understand the significance of leveraging platforms like Craigslist to maximize exposure and drive business growth.
Why Craigslist?
Craigslist is not only one of the most popular online classified advertisements websites, but it also has a dedicated real estate section. With millions of daily users and a vast audience actively searching for properties, Craigslist presents an incredible opportunity for real estate professionals to connect with potential buyers.
The Importance of Effective Listings
Creating compelling and well-designed listings is crucial to capturing the attention of Craigslist users. A properly optimized listing can significantly enhance your chances of standing out among competitors and attracting potential buyers. At NBOL Agency, we specialize in crafting high-quality, engaging, and keyword-rich content that helps our clients outrank their competitors on search engines like Google.
Key Tips for Posting Real Estate Listings on Craigslist
1. Create an Attention-Grabbing Title
The title of your listing is the first impression potential buyers will have. Make sure it is clear, concise, and includes relevant keywords. For example, instead of "Beautiful Home for Sale," consider a title like "Stunning 3-Bedroom Home with Ocean Views - Don't Miss Out!" to attract interested buyers searching for specific features.
2. Provide Detailed Descriptions
While Craigslist enforces certain character limits, make the most of the space provided to provide a comprehensive description of your property. Highlight key features, amenities, and any unique selling points. Be sure to mention the location, nearby schools, parks, and other attractions to help potential buyers envision living in the area.
3. High-Quality Photos
A picture is worth a thousand words, and this holds true when it comes to real estate listings on Craigslist. Include high-quality, well-lit photos that showcase the best aspects of your property. Capture various angles, rooms, and any unique features to entice potential buyers. NBOL Agency can assist you in capturing captivating visual content that will make your listings shine.
4. Utilize HTML Formatting
HTML formatting allows you to present your listing in a visually appealing manner. Use bold and italic tags to emphasize important details and subheadings to break up the text and make it easier for potential buyers to navigate through your listing.
5. Include Contact Information
Make sure to provide accurate contact information for interested buyers to reach out to you. Include your phone number, email address, and any other preferred method of contact. Promptly respond to inquiries and establish a professional rapport with potential buyers.
Conclusion
When it comes to posting real estate listings on Craigslist, implementing these key strategies can significantly boost your visibility, attract more potential buyers, and increase your chances of closing sales. NBOL Agency, with its expertise in digital marketing for the business and consumer services industry, can help you create compelling listings that outrank your competitors on search engines like Google. Take advantage of Craigslist's vast reach and start maximizing the potential of your real estate business today!