Chico Web Design & Web Development
Feb 25, 2019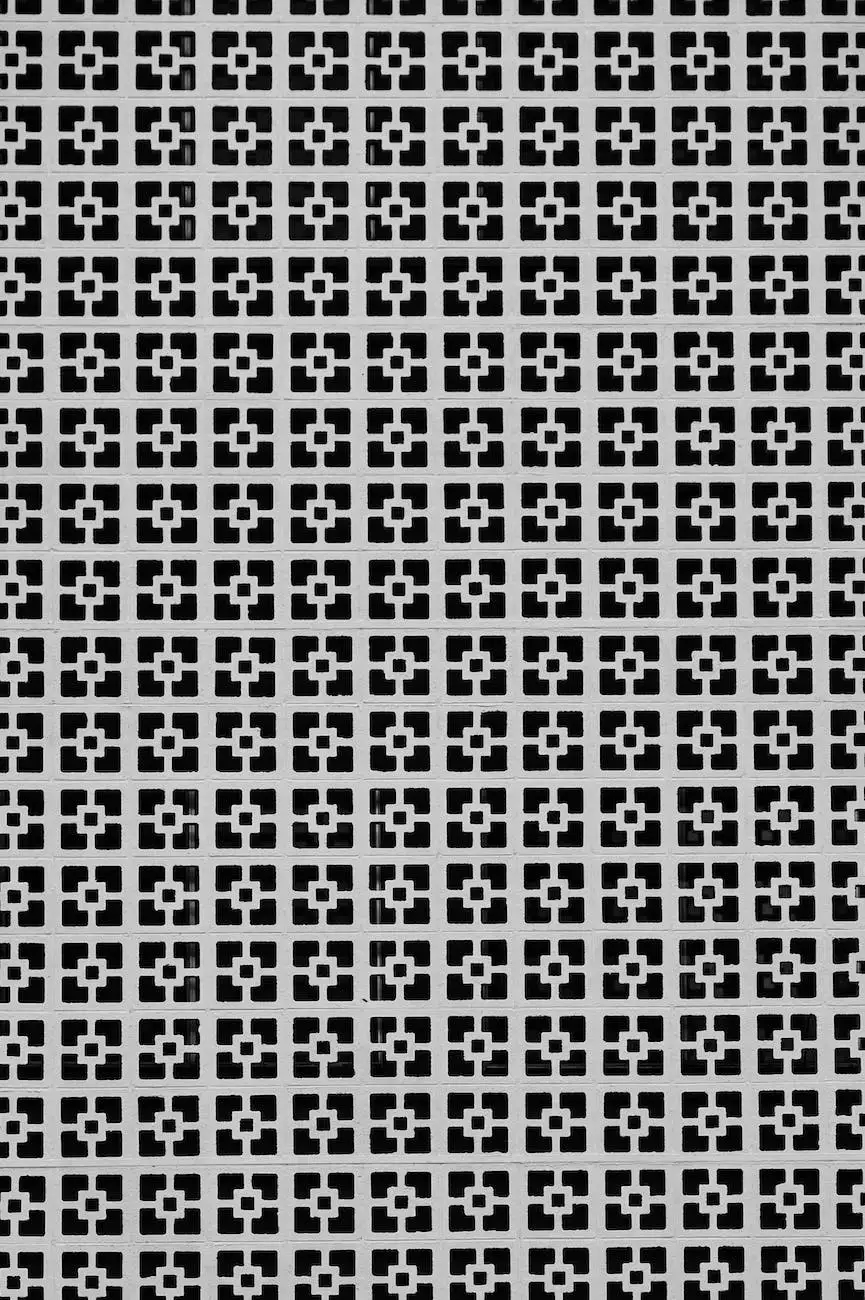 Boost Your Online Presence with NBOL Agency
In today's digital age, having a strong online presence is crucial for businesses to thrive and grow. At NBOL Agency, we specialize in providing top-notch web design and web development services in Chico and the surrounding areas. Our team of skilled professionals is dedicated to helping businesses establish a strong online presence and achieve their goals through effective digital marketing strategies.
Customized Web Design Solutions
At NBOL Agency, we understand that every business is unique and has different requirements when it comes to web design. That's why we offer customized web design solutions tailored to your specific needs. Our talented designers combine creativity with technical expertise to create visually stunning and user-friendly websites that leave a lasting impression on your target audience.
Responsive Design for Better User Experience
In today's mobile-driven world, having a responsive website is essential. Our team ensures that your website is fully responsive and optimized for mobile devices, providing your users with an optimal viewing experience across all platforms. By delivering a seamless browsing experience, you can attract and retain more visitors, leading to increased conversions and business growth.
Cutting-Edge Web Development Services
At NBOL Agency, we go beyond just web design. We offer comprehensive web development services to bring your website to life. Our developers are well-versed in the latest technologies and frameworks, ensuring that your website is built with clean code, optimal performance, and scalability in mind. Whether you need an e-commerce website, a content management system, or a custom web application, we have you covered.
Optimized for Search Engines
In order to stand out from the competition, your website needs to rank high on search engine results pages. Our team of SEO experts will optimize your website from the ground up, implementing best practices to improve its visibility and rankings. From keyword research and on-page optimization to technical SEO, we have the expertise to drive organic traffic to your website and increase your online visibility.
Comprehensive Digital Marketing Solutions
At NBOL Agency, we understand that web design and web development are just the first steps towards building a successful online presence. That's why we offer a wide range of digital marketing solutions to help you reach your target audience and drive meaningful results. From search engine optimization and pay-per-click advertising to social media marketing and content creation, we have the expertise to create a tailored digital marketing strategy that aligns with your business goals.
Measurable Results and ROI
We believe in delivering tangible results to our clients. Our data-driven approach ensures that every aspect of your digital marketing campaign is closely monitored and optimized for maximum performance. Through in-depth analytics and reporting, we provide you with valuable insights into the effectiveness of your digital marketing efforts, allowing you to make informed decisions and achieve a high return on investment.
Contact Us Today for a Free Consultation
If you're ready to take your online presence to the next level, contact NBOL Agency today for a free consultation. Our team of experts will work closely with you to understand your business objectives and create a tailored web design and digital marketing strategy that drives results. Don't settle for mediocre; partner with NBOL Agency to unlock the true potential of your online business.