What's Web Design and Why is it Important? 5 Importance of Web Design
Sep 27, 2022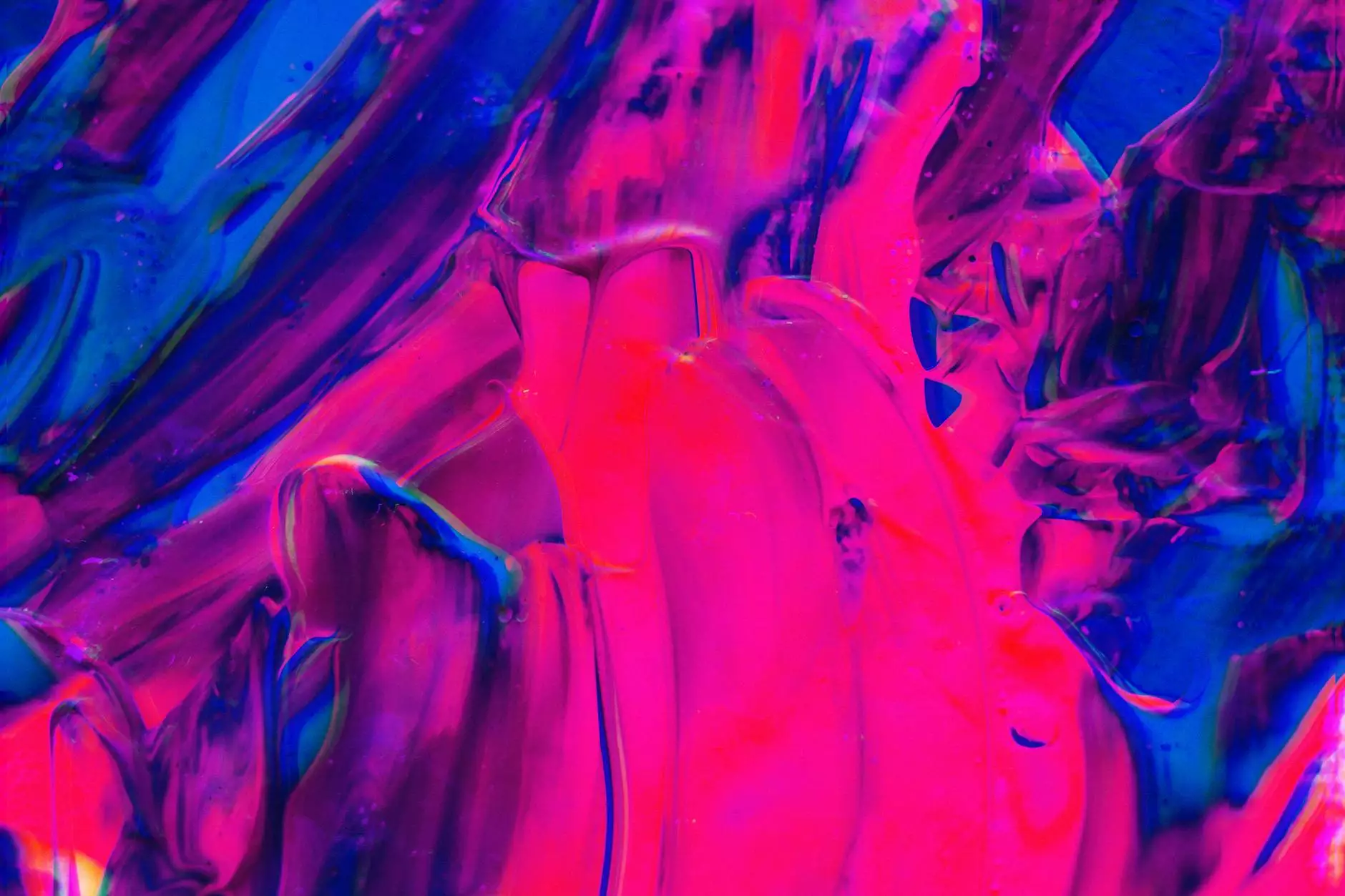 Introduction
Welcome to NBOL Agency, a leading digital marketing company in the Business and Consumer Services industry. In this article, we will delve into the world of web design and its importance for businesses like yours. Whether you are a small business owner or a large enterprise, having a well-designed website can significantly impact your online presence and overall success in today's competitive digital landscape.
1. User Experience
Web design plays a crucial role in providing a positive user experience. When a visitor lands on your website, they should feel engaged, find information easily, and have a seamless browsing experience. Effective web design ensures that your website is visually appealing, easy to navigate, and intuitive to use. By prioritizing user experience, you can keep visitors on your site longer, reduce bounce rates, and increase conversions.
2. Branding and Visual Appeal
Your website acts as a digital representation of your brand. A well-designed website reflects your brand identity, values, and professionalism. Consistent branding elements such as colors, fonts, and logo placement create a cohesive look and feel, enhancing brand recognition. A visually appealing website with high-quality images and engaging graphics can captivate your audience and leave a lasting impression, setting you apart from competitors.
3. Mobile Responsiveness
In today's mobile-driven world, having a mobile-friendly website is non-negotiable. With the majority of internet users accessing the web through their smartphones or tablets, responsive web design is crucial. Mobile responsiveness ensures that your website adapts to different screen sizes and resolutions, providing an optimal viewing experience for users across devices. Google also prioritizes mobile-friendly websites in its search rankings, making it essential for your SEO efforts.
4. SEO-Friendly Design
Speaking of SEO, web design directly impacts your website's visibility in search engine results. A well-optimized website structure, clean code, relevant meta tags, and keyword-rich content are all aspects of SEO-friendly design. By ensuring your website follows SEO best practices, you can increase organic traffic, reach a wider audience, and improve your search engine rankings. Partnering with an experienced SEO agency like NBOL Agency can help you leverage web design and SEO to drive impressive results.
5. Trust and Credibility
First impressions matter, especially in the digital realm. A poorly designed website with outdated information, broken links, or slow loading times can negatively impact your brand's credibility and trustworthiness. On the other hand, a professionally designed website instills confidence in your audience, showcasing your commitment to quality and professionalism. By building trust through exceptional web design, you can establish credibility, gain customer loyalty, and drive repeat business.
Conclusion
In conclusion, web design is a crucial component of a successful online presence. It influences user experience, brand perception, mobile accessibility, search engine rankings, and overall trustworthiness. As a business owner in the digital age, investing in professional web design is a strategic move that can yield significant long-term benefits.
At NBOL Agency, we understand the importance of web design and its impact on your digital marketing efforts. Our team of experts combines creativity, technical expertise, and industry insights to deliver exceptional web design solutions tailored to your specific goals and target audience.
Don't let your website be just another URL on the internet. Contact NBOL Agency today and let us help you create a visually stunning, user-friendly, and high-performing website that sets you apart from the competition.