Welcome to The Acoustic Den Café - A Foodie Find in Roseville
May 31, 2018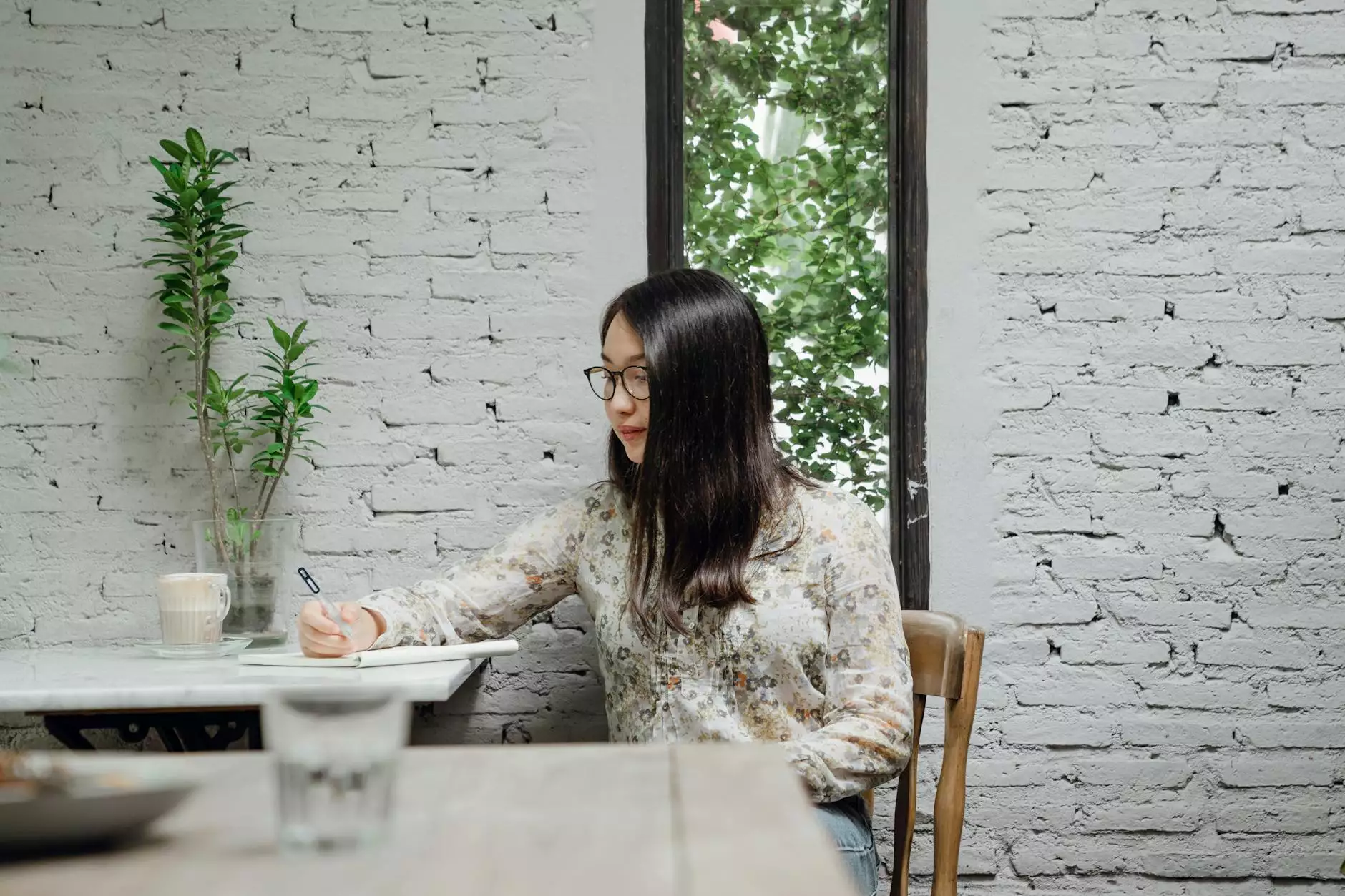 Discover a Hidden Gem in Roseville
If you're a foodie seeking a unique dining experience in Roseville, look no further than The Acoustic Den Café. Nestled in the heart of the city, this charming café offers a delightful culinary journey combined with live acoustic music that sets the perfect ambiance.
About The Acoustic Den Café
The Acoustic Den Café is a family-owned business that has been catering to Roseville locals and visitors alike for over a decade. Our mission is to provide a warm and inviting space where people can enjoy delicious food, great company, and soulful music.
Step into our café and discover a cozy retreat decorated with rustic charm. Our walls are adorned with guitars and music memorabilia, creating an atmosphere that resonates with music lovers and food enthusiasts alike.
Indulge in Delectable Dishes
At The Acoustic Den Café, we believe in using high-quality, locally sourced ingredients to create mouthwatering dishes. Our menu features a wide array of options designed to satisfy all taste buds, from vegetarian delights to savory meat dishes.
Start your day with our signature breakfast items such as fluffy pancakes topped with fresh berries or our hearty avocado toast. For lunch, why not try our specialty burgers made with perfectly seasoned Angus beef or our vibrant salads bursting with farm-fresh ingredients.
Don't forget to save room for dessert! Indulge in our heavenly chocolate cake or treat yourself to a classic New York cheesecake. Pair your meal with our selection of artisanal coffees, freshly brewed to perfection.
Embrace the Pleasing Sounds of Live Acoustic Music
The Acoustic Den Café prides itself on providing a serene space where guests can relax and enjoy live acoustic music performances. Our talented local artists create an intimate atmosphere, making every visit a truly memorable experience.
Immerse yourself in the soothing melodies, whether you're catching up with friends over a cup of coffee or having a romantic dinner with your loved one. Our music calendar showcases diverse genres, from blues and folk to jazz and pop, ensuring there's something for everyone.
Visit The Acoustic Den Café Today
Located at the heart of Roseville, The Acoustic Den Café is the perfect spot to unwind, indulge, and enjoy the company of fellow food enthusiasts. We invite you to take a step into our world and experience the fusion of exceptional cuisine and captivating music.
Whether you're looking for a cozy breakfast, a delightful lunch, or a romantic evening dinner, we have it all. Join us at The Acoustic Den Café and let your taste buds and soul be serenaded by an unforgettable culinary journey.
We can't wait to welcome you to our café!
© 2022 NBOL Agency - All Rights Reserved