Center for Sierra Nevada Conservation: Speaking Up for the Voiceless
Feb 23, 2019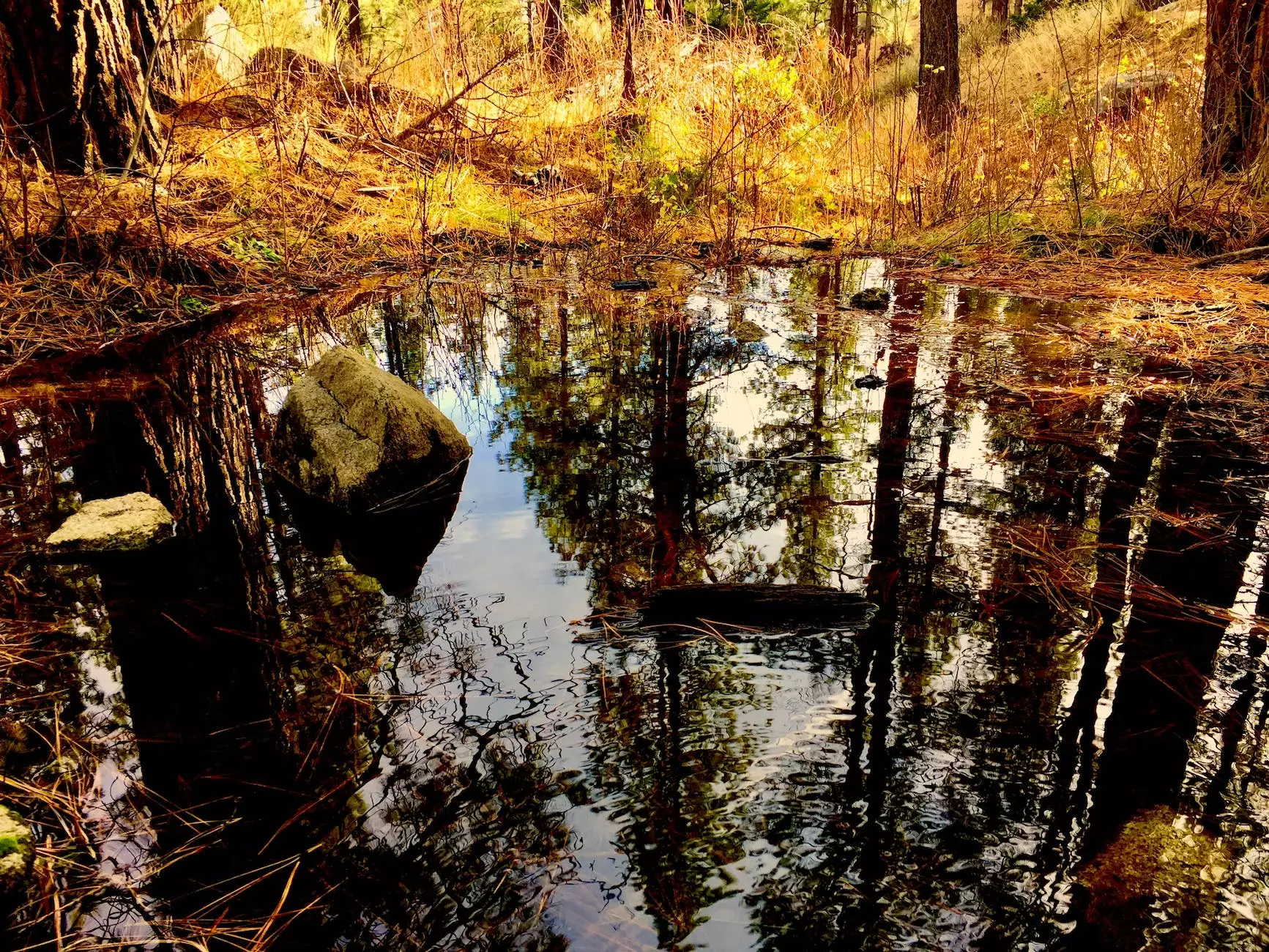 Welcome to the webpage of Center for Sierra Nevada Conservation: Speaking Up for the Voiceless, brought to you by NBOL Agency. As a leading provider of Business and Consumer Services - Digital Marketing, we are thrilled to present comprehensive information about the center and their impactful mission. Join us in exploring the dedicated efforts of the Center for Sierra Nevada Conservation in protecting the invaluable Sierra Nevada region and giving a voice to those who cannot speak.
About the Center for Sierra Nevada Conservation
The Center for Sierra Nevada Conservation is a renowned organization dedicated to the conservation and preservation of the Sierra Nevada mountain range. With a rich history dating back to 1973, the center has been at the forefront of efforts to protect the unique ecosystem, wildlife, and cultural heritage of this majestic region.
Our Mission
At the Center for Sierra Nevada Conservation, our mission is to safeguard the Sierra Nevada and advocate for its sustainable management. We believe in the importance of preserving its unspoiled natural beauty for future generations to enjoy. Through scientific research, community engagement, and strategic partnerships, we strive to protect the diverse species and habitats that call the Sierra Nevada their home.
Protecting the Sierra Nevada Region
The Sierra Nevada region is a natural treasure, housing an incredible array of plant and animal species. From ancient sequoias standing tall to elusive mountain lions prowling the wilderness, this ecosystem is both fragile and resilient. The Center for Sierra Nevada Conservation works tirelessly to defend and restore its delicate balance.
Using a multi-faceted approach, we address key conservation challenges such as habitat loss, climate change, and the impact of human activities. Through effective land management practices and the promotion of sustainable policies, we aim to foster harmony between nature and human development.
Scientific Research and Advocacy
At the heart of our work is a commitment to scientific research and evidence-based advocacy. Our team of dedicated researchers and conservation experts actively study the Sierra Nevada ecosystem, collecting data to better understand its intricate web of life. By analyzing these findings, we can develop informed strategies to influence policies and decisions that affect the region.
Collaborative Partnerships
The Center for Sierra Nevada Conservation recognizes that collaboration is essential in achieving our conservation goals. We forge strategic partnerships with local communities, government agencies, academic institutions, and other conservation organizations. Together, we can maximize our impact and bring positive change to the Sierra Nevada region.
Join Us in Our Mission
We invite you to be a part of our mission to protect the Sierra Nevada. There are numerous ways you can join and support our cause:
Volunteer your time and skills
Make a donation to fund vital conservation projects
Join our educational programs and events to learn more about the region
Spread awareness about the importance of preserving the Sierra Nevada on social media and in your community
Together, we can make a difference and ensure the Sierra Nevada remains a flourishing and resilient natural wonder for generations to come.
Contact Us
If you have any questions or would like to get involved, please reach out to us:

NBOL Agency 1234 Digital Marketing Avenue City, State, ZIP Phone: 123-456-7890 Email: [email protected]