Merry Garden Preschool - Offering Quality Education and Childcare Services in Sacramento
Dec 26, 2017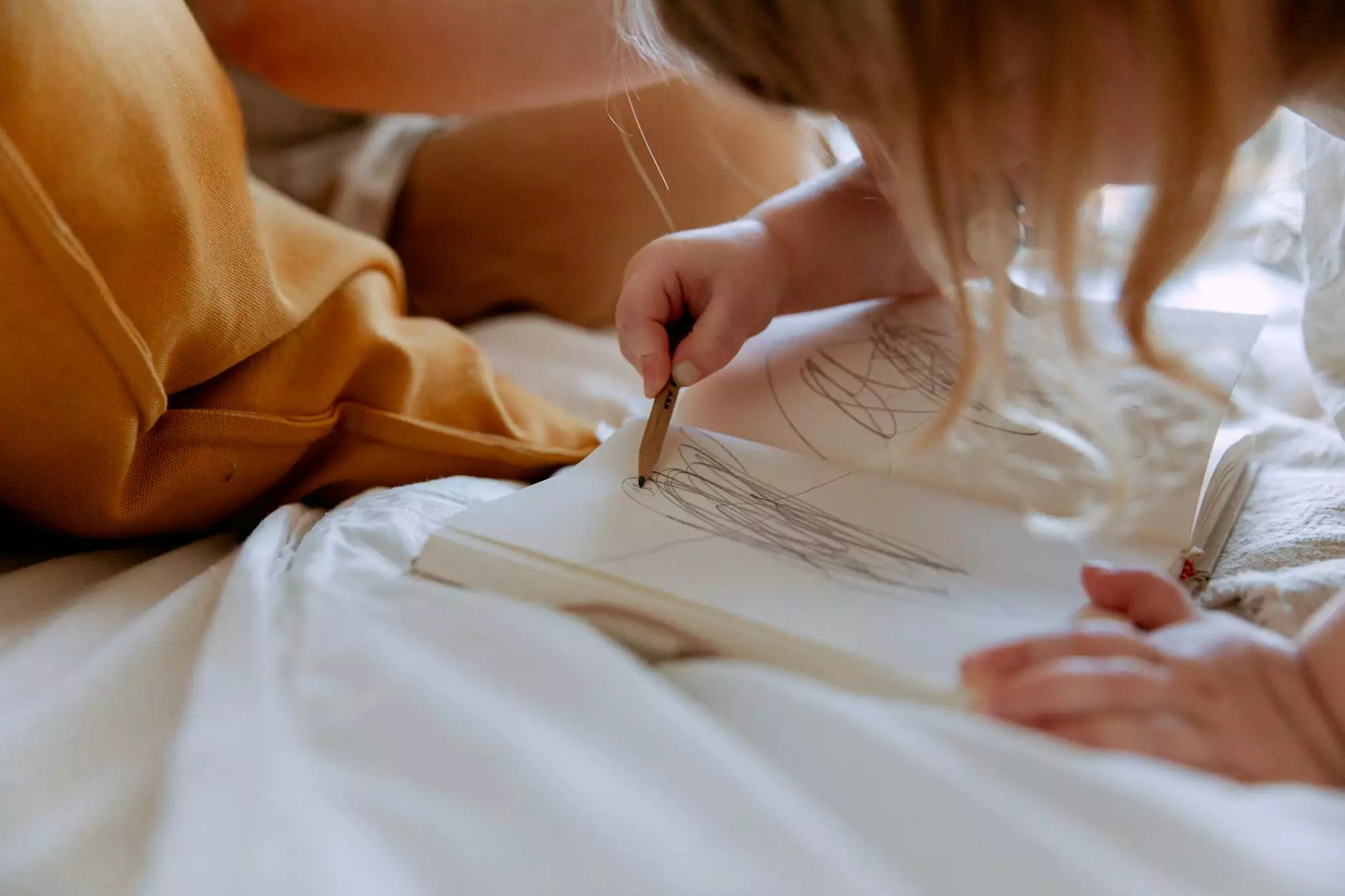 About Merry Garden Preschool
Welcome to Merry Garden Preschool, the premier choice for parents in Sacramento seeking a nurturing and educational environment for their children. At Merry Garden, we believe in providing a solid foundation for each child's growth and development, fostering a love for learning and preparing them for future academic success.
Our Programs
At Merry Garden Preschool, we offer a range of comprehensive programs designed to meet the unique needs of children at various stages of their early development. Our dedicated team of educators and caregivers strive to create a stimulating environment that promotes social, emotional, cognitive, and physical growth.
1. Infant and Toddler Program
Our Infant and Toddler Program caters to children aged 6 weeks to 2 years. Our experienced caregivers provide individualized attention and create a warm and nurturing environment that promotes healthy development during these crucial early years. We focus on fostering important skills such as language development, fine and gross motor skills, and social interaction.
2. Preschool Program
Our Preschool Program is tailored for children aged 2 to 5 years. Through a creative and play-based curriculum, we encourage exploration, critical thinking, and independence. Our qualified teachers guide children in various areas such as early literacy, mathematics, science, arts, and social-emotional development. We ensure a well-rounded educational experience that prepares children for kindergarten and beyond.
3. Kindergarten Readiness Program
Our Kindergarten Readiness Program serves as a bridge between preschool and kindergarten. We focus on enhancing academic skills, fostering independence, and promoting self-confidence. Our curriculum aligns with national educational standards and provides a solid foundation in areas such as reading, writing, mathematics, and problem-solving.
Why Choose Merry Garden Preschool?
There are several reasons why Merry Garden Preschool stands out as a top choice for parents:
Experienced and Qualified Educators: Our team consists of highly skilled and passionate educators who understand the unique needs of young learners.
Safe and Nurturing Environment: We prioritize the safety and well-being of each child, providing a secure and caring environment where they can thrive.
Engaging Curriculum: Our curriculum is thoughtfully designed to stimulate curiosity, encourage exploration, and develop crucial skills for future success.
Small Class Sizes: We maintain low student-to-teacher ratios to ensure individualized attention and personalized learning experiences.
Strong Parent Involvement: We believe in fostering a strong partnership with parents, encouraging their active involvement in their child's education and development.
Enrichment Activities: In addition to our core programs, we offer various enrichment activities such as music, art, physical education, and more.
Contact Us
If you are interested in learning more about Merry Garden Preschool or want to schedule a visit, please don't hesitate to contact us. We would be delighted to provide you with any further information you may need.
We look forward to welcoming your child into our Merry Garden family, where every day is filled with joy, discovery, and learning.