Personal Information | AgentMarketing - NBOL Agency
May 20, 2021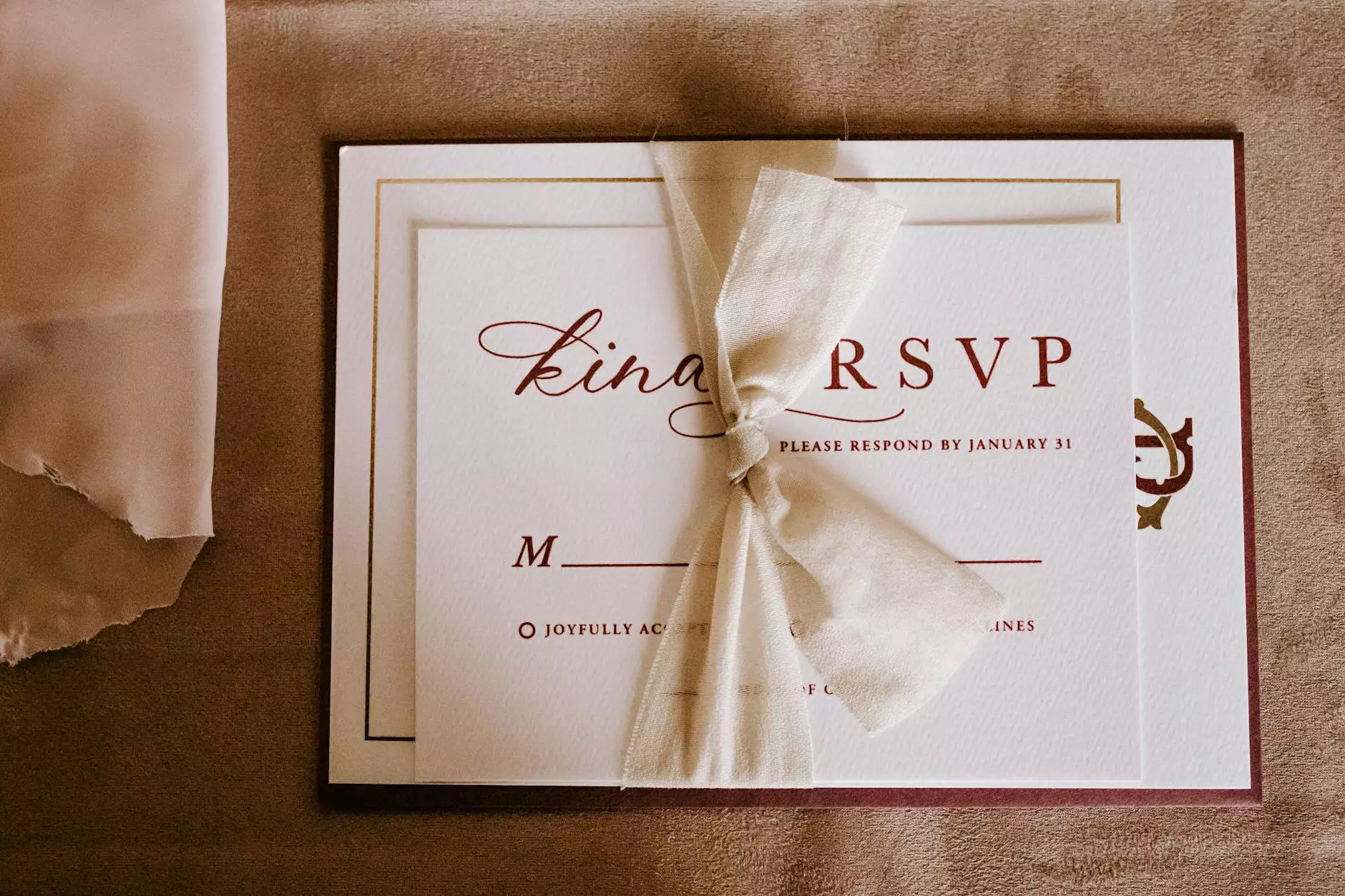 Introduction
Welcome to NBOL Agency's knowledge base where we provide comprehensive information about various topics related to business and consumer services - digital marketing. In this article, we will explore the concept of personal information and its significance in today's digital world.
Understanding Personal Information
Personal information refers to any data that can be used to identify an individual. It includes but is not limited to names, addresses, phone numbers, email addresses, social security numbers, and financial information. With the rapid advancement of technology, personal information has become a valuable asset, making it crucial for individuals and businesses to understand its implications.
The Importance of Protecting Personal Information
In the digital age, where data breaches and identity theft have become more prevalent, safeguarding personal information has never been more important. Here at NBOL Agency, we prioritize the security and privacy of our clients' personal information to maintain their trust and ensure compliance with data protection regulations.
Impact on Digital Marketing
Personal information plays a significant role in digital marketing strategies. Businesses can use customer data to create personalized experiences, deliver targeted advertisements, and optimize their marketing campaigns for better results. However, it is essential to obtain proper consent and handle personal information responsibly to build and maintain a positive brand reputation.
Best Practices for Collecting Personal Information
Transparency: Clearly communicate how personal information will be used and seek consent from individuals.
Security Measures: Implement robust security measures to protect personal information from unauthorized access.
Data Minimization: Collect only the necessary information needed for business purposes.
Retention Limitation: Define specific guidelines for how long personal information will be stored.
Individual Rights: Respect individuals' rights regarding their personal information, such as access, correction, and deletion.
Ensuring Compliance with Privacy Regulations
With increasing privacy concerns and stricter regulations, businesses must stay up-to-date and comply with relevant laws, such as the General Data Protection Regulation (GDPR) and the California Consumer Privacy Act (CCPA). Failure to meet these requirements can lead to severe penalties and damage to a company's reputation.
Protecting Personal Information Online
When engaging in online activities, individuals should take certain precautions to protect their personal information:
Use Strong Passwords: Create unique and complex passwords for different online accounts.
Enable Two-Factor Authentication: Add an extra layer of security by utilizing two-factor authentication methods.
Beware of Phishing Attacks: Be cautious of suspicious emails, links, or requests for personal information.
Regularly Update Software: Keep your devices and software up to date to minimize security vulnerabilities.
Use Secure Networks: Avoid connecting to public Wi-Fi networks when accessing sensitive information.
Conclusion
Personal information is a valuable asset and should be protected with utmost care. At NBOL Agency, we understand the importance of personal information in the digital marketing landscape and strive to provide solutions that prioritize data security and privacy. By following best practices and staying informed about regulations, individuals and businesses can navigate the digital world confidently while safeguarding personal information.
For more information on personal information and other related topics, feel free to explore our knowledge base.