Basic vs. Advanced IDX Services: Choosing the Right Solution for your Business
Jan 24, 2018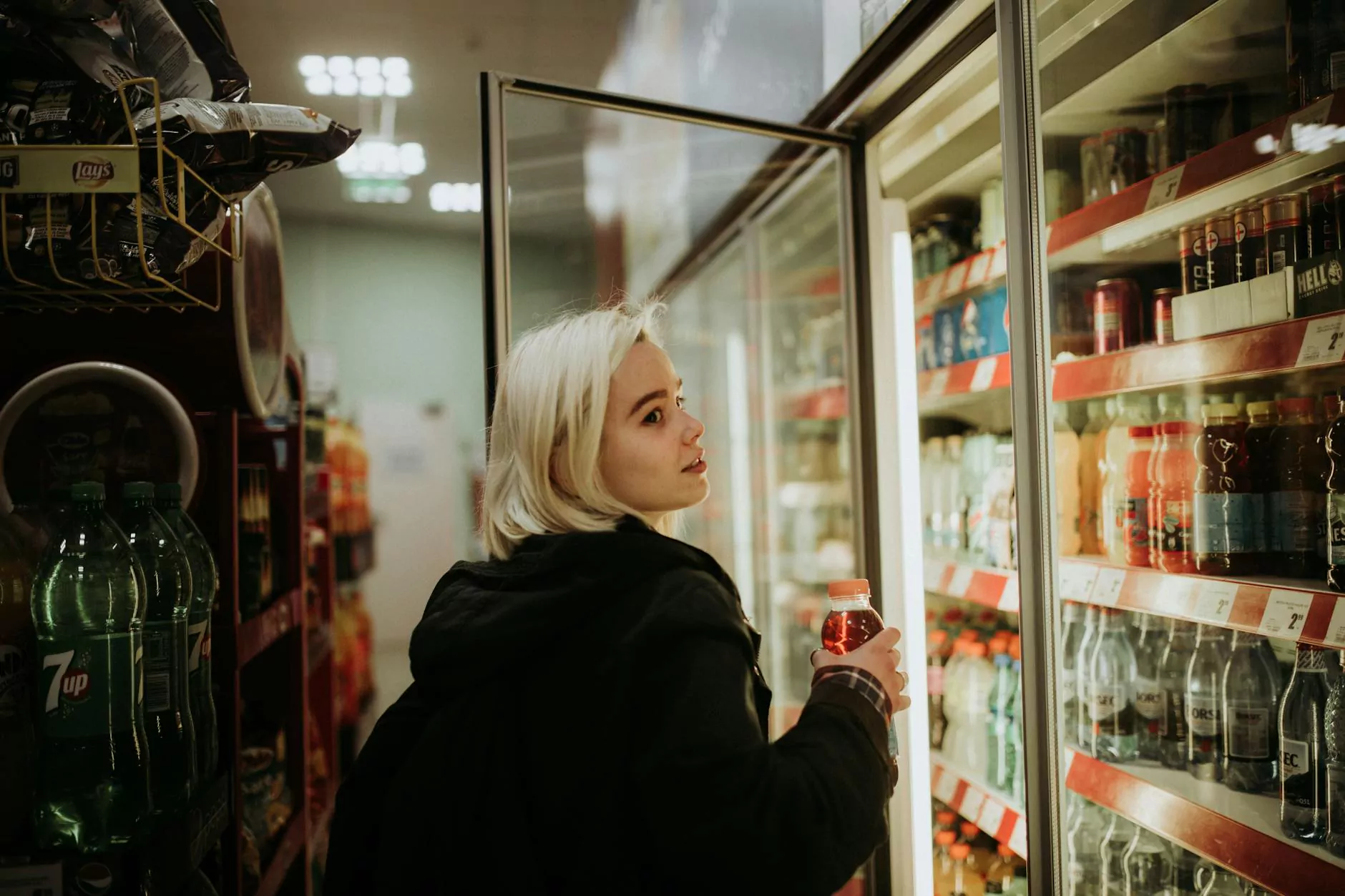 The Importance of IDX Services for Business and Consumer Services - Digital Marketing
As digital marketing continues to evolve, businesses in the business and consumer services industry must stay up-to-date with the latest trends and technologies to attract and retain customers. One such essential tool is an Internet Data Exchange (IDX) service, which allows real estate professionals to display property listings from multiple MLS (Multiple Listing Service) databases on their websites.
Introducing NBOL Agency
At NBOL Agency, we specialize in providing comprehensive digital marketing solutions to businesses in the business and consumer services industry. Our team of experts understands the significance of IDX services for real estate professionals and can help you choose between our basic and advanced IDX solutions to meet your specific needs.
Basic IDX Services
Our basic IDX service is designed for real estate professionals who are starting their digital marketing journey or have budget constraints. With our basic IDX service, you can display property listings on your website using pre-designed templates and search functionality. While the basic service offers the fundamental features required for a functional property listing website, it lacks the advanced customization options and additional features available with the advanced IDX service.
Advanced IDX Services
If you want to elevate your online presence and provide a more immersive experience for your website visitors, our advanced IDX service is the ideal choice. With the advanced IDX service, you gain access to a wide range of customization options to match your brand identity and website design. You can create custom property search forms, display interactive maps, and integrate lead generation tools to capture visitor information.
In addition to the enhanced customization options, our advanced IDX service offers innovative features such as automated email alerts for new property listings, market trend analysis, and advanced analytics to track website performance. These additional features provide valuable insights and actionable data, empowering you to make informed business decisions and stay ahead of the competition.
Choosing the Right IDX Solution for Your Business
When deciding between our basic and advanced IDX services, it's important to consider your business goals and budget. If you're just starting out and want a cost-effective solution to display property listings, our basic IDX service can be a great starting point. As your business grows and you require more advanced functionality and customization options, you can easily upgrade to our advanced IDX service seamlessly without losing any data or disrupting your website's performance.
Our team at NBOL Agency is dedicated to helping you make the right decision for your business. We offer personalized consultations to understand your unique requirements and guide you in selecting the most suitable IDX solution. With our expertise in digital marketing and IDX integration, you can trust us to provide you with a solution that not only meets your current needs but also scales with your business as it continues to grow.
Conclusion
In the competitive world of business and consumer services - digital marketing, having a robust online presence is crucial for success. With our range of IDX services at NBOL Agency, you can enhance your real estate business's visibility, engage with potential customers, and drive conversions. Whether you choose our basic or advanced IDX solution, you can rest assured that you're partnering with a trusted agency that is dedicated to helping you achieve your digital marketing goals.