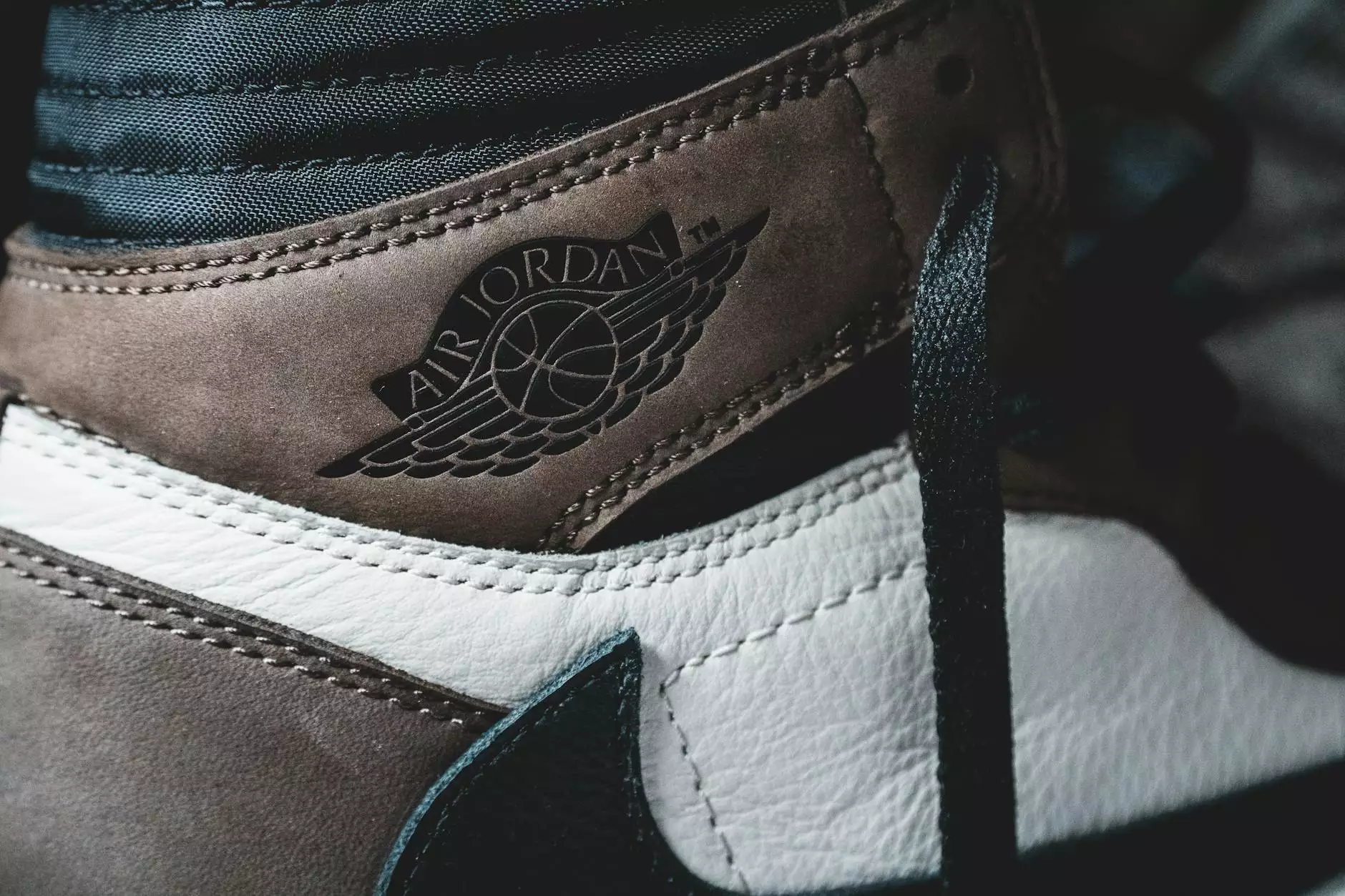 Discover BrandsThatDeliver - NBOL Agency
Introduction
Welcome to the BRAND QUIZ by NBOL Agency, where we delve into the world of exceptional business and consumer services in the realm of digital marketing. In this digital age, building a strong brand presence is crucial for success.
Unveiling the Secret to Successful Branding
Branding is more than just a logo or a catchy slogan. It encompasses the unique identity of your business and how it resonates with your target audience. Successful branding establishes trust, credibility, and recognition in the minds of consumers.
At NBOL Agency, we understand the significance of crafting a brand that delivers. Our BRAND QUIZ is designed to help you explore the most effective ways to promote your business and stand out in the competitive digital landscape.
Building a Strong Online Presence
In today's digitally connected world, having a strong online presence is essential for businesses to thrive. It involves leveraging various digital marketing strategies to reach and engage with your target audience.
Our BRAND QUIZ will guide you on the path to establishing a powerful online presence. Gain insights into search engine optimization (SEO), content marketing, social media marketing, and more.
Key Features of the BRAND QUIZ
1. Discover Your Brand Identity
Uncover the core elements that define your brand personality and messaging. Understand how these aspects align with your target audience's preferences and expectations.
2. Recognize Successful Branding Strategies
Learn from the best in the industry. Explore successful branding strategies adopted by leading businesses and understand how they have effectively differentiated themselves from the competition.
3. Optimize Your Digital Marketing Efforts
Discover the power of SEO and unlock the potential of your online visibility. Get a comprehensive understanding of keyword research, on-page optimization, link building, and other essential SEO practices.
4. Harness the Potential of Content Marketing
Content is king, and a well-crafted content marketing strategy can significantly impact your brand's reach and engagement. Learn how to create compelling, valuable content that resonates with your target audience.
5. Maximize Social Media Impact
Social media platforms offer immense opportunities to amplify your brand's message and connect with your audience. Discover effective social media marketing strategies to boost your brand's visibility and engagement.
Final Thoughts
The BRAND QUIZ provided by NBOL Agency serves as a comprehensive resource for businesses and consumers aiming to excel in the digital marketing landscape. With our expert insights and guidance, you can unlock the potential of your brand and navigate the ever-evolving digital world with confidence.
Take the BRAND QUIZ today and uncover the secrets to building a brand that delivers exceptional business and consumer services in the realm of digital marketing!