Is your brand purpose-driven?
May 16, 2021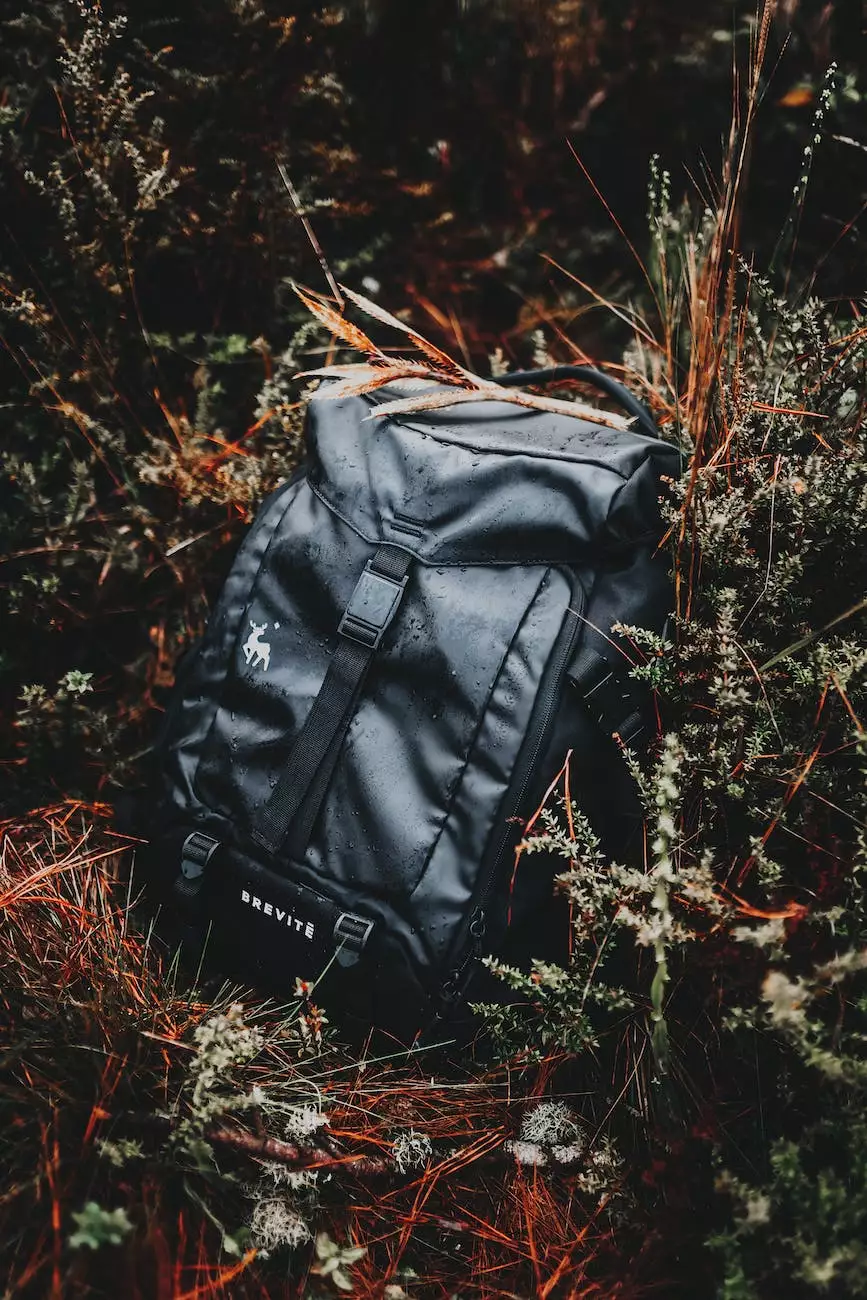 Welcome to NBOL Agency, a premier digital marketing agency offering comprehensive business and consumer services. In this digital era, it's crucial for brands to be purpose-driven in order to stand out and succeed. In this article, we'll explore the significance of purpose-driven branding and how it can help your business thrive.
The Power of Purpose-Driven Brands
Purpose-driven brands have a clear sense of their mission and values, which they align with their products, services, and overall business operations. By focusing on a higher purpose beyond profitability, these brands attract and engage customers on a deeper level.
Customers today are increasingly conscious about the impact of their choices. They seek brands that share their values and contribute positively to society. Purpose-driven brands create authentic connections with their audience, building trust and loyalty that goes beyond transactional relationships.
Benefits of Purpose-Driven Branding
Building a purpose-driven brand offers numerous advantages that can positively impact your business:
Greater Customer Engagement: Purpose-driven brands inspire customers to connect with their vision and become advocates, leading to increased engagement and word-of-mouth marketing.
Enhanced Brand Differentiation: In a saturated market, purpose-driven branding allows you to differentiate your brand by focusing on unique values and a meaningful mission that sets you apart.
Improved Employee Morale: A strong sense of purpose motivates and engages your employees, fostering a positive work environment and attracting top talent.
Long-Term Business Sustainability: Purpose-driven brands build lasting relationships with customers, resulting in greater customer retention and long-term business sustainability.
How to Establish a Purpose-Driven Brand
Creating a purpose-driven brand requires a strategic approach. Here are some key steps to help you establish your brand's purpose:
1. Define Your Purpose
Start by defining your brand's purpose. What societal or environmental issues resonate with your company? How can your products or services contribute to solving these problems? Establish a purpose statement that captures the essence of your brand's mission.
2. Align with Core Values
Identify your brand's core values that align with your purpose. These values will guide your business decisions, actions, and communication. Ensure consistency in upholding them across all touchpoints.
3. Communicate Authentically
Authenticity is key to purpose-driven branding. Communicate your brand's purpose and values transparently, both internally to your employees and externally to your customers. Be genuine in your messaging and actions, demonstrating a commitment to your purpose.
4. Support a Cause
To drive your purpose-driven brand forward, consider supporting a cause related to your purpose. Partner with non-profit organizations or initiate your initiatives to make a real impact while aligning your brand with a greater social movement.
5. Measure and Adapt
Regularly measure the impact of your purpose-driven initiatives. Collect feedback from customers, track key performance indicators, and adapt your strategies accordingly. Continuously improving your purpose-driven brand will reinforce its authenticity and effectiveness.
Final Thoughts
In today's competitive digital landscape, being a purpose-driven brand gives you a significant advantage. By aligning your brand's purpose with customer values, you cultivate a loyal following, attract new customers, and stay ahead of the competition.
NBOL Agency, a leading digital marketing firm specializing in Business and Consumer Services, can help you unlock the potential of purpose-driven branding for your business. Our team of experts will guide you through the process, ensuring your brand identity shines through. Contact us today to explore how we can help you create a purpose-driven brand that stands out in the digital realm.