Kaufman & Clark Plastic Surgery
Oct 26, 2021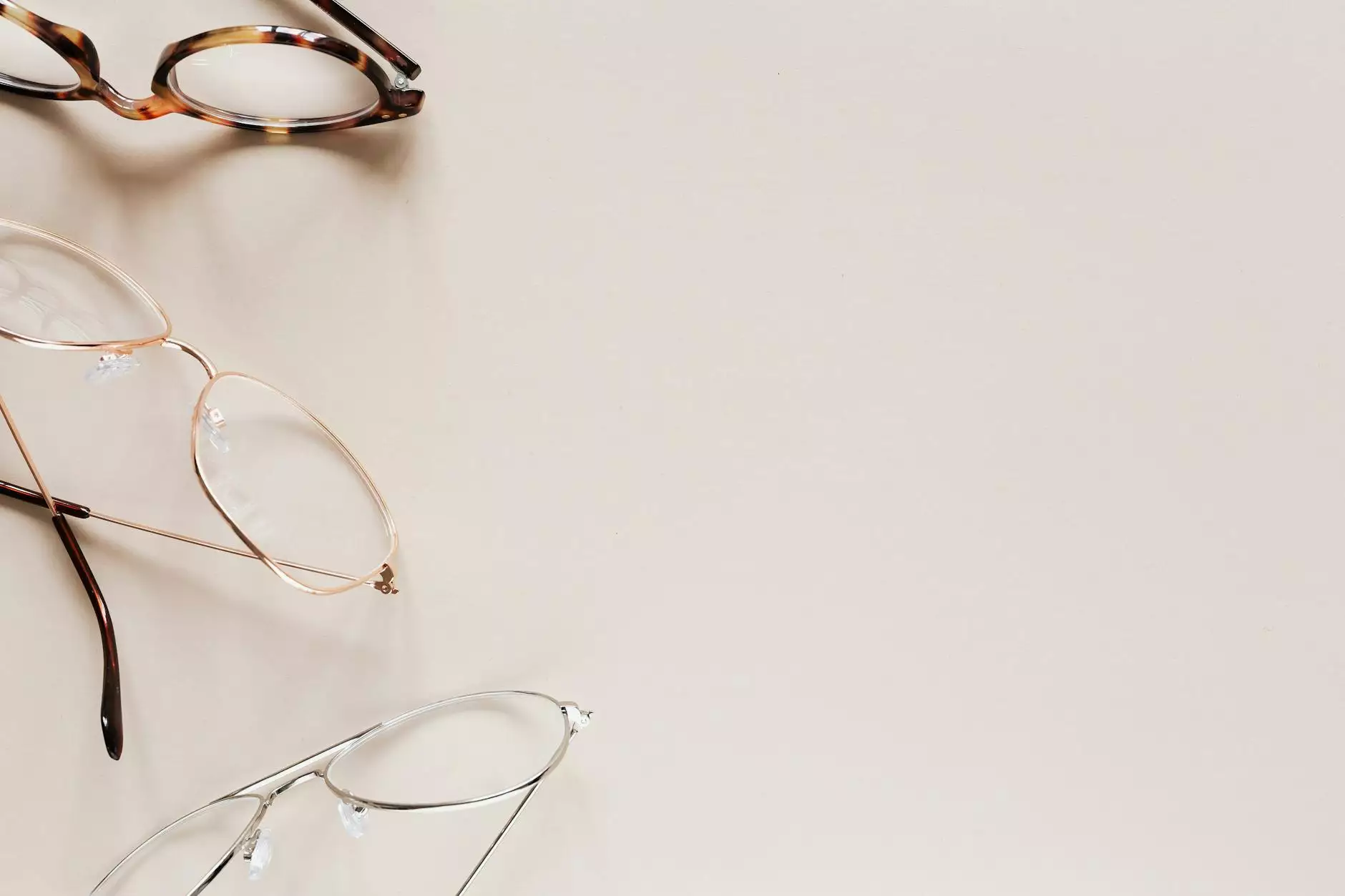 Welcome to Kaufman & Clark Plastic Surgery, your trusted destination for cosmetic and reconstructive procedures in Folsom and the surrounding areas. With a team of highly skilled and experienced plastic surgeons, we are dedicated to providing the highest level of care and delivering natural-looking results that enhance your beauty and boost your confidence.
Our Expert Plastic Surgeons
At Kaufman & Clark Plastic Surgery, we take pride in our team of expert plastic surgeons who have years of experience and extensive training in the field. Led by Dr. Richard Kaufman and Dr. Tyler Clark, our surgeons are known for their exceptional skills, attention to detail, and commitment to patient safety.
Dr. Richard Kaufman
Dr. Richard Kaufman is a renowned plastic surgeon with a passion for helping patients achieve their aesthetic goals. With a keen eye for beauty and a meticulous approach, Dr. Kaufman has earned a reputation for delivering natural-looking results. He specializes in cosmetic surgeries such as facelifts, breast augmentations, and liposuction.
Dr. Tyler Clark
Dr. Tyler Clark is a board-certified plastic surgeon who is dedicated to helping patients restore form and function through reconstructive procedures. His comprehensive training and compassionate approach make him a trusted choice for procedures such as breast reconstruction, microsurgery, and skin cancer reconstruction.
Comprehensive Cosmetic Procedures
Whether you're seeking to enhance your natural beauty, address signs of aging, or regain your confidence after an injury, Kaufman & Clark Plastic Surgery offers a wide range of cosmetic procedures tailored to your unique needs. Our comprehensive services include:
Facial Rejuvenation - Our facial procedures, including facelifts, brow lifts, and eyelid surgeries, can help you achieve a youthful and refreshed appearance.
Breast Procedures - From breast augmentations and lifts to breast reductions and reconstructions, we can enhance the shape, size, and symmetry of your breasts.
Body Contouring - We offer various body contouring procedures, such as liposuction, tummy tucks, and mommy makeovers, to help you achieve your desired body shape.
Skin Rejuvenation - Our non-surgical treatments like Botox, dermal fillers, and chemical peels can rejuvenate your skin and reduce the signs of aging.
Reconstructive Surgeries - We specialize in reconstructive procedures to restore functionality and aesthetics following trauma, birth defects, or cancer treatments.
Advanced Techniques and State-of-the-Art Facility
At Kaufman & Clark Plastic Surgery, we are committed to staying at the forefront of advancements in the field of plastic surgery. We utilize the latest surgical techniques and employ state-of-the-art technology to ensure optimal results and minimal downtime for our patients.
Personalized Care and Trusted Results
We understand that every patient is unique, and we take the time to listen to your goals and concerns. Our dedicated team is committed to providing personalized care and creating a customized treatment plan that aligns with your needs and desires. Your comfort, safety, and satisfaction are our top priorities.
Contact Us
Ready to embark on your journey towards enhanced beauty and self-confidence? Contact Kaufman & Clark Plastic Surgery today to schedule a consultation. Our friendly staff will be happy to assist you and answer any questions you may have. Take the first step towards a more confident you!
Location
Kaufman & Clark Plastic Surgery is conveniently located in Folsom, California, serving patients in the surrounding areas including El Dorado Hills, Rancho Cordova, and Sacramento. Our state-of-the-art facility provides a comfortable and welcoming environment for all your plastic surgery needs.