Crisis & Consumer-Driven Innovation
Apr 28, 2018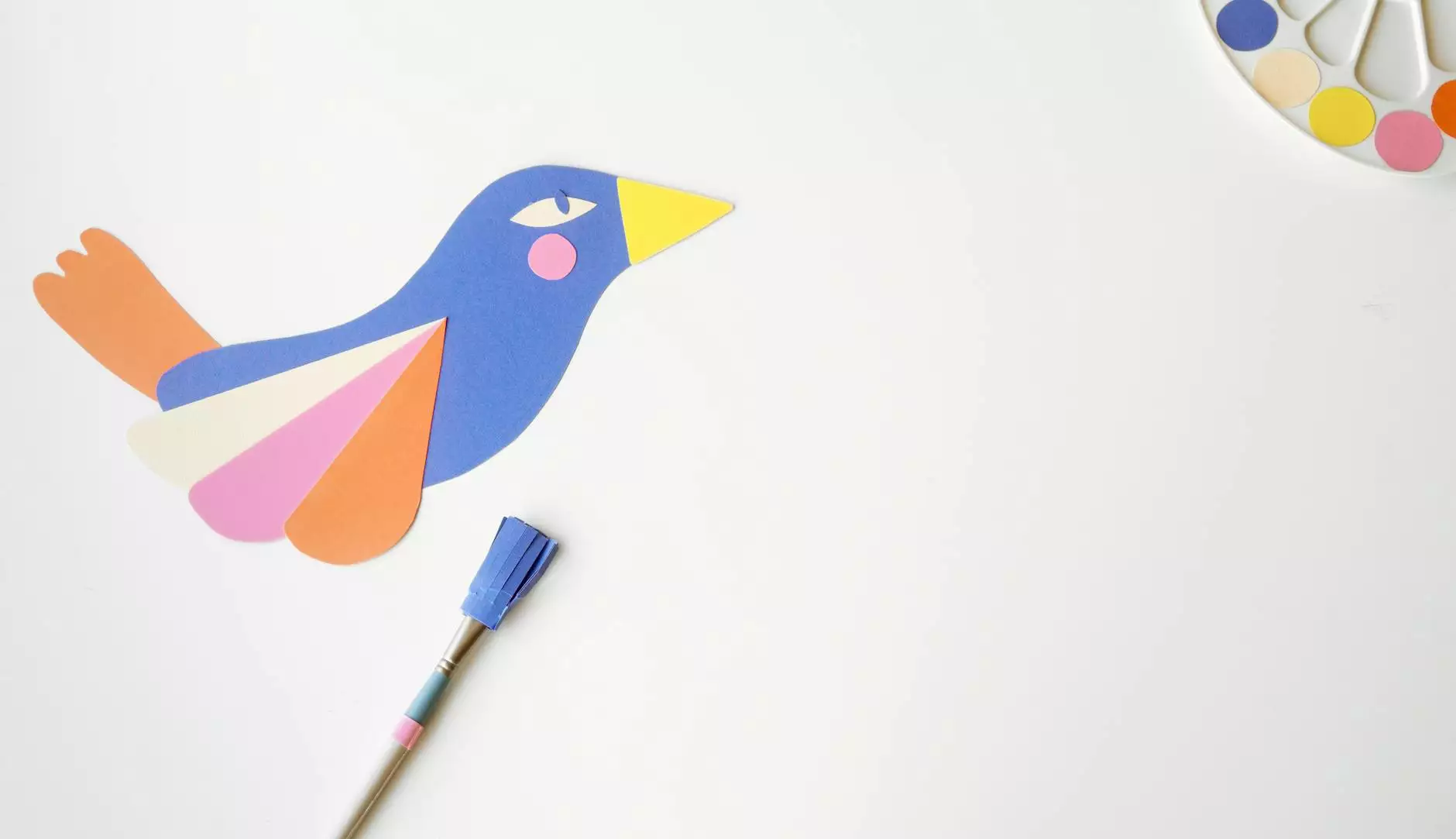 Introduction
Welcome to NBOL Agency, a leading provider of digital marketing solutions in the fast-paced world of consumer-driven innovation.
The Changing Landscape of Business
In today's highly competitive business environment, companies must be agile and adaptable to meet ever-changing consumer demands. The recent crisis has further accelerated the need for businesses to embrace innovation as a means of survival and growth.
The Impact of Crisis
During times of crisis, economic uncertainty and shifting consumer behaviors create both challenges and opportunities for businesses. The ability to identify and respond to consumer needs and preferences becomes crucial to staying relevant in the market.
Consumer-Driven Innovation
Consumer-driven innovation refers to the process of developing and implementing innovative solutions that are directly influenced by consumer insights, preferences, and feedback. By understanding customer needs and desires, businesses can tailor their products, services, and marketing strategies to meet and exceed expectations.
Why Consumer-Driven Innovation Matters
In a highly competitive marketplace, consumer-driven innovation can be the key differentiator that sets a business apart from its competitors. By focusing on the needs and wants of the target audience, companies can create compelling value propositions, build meaningful connections, and drive long-term customer loyalty.
The Role of Digital Marketing
In the digital age, effective marketing strategies that leverage technology and data analytics are essential for successful consumer-driven innovation. Through various digital channels and platforms, businesses can reach their target audience, gather valuable insights, and engage in real-time conversations.
Utilizing SEO for Impactful Results
Search Engine Optimization (SEO) plays a critical role in enhancing online visibility and ranking on search engines like Google. By optimizing website content and structure, businesses can increase their organic traffic and attract relevant audiences actively searching for their products or services.
Key Strategies for Consumer-Driven Innovation
Successful implementation of consumer-driven innovation requires a thoughtful approach and a deep understanding of the target audience. Here are some key strategies to consider:
1. Market Research and Customer Insights
Conduct comprehensive market research to gain valuable customer insights. Understand their needs, pain points, and aspirations. Use this information to guide product development, marketing campaigns, and customer experience initiatives.
2. Collaboration and Co-Creation
Involve customers in the innovation process by actively seeking their input, feedback, and ideas. Collaboration and co-creation foster a sense of ownership, encourage brand loyalty, and result in products and services that align with customer expectations.
3. Continuous Improvement and Feedback Loop
Embrace a culture of continuous improvement and iterate based on customer feedback. Actively solicit and incorporate customer input throughout the product lifecycle to ensure ongoing relevance and customer satisfaction.
4. Data-Driven Decision Making
Leverage data analytics to gain actionable insights into consumer behavior, preferences, and trends. Make informed decisions based on data, allowing your business to stay ahead of the competition and address evolving customer needs effectively.
Conclusion
In today's rapidly evolving business landscape, crisis and consumer-driven innovation go hand in hand. By embracing consumer insights and leveraging digital marketing strategies, businesses can adapt, thrive, and outperform competitors. At NBOL Agency, we are dedicated to helping businesses unlock their full potential through effective digital marketing solutions that drive consumer-driven innovation and sustainable growth.