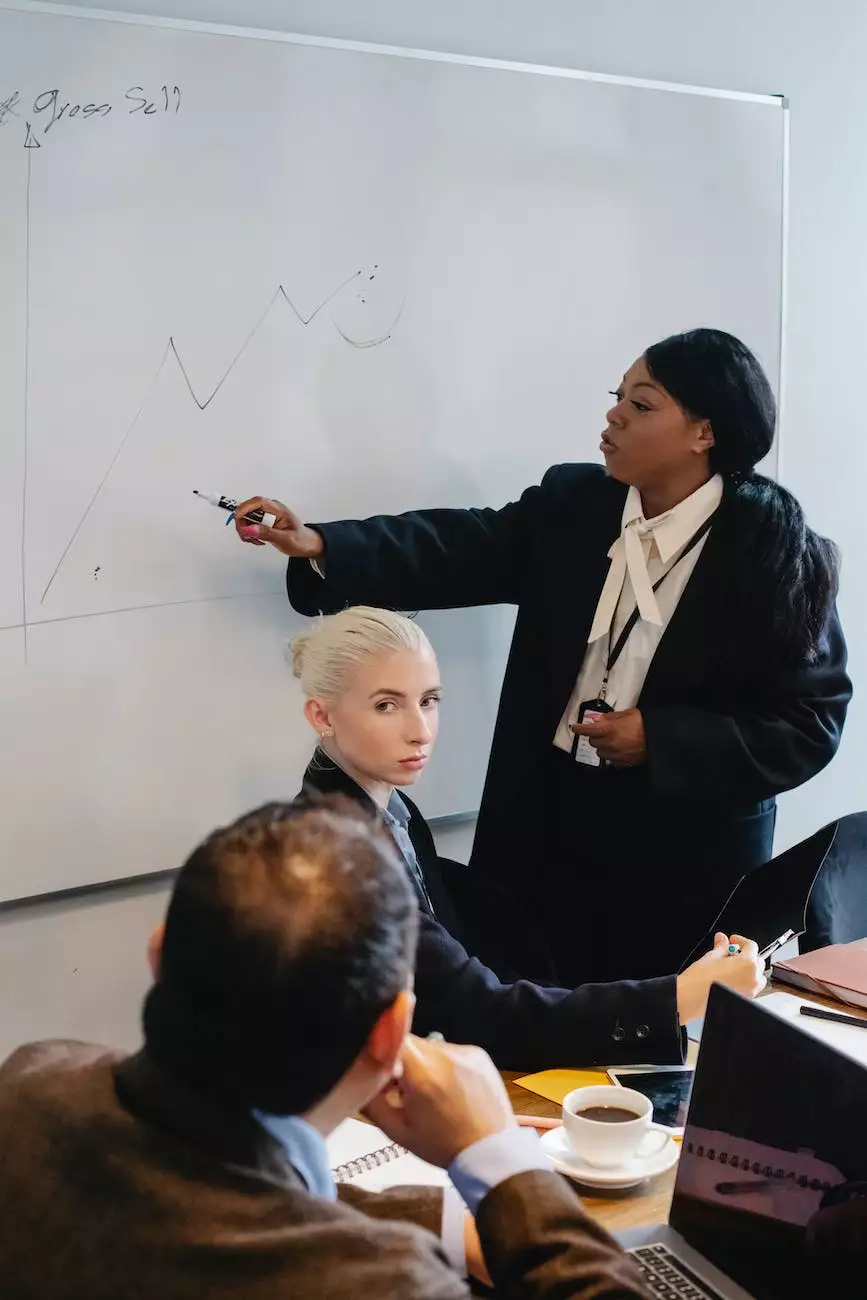 Welcome to NBOL Agency's Brand Audit service, the premier solution for brands looking to optimize their online presence and drive meaningful results. As a leading digital marketing agency based in San Francisco, we specialize in helping businesses in various industries establish a strong brand identity and achieve their marketing goals.
A Comprehensive Analysis for Enhanced Performance
Our Brand Audit service goes beyond surface-level assessments. We provide a comprehensive analysis and evaluation of your brand's online presence, analyzing various aspects that impact its performance and visibility in the digital landscape.
Our team of experienced professionals will conduct an in-depth review of your brand's website, content strategy, social media presence, search engine rankings, and overall online reputation. By identifying areas for improvement and implementing effective strategies, we can help your brand stand out from the competition and achieve sustained growth.
Optimizing Your Brand's Online Presence
In today's competitive digital landscape, it's crucial for brands to have a strong online presence. Our Brand Audit service is specifically designed to equip your brand with the necessary tools and strategies to enhance its visibility, attract target audiences, and drive organic traffic.
We start by conducting a thorough keyword analysis to identify relevant, high-impact keywords that align with your brand and industry. By incorporating these keywords strategically throughout your website's content, meta tags, and headings, we can improve your search engine rankings and increase your brand's discoverability.
Content Strategy Evaluation
Our team of skilled copywriters will evaluate your brand's content strategy to ensure it is aligned with your target audience and business goals. We'll assess the quality, relevance, and engagement level of your existing content, making recommendations for improvement and creating a comprehensive content strategy that resonates with your audience and drives conversions.
Social Media Analysis
Social media plays a vital role in building brand awareness and engaging with your audience. Our Brand Audit service includes a detailed analysis of your brand's social media presence across various platforms. We'll evaluate your current strategies, content quality, audience engagement, and competitor benchmarking to provide you with actionable insights for optimizing your social media performance.
Website Assessment
Your brand's website is the face of your business in the online world. Our team of web development experts will conduct a thorough assessment of your website's design, user experience, site structure, and technical aspects. Based on our findings, we'll provide you with recommendations to improve website performance and increase conversion rates.
Online Reputation Management
Your brand's reputation plays a crucial role in attracting and retaining customers. Our Brand Audit service includes a detailed evaluation of your brand's online reputation, analyzing customer reviews, ratings, and brand mentions across various platforms. We'll provide you with effective strategies to manage and enhance your brand's reputation, ensuring a positive online presence.
Partner with NBOL Agency for Exceptional Results
At NBOL Agency, we are dedicated to helping businesses in the digital age thrive. Our Brand Audit service is designed to provide you with valuable insights and effective strategies to optimize your brand's performance and achieve long-term success.
With our expertise in digital marketing and our client-centric approach, we have helped numerous brands in various industries establish a strong online presence and drive meaningful results. Now, it's your turn to take your brand to the next level.
Contact us today to learn more about our Brand Audit service and how it can help you outrank your competitors, increase online visibility, and drive business growth.