Realtor Brett Pickett, Real Estate Agent with Keller Williams
Sep 28, 2020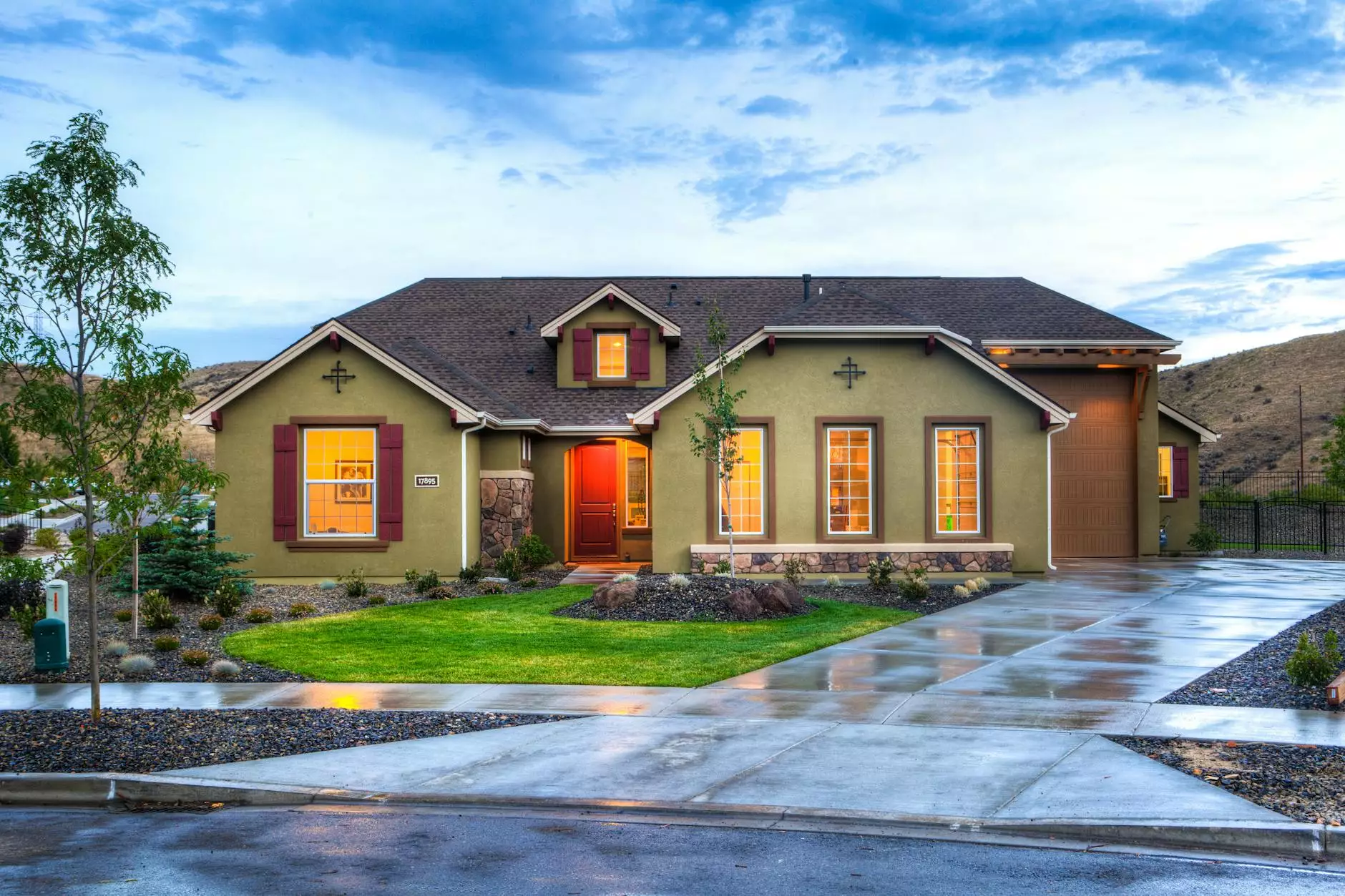 Trusted Real Estate Services by NBOL Agency
Welcome to NBOL Agency, your go-to destination for exceptional real estate services. If you're looking for a reliable and knowledgeable real estate agent, look no further than Brett Pickett, a dedicated professional affiliated with Keller Williams. With years of experience and a deep understanding of the market, Brett is here to assist you in buying or selling your dream property.
The Real Estate Expertise You Need
When it comes to the complex world of real estate, having an expert by your side can make all the difference. Brett Pickett has a proven track record of success in helping clients navigate the ever-changing market conditions. Whether you are a first-time homebuyer or an experienced investor, Brett's expertise and personalized approach ensure that your real estate goals are met with utmost satisfaction.
Comprehensive Buying and Selling Assistance
Buying or selling a property can be a daunting task, but with Brett Pickett and NBOL Agency, the process becomes seamless and stress-free. As a licensed real estate agent, Brett offers a comprehensive range of services to ensure a smooth transaction for both buyers and sellers.
For Buyers:
Personalized Property Search: Brett understands that every buyer has unique preferences and requirements. He will work closely with you to identify your needs and find properties that align with your criteria.
Market Analysis: With in-depth market knowledge, Brett will provide you with the latest market trends and guide you in making informed decisions.
Negotiation Expertise: As a skilled negotiator, Brett will negotiate on your behalf to ensure you secure the best possible price for your desired property.
Transaction Support: From initial offer to closing, Brett will oversee the entire buying process, ensuring a smooth and efficient experience for you.
For Sellers:
Property Evaluation: Brett will conduct a detailed assessment of your property to determine its market value and recommend the most competitive listing price.
Effective Marketing: With strategic marketing techniques and the latest digital tools, Brett will ensure your property receives maximum exposure to potential buyers.
Negotiation Skills: Brett's negotiation skills will be put to work to secure the best possible price for your property.
Streamlined Transaction: Brett will handle all the paperwork and guide you through each step of the selling process, making it hassle-free for you.
Why Choose Brett Pickett and NBOL Agency?
With a strong focus on client satisfaction, Brett Pickett and NBOL Agency are committed to delivering exceptional service throughout your real estate journey. Here's what sets us apart:
Local Market Expertise: Brett has an in-depth understanding of local market dynamics and trends, giving you an advantage in finding the perfect property or selling at the best price.
Personalized Approach: We recognize that every client is unique, and we tailor our services to meet your specific needs and goals.
Exceptional Communication: We prioritize open and transparent communication, keeping you informed at every stage of the process.
Professional Network: Brett has established strong connections with other industry professionals, including mortgage lenders, inspectors, and contractors, providing you with a reliable network of trusted experts.
Proven Track Record: Brett's past client testimonials and successful transactions are a testament to his expertise and dedication to achieving exceptional results.
Contact Brett Pickett and NBOL Agency Today
If you're ready to embark on your real estate journey or have any questions, don't hesitate to reach out to Brett Pickett and NBOL Agency. We are here to guide you every step of the way, ensuring a seamless and rewarding experience. Contact us now to get started!