Realtor Karin Barrett, Real Estate Agent in Virginia Beach VA
Aug 19, 2018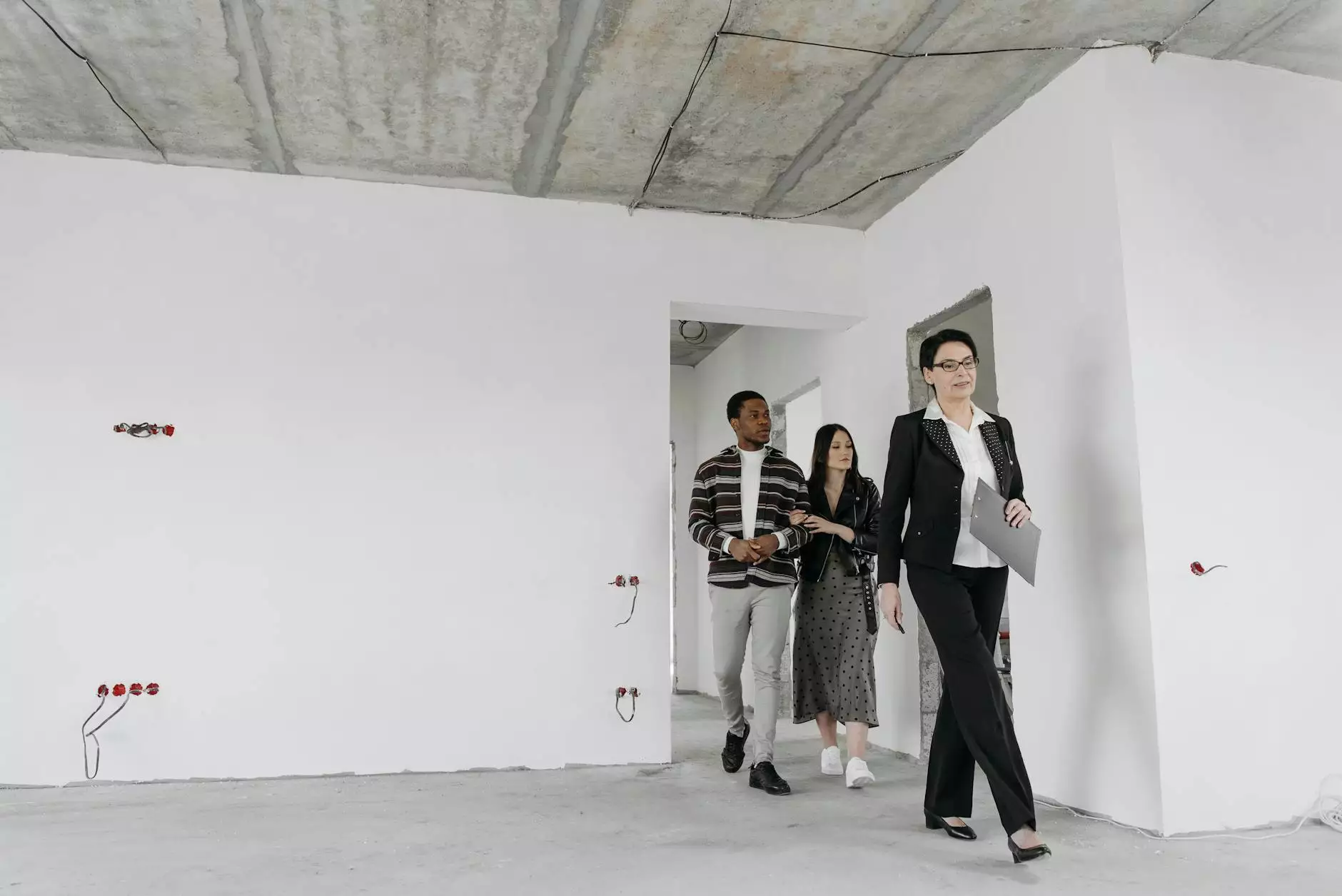 Experience Excellence in Real Estate with Realtor Karin Barrett
Looking for a highly proficient real estate agent in Virginia Beach VA? Look no further than Realtor Karin Barrett. With years of experience and comprehensive knowledge of the market, Karin is dedicated to helping clients achieve their real estate goals. Whether you're a first-time homebuyer, a seasoned investor, or looking to sell your property, Karin has the expertise to guide you through the process.
Comprehensive Market Knowledge and Personalized Service
At NBOL Agency, we understand that buying or selling a home is a significant decision. That's why we strive to provide our clients with unmatched service tailored to their unique needs. With Karin Barrett as your real estate agent, you can trust that you're in good hands.
Specializing in Virginia Beach VA Real Estate
Karin Barrett focuses on the Virginia Beach VA real estate market. She stays up-to-date with the latest market trends, neighborhoods, and developments, ensuring that her clients have access to the most relevant and accurate information. Whether you're looking for a beachfront property, a family-friendly neighborhood, or a luxury estate, Karin can help you find the perfect home.
Personalized and Dedicated Approach
Karin believes in providing personalized attention to every client she serves. She takes the time to understand your needs, preferences, and budget, ensuring that you find the right property that meets your criteria. With her strong negotiation skills and attention to detail, Karin will work tirelessly to achieve the best possible outcome for you.
The Path to Your Dream Home Starts Here
As an experienced real estate agent, Karin Barrett offers a comprehensive range of services to assist you in your real estate journey:
Buyer Representation: Whether you're a first-time buyer or experienced investor, Karin will help you navigate the market, find the perfect property, and negotiate the best deal.
Seller Representation: Selling a home requires proper pricing, marketing, and negotiation. Karin will guide you through the process, ensuring that you get the best possible price for your property.
Market Analysis: Karin provides in-depth market analysis to help you understand current trends, comparable sales, and property valuations, empowering you to make informed decisions.
Relocation Services: If you're relocating to Virginia Beach VA, Karin can assist you with the transition by providing area information, property tours, and coordinating the logistics of your move.
Contact Realtor Karin Barrett at NBOL Agency
Ready to embark on your real estate journey in Virginia Beach VA? Contact Realtor Karin Barrett at NBOL Agency today. With a proven track record of client satisfaction and a genuine passion for real estate, Karin is the agent you can trust to make your dreams a reality.
Note: The information provided on this page is for illustrative purposes only. For the most accurate and up-to-date information, please contact Realtor Karin Barrett directly.