Welcome to El Dorado Hills Optometric Center
Jan 13, 2019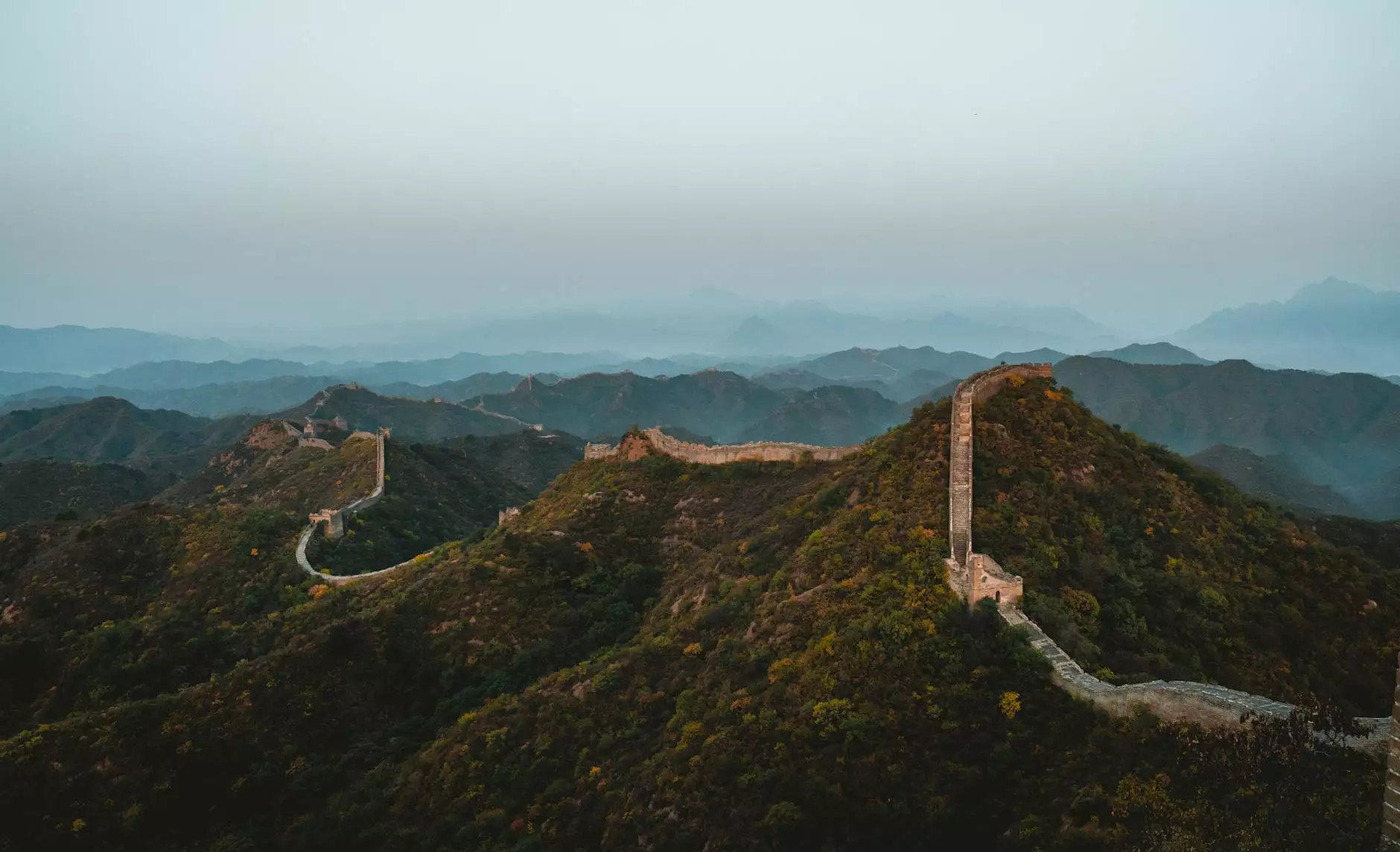 Comprehensive Eye Care Services in El Dorado Hills
At El Dorado Hills Optometric Center, we take pride in being the premier provider of comprehensive eye care services for the residents of El Dorado Hills and surrounding areas. With a team of highly skilled and experienced optometrists, we offer a range of specialized services to ensure optimal eye health and crystal-clear vision for our patients.
Expert Optometrists
Our team of expert optometrists, with their extensive knowledge and experience, are dedicated to providing the highest level of care to each and every patient. They stay up-to-date with the latest advancements in optometry and utilize state-of-the-art technology to deliver accurate diagnoses and personalized treatment plans.
Comprehensive Eye Exams
Regular eye exams are essential for maintaining good ocular health and preventing vision problems. Our comprehensive eye exams include a thorough evaluation of your visual acuity, refraction, eye muscle coordination, and overall eye health. We utilize advanced diagnostic tools to detect early signs of eye diseases, such as glaucoma, macular degeneration, and cataracts, ensuring timely intervention and effective treatment.
Myopia Control and Orthokeratology
If you or your child have been diagnosed with myopia (nearsightedness), our optometrists can help manage and control its progression. We offer innovative myopia control treatments to slow down the progression of myopia, reducing the risk of associated eye conditions in the future. Our Orthokeratology (Ortho-K) treatment, utilizing special contact lenses, reshapes the cornea during sleep to provide clear vision without the need for glasses or daytime contact lenses.
Specialized Contact Lens Fitting
Our optometrists specialize in fitting contact lenses for even the most challenging cases. Whether you have astigmatism, presbyopia, or require specialty lenses for conditions like keratoconus, we have a wide selection of contact lenses to meet your specific needs. Our knowledgeable staff will guide you through the process, ensuring a comfortable and precise fit for optimal vision and eye health.
Designer Eyewear and Frames
Visit our optical boutique to explore a wide range of designer eyewear and frames. We offer a curated collection of fashionable and functional eyeglasses, ensuring you find the perfect pair to complement your style and visual requirements. Our experienced opticians will assist you in selecting the right frames and lenses for a comfortable fit and exceptional visual clarity.
Emergency Eye Care
For any eye emergencies, such as eye infections, foreign object removal, or sudden vision changes, our El Dorado Hills Optometric Center is here to provide prompt and effective care. Our dedicated team understands the urgency of such situations and is equipped to handle a wide range of eye emergencies, ensuring your eyes receive the attention they need in a timely manner.
Advanced Technology
At El Dorado Hills Optometric Center, we believe in staying at the forefront of technological advancements in optometry. Our clinic is equipped with state-of-the-art diagnostic instruments to provide accurate measurements and precise evaluations. Our cutting-edge technology enables us to detect and manage various eye conditions with exceptional precision.
Contact El Dorado Hills Optometric Center Today
For all your eye care needs in El Dorado Hills, trust the experienced professionals at El Dorado Hills Optometric Center. Our friendly staff is ready to schedule your comprehensive eye exam or assist you with any questions or concerns you may have. Take the first step towards clearer vision and better eye health by contacting us today!
El Dorado Hills Optometric Center - NBOL Agency © 2021. All rights reserved.