Paint & Sip Art Class~Sea Turtle~Wine Down Wednesday~
Jan 9, 2023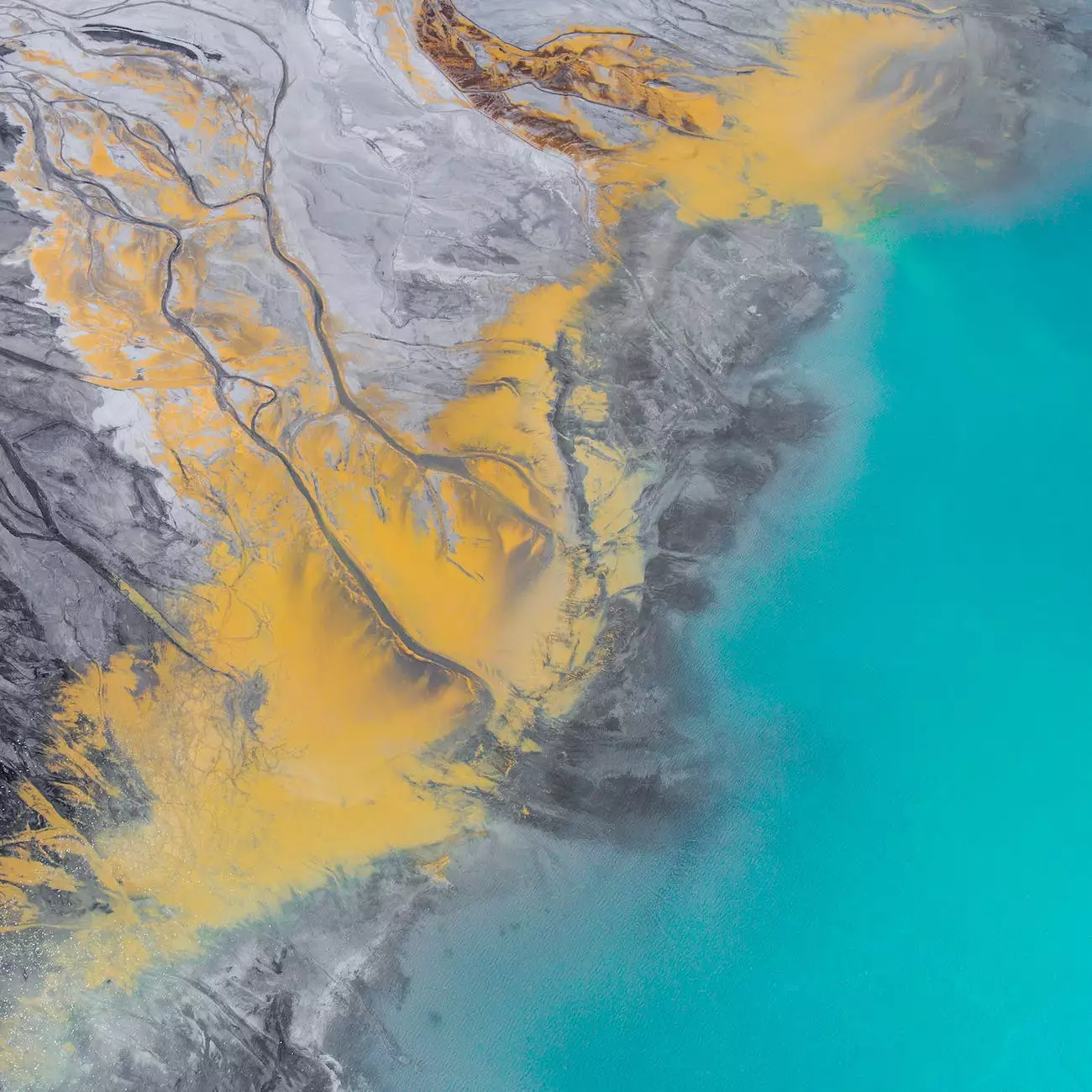 About the Event
Welcome to NBOL Agency's delightful Paint & Sip Art Class! Our Wine Down Wednesday event is the perfect opportunity to unwind, get creative, and have a fantastic time with friends or loved ones. Join us for an extraordinary evening filled with laughter, art, and relaxation.
Get Inspired by Sea Turtles
Immerse yourself in the mesmerizing world of sea turtles as you bring them to life on canvas. During this art class, our experienced instructor will guide you through the step-by-step process of creating a stunning sea turtle masterpiece. Dive into the vibrant colors of the ocean and let your creativity flow.
What to Expect
A friendly and welcoming atmosphere
High-quality art supplies provided
Expert guidance from our talented instructor
Learn various painting techniques
Meet like-minded art enthusiasts
Enjoy a complimentary glass of wine (for adults 21+)
Create lasting memories
Why Choose NBOL Agency
As a leading provider of digital marketing services, NBOL Agency stands out from the crowd. Here's why you can trust us to deliver an exceptional Paint & Sip Art Class experience:
1. Unmatched Expertise
With years of experience in the industry, our team of dedicated professionals has honed their skills in helping businesses thrive. We understand the power of creativity in fostering personal growth and connection.
2. Premium Materials
We believe that the quality of art supplies directly affects the outcome of your artwork. That's why we provide top-of-the-line materials for our Paint & Sip Art Class, ensuring that you have everything you need to create a masterpiece.
3. Exceptional Instructors
Our instructors are not only talented artists themselves but also passionate about teaching and inspiring others. They will patiently guide you through each step, offering tips and tricks along the way to help you develop your artistic skills.
4. Relaxation and Fun
At NBOL Agency, we believe that art should be enjoyable and therapeutic. Our Wine Down Wednesday event provides the perfect ambiance to relax, unwind, and de-stress. Let the worries of the day fade away as you immerse yourself in the joy of painting.
5. Networking Opportunities
Our Paint & Sip Art Class brings together individuals of various backgrounds who share a common love for art. It's a great opportunity to connect with like-minded people, make new friends, and expand your creative network.
Book Your Spot Now!
Don't miss out on this exciting Paint & Sip Art Class featuring a sea turtle design. Secure your spot today and embark on a creative journey that will leave you feeling refreshed and inspired. Join NBOL Agency's Wine Down Wednesday event and let your artistic talents shine alongside other art enthusiasts. Reserve your spot now!