The Community of Writers at Squaw Valley Announces its Annual Summer Workshops
Jun 8, 2022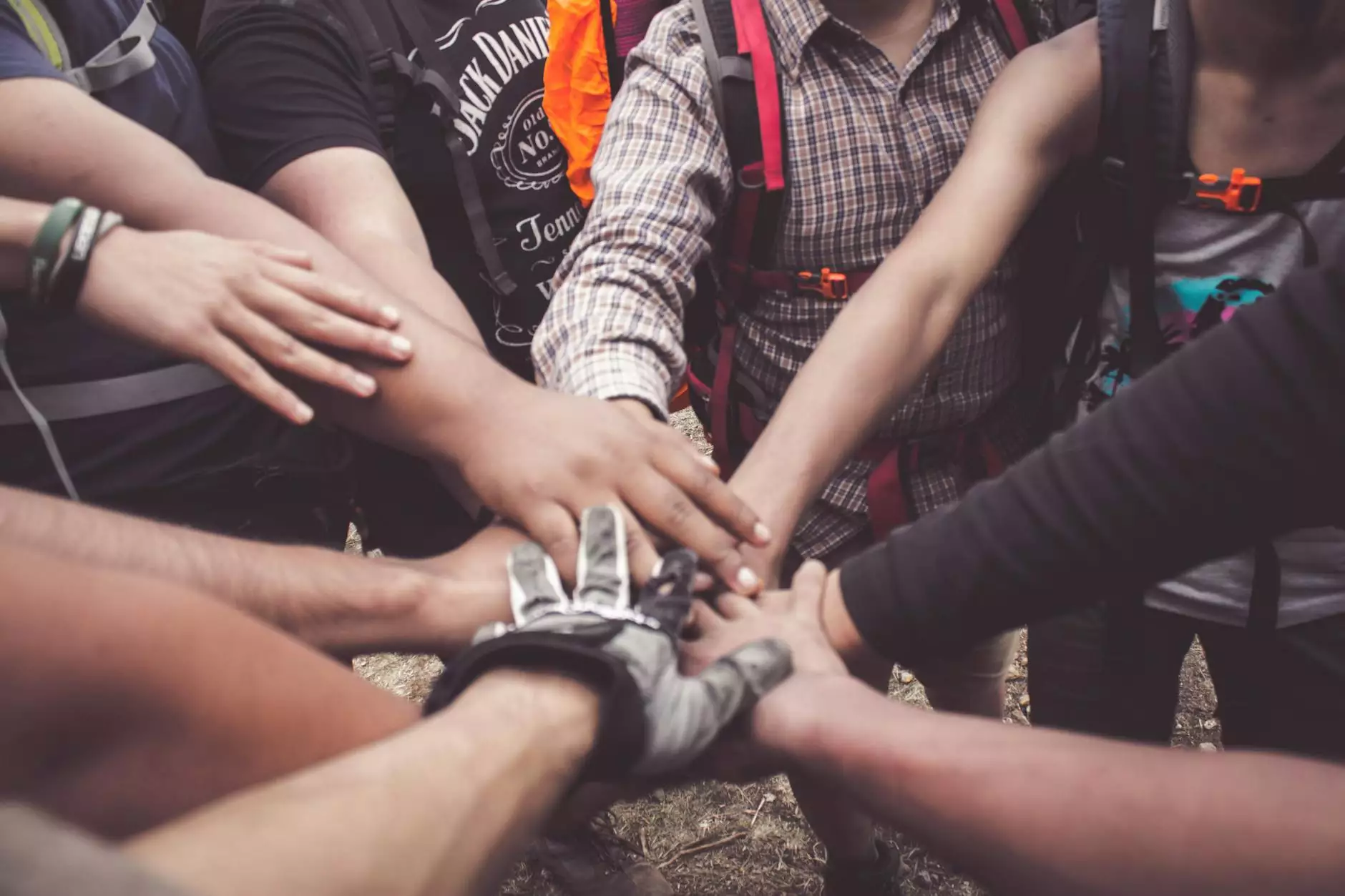 Discover the Community of Writers at Squaw Valley
Welcome to The Community of Writers at Squaw Valley, a thriving community dedicated to nurturing the passion for writing. As an aspiring writer or an experienced author, our annual summer workshops offer an unparalleled opportunity to learn, grow, and connect with like-minded individuals.
Unleash Your Creative Potential
Our workshops are designed to push the boundaries of your creativity and elevate your writing skills to new heights. Led by renowned authors, industry experts, and esteemed educators, you'll receive personalized guidance to help refine your craft in various genres.
Engage with a Vibrant Writing Community
At The Community of Writers at Squaw Valley, we believe in the power of collaboration and support. By participating in our workshops, you'll have the chance to connect with a diverse and passionate community of writers. Share experiences, exchange feedback, and build lifelong connections that will nurture your writing journey.
Creative Writing Workshops
Our annual summer workshops cover a wide range of creative writing disciplines, including:
Fiction
Non-fiction
Poetry
Drama
Screenwriting
Expert Instruction and Individual Attention
Our team of experienced instructors is dedicated to providing high-quality instruction in a supportive and inclusive environment. They will help you sharpen your writing skills, provide valuable feedback, and guide you towards your personal writing goals. Whether you're a beginner or a seasoned writer, there's something for everyone at The Community of Writers at Squaw Valley.
Expand Your Literary Horizons
Our workshops not only focus on improving technical writing skills but also aim to broaden your literary horizons. Through engaging discussions, literary analysis, and exposure to diverse writing styles, you'll gain a deeper understanding of the art of storytelling and find inspiration from a multitude of literary voices.
Why Choose The Community of Writers at Squaw Valley?
When it comes to enhancing your writing skills, we believe that experience, expertise, and community are crucial factors. Here's why you should choose our annual summer workshops:
1. Renowned Faculty
Our workshops are led by distinguished authors, renowned poets, and industry professionals who bring a wealth of knowledge and experience to the table. Learn from the best in the business and gain insights that will propel your writing forward.
2. Inspiring Location
Squaw Valley, nestled in the heart of the Sierra Nevada mountains, provides an inspiring backdrop for your writing journey. Immerse yourself in the natural beauty and tranquility of the surroundings, and let it fuel your creativity.
3. Networking Opportunities
Connect with fellow writers, agents, editors, and publishers at our workshops. Our events provide ample networking opportunities, enabling you to forge valuable professional connections that may open doors to future collaborations and publishing opportunities.
4. Alumni Success Stories
Many of our workshop alumni have gone on to achieve significant success in their writing careers. Join our prestigious community and tap into a network that has nurtured authors who have published best-selling books, won prestigious awards, and secured major book deals.
5. Supportive Community
One of the hallmarks of The Community of Writers at Squaw Valley is the supportive and inclusive environment we foster. Gain encouragement, support, and constructive feedback from fellow writers who are walking a similar path. Together, we elevate our writing collective.
Register for our Summer Workshops Today
Don't miss out on the opportunity to be a part of our annual summer workshops. Experience the transformative power of The Community of Writers at Squaw Valley, enhance your writing skills, and connect with the vibrant writing community.
Visit our website for more information and secure your spot today!