Meet the Candidates: Mike Kozlowski for Folsom City Council District 1
May 21, 2018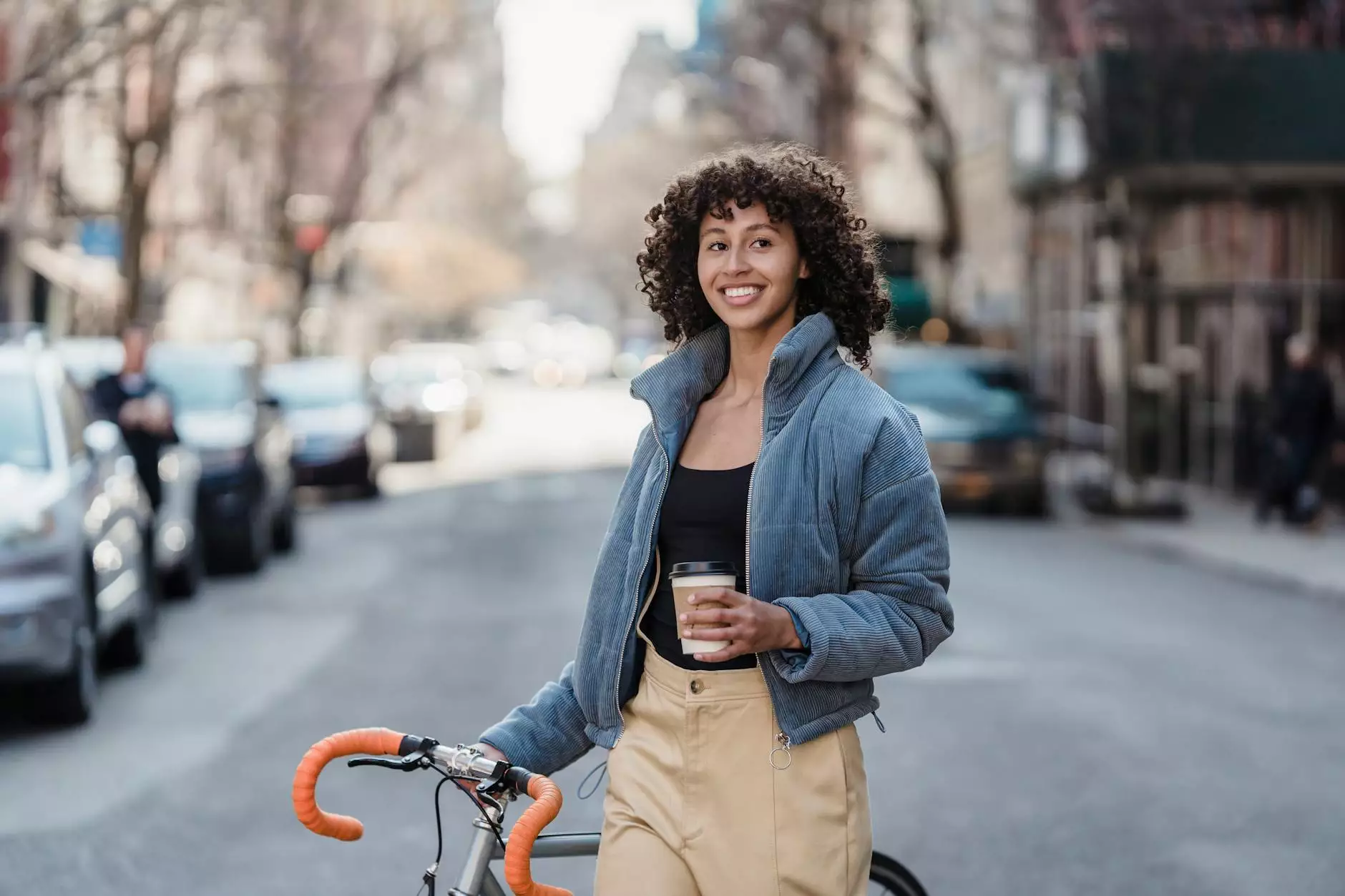 About Mike Kozlowski
Mike Kozlowski is an experienced and dedicated candidate running for Folsom City Council District 1. With a passion for serving the community and a deep understanding of the issues facing Folsom, Mike is committed to making a positive impact and improving the lives of its residents.
Folsom City Council District 1
Folsom City Council District 1 consists of several neighborhoods, each with unique characteristics and needs. Mike Kozlowski aims to represent the diverse interests of the district and ensure that all voices are heard and considered in the decision-making process.
Mike's Vision for Folsom
Mike Kozlowski envisions a vibrant and inclusive Folsom that prioritizes the well-being of its residents and fosters economic growth. His platform focuses on four key areas:
Economic Development

Mike believes in attracting new businesses to Folsom and supporting existing ones, creating job opportunities and driving economic prosperity. He advocates for a business-friendly environment that encourages innovation and entrepreneurship.

Sustainable Growth

As a proponent of responsible development, Mike Kozlowski aims to balance Folsom's growth with environmental sustainability. He supports initiatives that promote clean energy, preserve natural resources, and enhance the overall livability of the city.

Public Safety

Ensuring the safety of Folsom's residents is a top priority for Mike. He advocates for increased police presence, proactive community programs, and initiatives to address traffic congestion and road safety. Mike is dedicated to fostering a secure and welcoming environment for all.

Community Engagement

Mike understands the importance of community involvement and believes in promoting collaboration between residents, businesses, and local government. He aims to establish open lines of communication, hold regular town hall meetings, and actively seek input from the constituents of District 1.
Why Choose Mike Kozlowski?
Mike Kozlowski's proven track record and genuine commitment to the people of Folsom make him the ideal candidate for City Council District 1. His experience in effective leadership, advocacy, and navigating complex issues equips him with the necessary skills to address the challenges and opportunities facing the district.
With a deep understanding of the intricacies of local government, Mike is well-prepared to collaborate with fellow council members, community organizations, and city staff to implement innovative solutions that benefit Folsom as a whole. His inclusive approach ensures that the voices of all residents are heard, respected, and represented.
Get Involved
Join Mike Kozlowski's campaign to make a difference in Folsom City Council District 1. There are multiple ways you can get involved, including volunteering, hosting a fundraiser, or simply spreading the word about Mike's vision for a better Folsom. Together, we can shape the future of our community.